Bioresponse of maize genotypes to european corn borer (ostrinia nubilalis hbn) attack and insecticide treatments
Authors
Gošić-Dondo, Snežana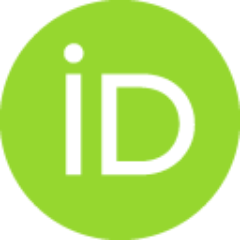 Srdić, Jelena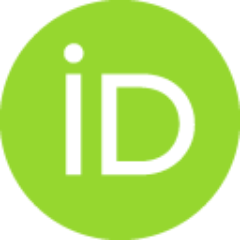 Dragičević, Vesna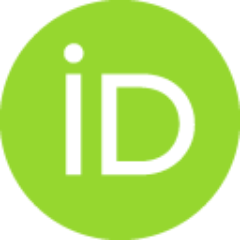 Popović, Željko D.
Filipovic, Milomir
Ristić, Danijela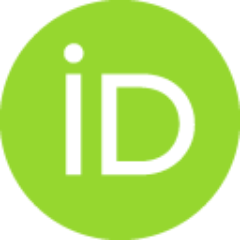 Grčak, Dragan
Conference object (Published version)

Abstract
During last years, the total losses from European corn borer (Ostrinia nubilalis Hbn.) can reach a high threshold of harmfulness although the different agro-technical measures that are being implemented. According to the sensitivity of hybrids, the damage may vary from only a few percent in tolerant hybrids, up to 30-40% on moderately intolerant hybrids. The aim of this study was to evaluate the variability and bioresponsiveness of four maize genotypes (ZP 427, ZP 434, ZP 600 and ZP 666) to applied insecticides and bioinsecticides and the interdependence of population dynamics. The research has been conducted in 2016 and 2018 in accordance with the EPPO method in field conditions in maize crops. Out of a total of 11.023 attacks in both years of research, in 2016. the largest number of plants (4.841) were with a broken stalk above the ear and at the height of the ear and belonged to categories C3 to C8. In 2018. 3.672 plants were dominated by leaf damage and perforation in the
...
stalk type H2. Analyzing the effectiveness of the tested insecticides and bioinsecticides by application times, an uniformity in the number of plants with recorded symptoms of damage was observed. Thus, foliar treatment with chlorantraniliprole insecticide proved to be the most effective with the least number of attacked plants with a high degree of damage. In contrast, bioinsecticide treatment of plants, in addition to a large number of infested plants, was dominated by high categories of damage that deviated from all other treatments as well as from the control. Within the definition of the degree of tolerance of maize hybrids, the influence of treatment on changes in secondary metabolites (phytins) in seeds was observed. It was noticed that there is a trend of positive correlation of the amount of phytin in the seed (mg/g) with the attack of moths of the first generation and the number of dissected larvae, as well as a trend of negative correlation with the percentage of attacks of moths of the second generation. Correlation coefficients are expressed: in the genotype ZP-600, while in the genotype ZP-666 the correlation is the lowest, ie. irrelevant. The obtained results may be of great importance in future work aimed at the selection of tolerant genotypes to attack corn flame, taking into account the role of phytin, as an antioxidant and phosphorus depot in maize grain.
Keywords:
maize genotypes / tolerance / Ostrinia nubilalis
Source:
25. EUCARPIA Maize and sorghum conference:"Current challenges and new methods for maize and sorghum breeding", 30.05-02.06.2022., Belgrade - Book of abstracts, 2022, 50-
Publisher:
Belgrade : Maize Research Institute, Zemun Polje