Identification of early decline of seed quality by vigor tests
Authors
Petrović, Tanja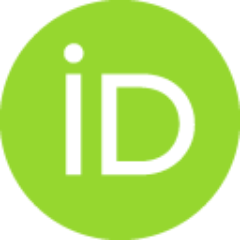 Milivojević, Marija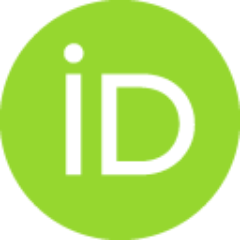 Branković-Radojčić, Dragana V.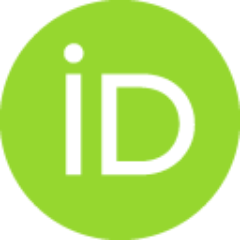 Jovanović, Snežana
Vujinović, Jasna
Vukadinović, Radmila
Stojadinović-Životić, Jasmina
Contributors
Anđelković, Violeta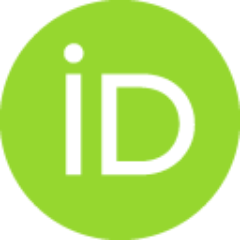 Srdić, Jelena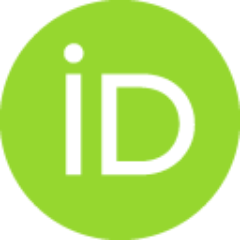 Nikolić, Milica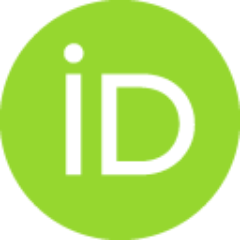 Conference object (Published version)

Abstract
Seed vigor is the quality parameter which indicates germination under wide range of environmental conditions. This trait can be identified by standard germination test as so-called first count germination or germination energy. In addition, several tests for vigor evaluation were adopted by seed testing associations such as ISTA and AOSA. The main purpose for developing additional vigor tests is to obtain fast and reliable information on seed vigor which contributes to decision making in the inventory management. ISTA rules prescribes several tests for evaluating seed vigor, namely: conductivity test, accelerated ageing (AA) for soybean, controlled deterioration for Brassica seeds, Radicle emergence (RE) and Tetrazolium (TZ) vigor test for soybean. Seed testing laboratory of the Maize Research Institute is accredited by ISTA for RE vigor test, has internally developed cold-test and is capable for application of TZ vigor test for research purposes. These tests were a
...
pplied on several maize seeds lots with declining germination energy and still highly rated final germination. Results of vigor tests were correlated with the standard germination quality parameters, germination energy and final count, in order to identify vigor test which provides the most approximate output to the standard germination test. Correlations were significant for all vigor tests, in average 0.882 and 0.713 for germination first and final count, respectively. The highest compatibility between vigor and germination tests was identified for cold test with correlation coefficients of 0.952 and 0.839 for germination first and final count, respectively. However, due to duration of cold test (2 weeks), it is not capable of providing fast information. Therefore, other two vigor tests, TZ and RE, which are shorter and have high correlation with germination energy (0.901 and 0.811, respectively) and final count (0.713 and 0.728, respectively) can be recommended for this purpose.
Keywords:
germation / seed vigor / radicle emergence test / tetrazolium vigor test / cold test
Source:
25. EUCARPIA Maize and Sorghum Conference:"Current challenges and new methods for maize and sorghum breeding", 30.05-02.06.2022., Belgrade - Book of abstracts, 2022, 61-61
Publisher:
Belgrade : Maize Research Institute, Zemun Polje