Grain filling of maize in the function of crop density and genotype
Nalijevanje sjemena kukuruza u funkciji gustoće usjeva i genotipa
Authors
Dragičević, Vesna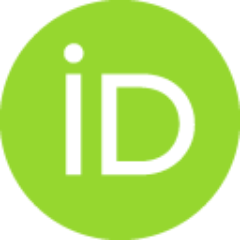 Simic, Milena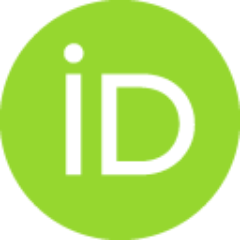 Brankov, Milan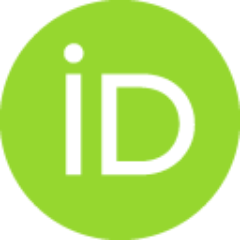 Milenković, Milena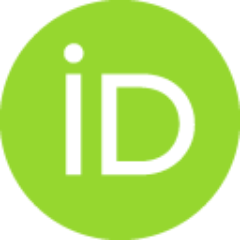 Kresović, Branka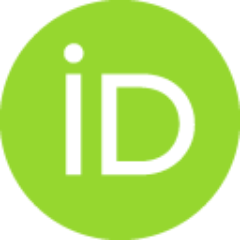 Dumanović, Zoran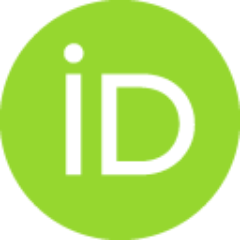 Contributors
Jug, Danijel
Ravlić, Marija
Conference object (Published version)

Abstract
Present experimental data indicate that meteorological conditions, with regard to genotype and crop density, are the main factor that contribute to grain yield variations of maize hybrids. H6, as a hybrid with longer vegetative period, responded better, with increased grain yield when it was grown at D1. Nevertheless, H3 could be characterised as more efficient in kernel weight accumulation, having higher values of shelling percentage and grain yield. DM accumulation is mainly dependable on maturity group. Thus, hybrids from later groups (H4-H6) had lesser DM accumulation from phase V to VI (especially at D1) indicating slower assimilates accumulation and/or gradual moisture releasing from the grain. That means that a longer grain filling period, as the background of high yield achievement, is not closely related to kernel weight. Grain filling period is the main factor that contributes to yield potential, what is mainly highlighted in hybrids from early maturity groups (H1-H3)
...
, particularly when they were grown at higher densities (D2), giving them advantage over hybrids from later groups.
Postojeći pokusni podaci govore kako su meteorološki uvjeti, s obzirom na genotip i gustoću usjeva, glavni faktor koji pridonosi varijabilnosti u prinosu zrna hibrida kukuruza. H6 je, kao hibrid s duljim vegetativnim razdobljem reagirao bolje s povećanim prinosom zrna kad je uzgojen pri D1. Ipak, H3 se može okarakterizirati kao efikasniji u nakupljanju mase zrna, s višim vrijednostima postotka krunjenja i prinosa zrna. Akumulacija suhe tvari uglavnom ovisi o skupini zriobe. Dakle, hibridi iz kasnijih grupa (H4-H6) imali su manju akumulaciju suhe tvari od faze V do VI (posebno pri D1), što ukazuje na sporije nakupljanje asimilata i/ili postupno oslobađanje vlage iz zrna. To znači da dulje razdoblje nalijevanja zrna, kao pozadina postignuća visokog prinosa, nije usko povezano s masom zrna. Razdoblje nalijevanja zrna glavni je faktor koji pridonosi potencijalu prinosa, što se uglavnom ističe kod hibrida iz skupina rane zriobe (H1-H3), osobito kada su uzgajani pri većim gustoćama
...
(D2), što im daje prednost u odnosu na hibride iz kasnijih grupa.
Keywords:
maize hybrids / grain yield / shelling percentage / dry matter / hibridi kukuruza / prinos zrna / postotak krunjenja / suha tvar
Source:
13. International scientific/professional conference "Agriculture in nature and environment protection", 07-09. September 2020, Osijek, Republic of Croatia - Proceedings and abstracts, 2020, 81-86
Publisher:
Osijek : Glas Slavonije d.d.
Funding / projects: