The influence of bio-fertilizer on the utilization efficiency of macro-nutrients in proso millet
Authors
Milenković, Milena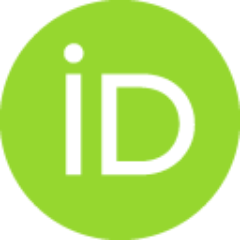 Simic, Milena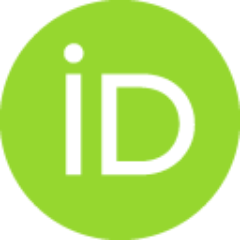 Milojković-Opsenica, Dušanka
Tešić, Živoslav Lj.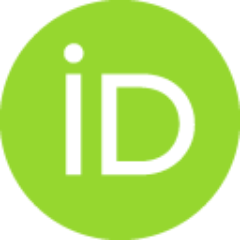 Kresović, Branka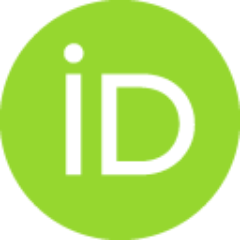 Brankov, Milan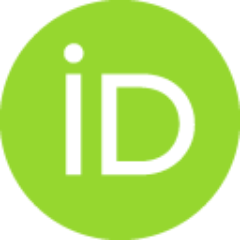 Dragičević, Vesna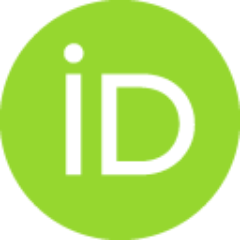 Contributors
Kovacevic, Dusan
Conference object (Published version)

Abstract
Bio-fertilizer can affect nutrient uptake by plant, using microorganisms to enhance their availability from soil. Once the nutrient is absorbed, measuring its utilization efficiency (NUtE) is directly related to grain yield and therefore important in sustainable agriculture. This research was aimed to investigate influence of bio-fertilizer on Mg, Ca, P and S concentration in proso millet biomass, as well as utilization of these macro-elements for yield potential. The field experiment was performed during 2018. One part of seeds was treated with bio-fertilizer Coveron (containing Glomus sp. and Trichoderma) while the other part, control one, was sown without treatment. Macro-elements concentration was measured by inductively coupled plasma-optical emission spectrometry (ICP-OES) and data were analysed using one-way ANOVA. Obtained grain yield was higher in no-treated millet, while treatment with Coveron expressed positive impact on the biomass yield. Concerning macro-elements concentra
...
tion in biomass, accumulation of all nutrients was greater in control millet (2.91, 3.30, 2.66 and 1.36 g kg-1 for Ca, Mg, P and S, respectively). However, values of NUtE (for examined elements) were higher in proso treated with Coveron and consequently highlighted better utilization efficiency of these elements in treated millet in comparison with no-treated. Irrespective the fact that bio-fertilizer influenced lower nutrients uptake by proso millet, calculated NUtE distinguished this treatment as more successful in nutrient utilization efficiency for grain yield. Therefore, further investigations will be conducted to support impact of bio-fertilizer Coveron on utilization efficiency of Mg, Ca, P and S for sustainable proso grain production.
Keywords:
NUtE / magnesium / calcium / phosphorus / sulfur
Source:
11. International scientific agriculture symposium "Agrosym 2020", 8-9. October 2020., Jahorina, Bosnia and Herzegovina - Book of abstracts, 2020, 151-
Publisher:
Sarajevo : University of East Sarajevo, Faculty of Agriculture
Belgrade : University of Belgrade, Faculty of Agriculture