High quality seed as the ultimate goal
Authors
Petrović, Tanja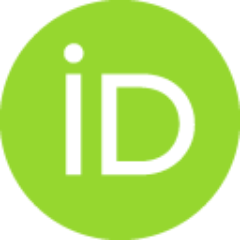 Milivojević, Marija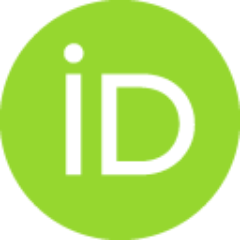 Branković-Radojčić, Dragana V.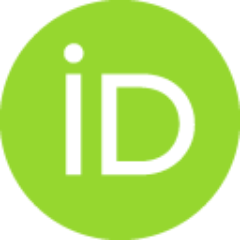 Jovanović, Snežana
Babić, Vojka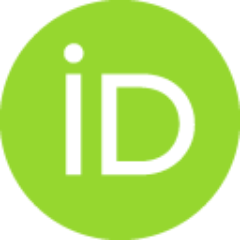 Conference object (Published version)

Abstract
High quality seed can be defined as the ability of seed to germinate vigorously and provide normal seedling and uniform crop establishment under wide range of environmental conditions. This complex trait results from a sound genetic background, good practice during seed production, favorable environment during development on the mother plant, optimal time of harvest, appropriate processing and storage. To identify seed quality marker(s) which will predict the seed quality has been a challenging task for seed researchers for a long time which has not been successfully accomplished yet. Therefore, testing germination and other traits in seed testing laboratories is still the only reliable source of information on seed quality. For commercial testing are developed standard methods aiming to provide good prediction of seedling establishment in the field. Very often, there are several standard methods developed for testing seed germination of one plant species. The
...
y can differ in germination substrate or temperature applied during the testing. In most cases, irrespective on testing conditions, seed quality will not differ significantly; however, at seed lots with declining quality testing conditions applied can be highly discriminative. Since the seed quality depends on more than one factor, it is understandable that it is not targeted in the breeding programs, however, efforts should be constant in identifying the impact of genetics on this trait and be focused on varieties which have potential in providing high seed quality.
Keywords:
seed quality / seed testing / testing conditions / germination
Source:
International conference: "The frontiers of science and technology in crop breeding and production conference", Belgrade, 8-9. June 2021. - Book of abstracts, 2021, 82-
Publisher:
Belgrade-Zemun : Maize Research Institute, Zemun Polje