Monitoring of seed counter in 1000 seed weight testing
Provera brojača semena u ispitivanju mase 1000 semena
Authors
Milivojević, Marija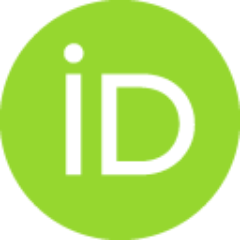 Vujinović, Jasna
Branković-Radojčić, Dragana V.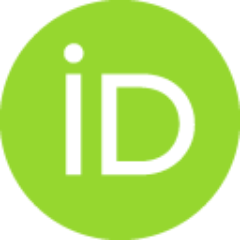 Vukadinović, Radmila
Petrović, Tanja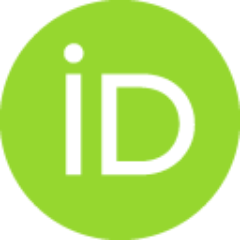 Article (Published version)

Abstract
Accuracy and random selection of seeds when testing the 1000 seeds weight in the laboratory is of great importance in order to ensure the representativeness of the sample and precise information for further packaging process. The aim of this research was to check whether the laboratory seed counter selects seeds by shape and size and whether there is a trend during operation at maximum and reduced speed. Ten species of different seed sizes were used. Ten replicates of 100 seeds were counted by counter, the number of seeds was manually checked and the weight measured. The analysis of the obtained results showed that the counter is precise, but weight results showed selection of smaller seeds (Capsicum annuum and Glycine max) at maximum counting speed. Trend of larger seed selection was observed in Medicago sativa and pelleted Beta vulgaris. Slower counting (50% of the maximum speed), is ensured precise counting without trends.
Praćenje i kontrola rada laboratorijske opreme je jedan od zahteva akreditacionih standarda za laboratorije za ispitivanje semena. U dosadašnjoj praksi nije se obraćala pažnja da li prilikom rada brojača dolazi do selektivnog izbora semena koje se broji. Preciznost i slučajan izbor semena kod ispitivanja mase 1000 semena u laboratoriji je od velike važnosti kako bi se obezbedila reprezentativnost uzorka. Cilj ovog istraživanja je provera da li laboratorijski brojač semena u toku svog rada, pri maksimalnoj i smanjenoj brzini selektuje seme po obliku i veličini i da li postoji trend. U radu je ispitivano 10 vrsta različite krupno će semena (Capsicum annuum, peletirano seme Beta vulgaris, Brassica napus, Medicago sativa, Raphanus sativus, Sinapis alba, Triticum aestivum, Helianthus annuus, Glycine max i Zea mays). Analizom dobijenih rezultata utvrđeno je da brojač precizno broji. Na osnovu rezultata izmerene mase uočeno je da se na maksimalnoj brzini brojanja pojavljuje trend selek
...
tovanja prvo sitnijeg, a zatim krupnijeg semena kod vrsta Capsicum annuum i Glycine max. Nasuprot tome, kod semena Medicago sativa i peletiranog semena Beta vulgaris, uočen je trend selektovanja semena od krupnijeg ka sitnijem. Prilikom sporijeg brojanja (50% od maksimalne brzine), postiže se slučajan odabir semena tj. ne pojavljuje se trend prilikom rada brojača, kod gore navedenih vrsta semena. Za ostale vrste nije uočen trend postepenog smanjenja niti pove ćanja vrednosti mase u okviru ispitivanih 10 ponavljanja. Rezultati ovih analiza ukazuju na važnost provere opreme kako u smislu tačnosti brojanja tako i selektovanja semena u cilju dobijanja tačnih rezultata ispitivanja mase 1000 semena.
Keywords:
trend / 1000 seed weight / seed counter / trend / masa 1000 semena / brojač semena
Source:
Journal on Processing and Energy in Agriculture, 2022, 26, 1, 34-37
Publisher:
Novi Sad : Nacionalno društvo za procesnu tehniku i energetiku u poljoprivredi
Novi Sad : National Society of Processing and Energy in Agriculture
Collections
Institution/Community
MRIZP