The fatty acid and triacylglycerol profiles of conventionally and organically produced grains of maize, spelt and buckwheat
Autori
Golijan, Jelena
Milinčić, Danijel
Petronijević, Radivoj
Pešić, Mirjana
Barać, Miroljub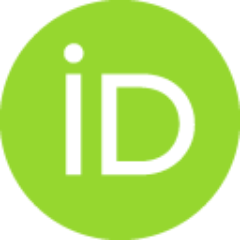 Sečanski, Mile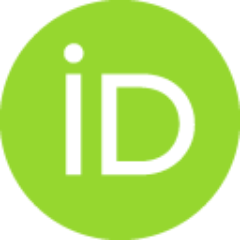 Lekić, Slavoljub
Kostić, Aleksandar Ž.
Članak u časopisu (Objavljena verzija)

,
Elsevier Science Limited
Apstrakt
Triacylglycerols (TAGs) and free fatty acids (FAs) present an important part of the grain lipid fraction. Knowing about its composition can be important information for both chemotaxonomic and nutritional parameters. The aim of the present study was to determine the TAG and FA profiles (and their similarities/differences) of several important crops (maize, spelt, buckwheat) grown under dissimilar agroecological systems – conventional and organic. Fatty acid composition was determined by applying the GC-FID method while HPLC method was used for the determination of the triacylglycerol profile of selected grains. To the best of our knowledge, the TAG profile of spelt grains was determined for the first time. Ten different FAs were identified in examined samples with a predominant presence of linoleic acid, except in the case of buckwheat (oleic acid) grains. Uniformly, buckwheat grains stood out due to the predominance of triglycerides with an equivalent carbon number of fifty (ECN 50) o
...
r forty-eight (ECN 48). In contrast, other samples contained ECN 44 and ECN 46 TAGs as the most represented triglycerides. Based on the principal component analysis (PCA) and cluster statistical analysis results, there is no uniformity in the differences between organic and conventional production growing systems.
Ključne reči:
Fatty acids / Grains / Organic and conventional system / Triacylglycerols
Izvor:
Journal of Cereal Science, 2019, 90, 102845-
Finansiranje / projekti: