Application of AMMI model in zoning of FAO 400-500 maize hybrids
Authors
Drašković, Bojan
Zečević, Veselinka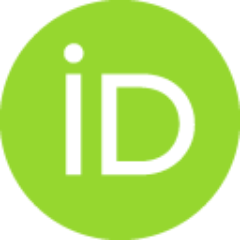 Hojka, Zdravko
Filipović, Milomir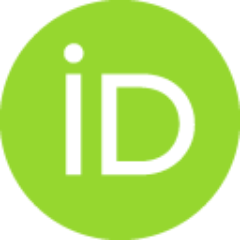 Srdić, Jelena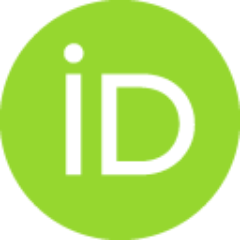 Kravić, Natalija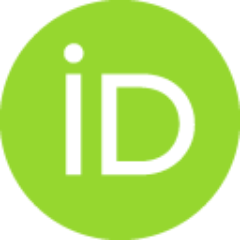 Babić, Vojka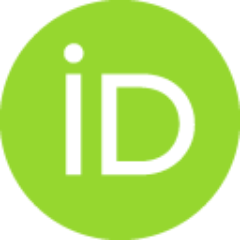 Article (Published version)

Abstract
Identification of high yielding and stable genotypes is one of the main goals in all breeding programmes Estimation of hybrids is often aggravated due to the presence of genotype x envi- ronment (GE) interaction One of the ways to eliminate negative effect of this interaction is the application of reliable statistical models such as AMMI model, which singles out high yielding and stable genotypes that have positive reaction to the improvement of production environments This research aimed to establish specific maize hybrids interactions in different environments in two years by AMMI analysis Twelve KWS maize hybrids belonging to FAO 400-500, were exam- ined in two years over eight locations in Vojvodina The highest yield in both years had the hybrid KWS2 (12 764 kg ha-1) Based on the AMMI1 model, hybrid KWS9 showed the highest stability and adaptability at all locations According to AMMI2, hybrids KWS1, KWS3 and KWS12, had the highest stability and adaptability, while hybrids
...
KWS2, KWS6, KWS8, KWS9 and KWS10 showed a satisfactory level of stability and it is necessary to pay attention to which locations they have positive interactions in order to be recommended in such regions Nevertheless, based on the AMMI2, locations Temerin, Kikinda and Zrenjanin, showed similar interaction response, which points out that the number of trial locations could be reduced Obtained results would contribute to the more precise decision in hybrids recommendation for the certain region, but also in defining further aims in maize breeding.
Identifikacija visoko prinosnih i stabilnih genotipova jedan je od vodećih ciljeva u svim ople- menjivačkim programima Pravilna procena hibrida je često veoma otežana usled prisustva in- terakcije genotip/spoljašnja sredina Jedan od načina da se eliminišu negativne posledice interak- cije je da se primenom pouzdanih statističkih modela, kao što je AMMI model, izdvoje stabilni, visoko prinosni genotipovi, koji pozitivo reaguju na poboljšanje uslova u kojima se gaje Cilj ovog rada bio je da se metodom AMMI analize pronađu i utvrde specifične interakcije hibrida kukuruza u različitim sredinama u dve godine istraživanja Odabrano je 12 KWS hibrida kuku- ruza FAO 400-500, koji su ispitivani u dve godine na šest lokaliteta u Vojvodini Najveći prinos u obe godine ispitivanja imao je hibrid KWS2 (12 764 kg ha-1) Na osnovu AMMI1 modela hibrid KWS9 je pokazao najveću stabilnost i adaptabilnost na svim lokacijama Analizom AMMI2 bi- plota utvrđeno je da hibridi KWS1, KWS3 i KWS12 pokazuju
...
najveću stabilnost i adaptabilnost, dok hibridi KWS2, KWS6, KWS8, KWS9 i KWS10 pokazuju zadovoljavajući nivo stabilnosti i potrebno je obratiti pažnju sa kojim lokacijama ostvaruju pozitivne interakcije i u tim regionima ih preporučivati Takođe na osnovu AMMI2 biplota, lokacije Temerin, Kikinda i Zrenjanin su pokazale vrlo sličan interakcijski odgovor, što ukazuje na mogućnost smanjenja broja lokacija za izvođenje ogleda Rezultati dobijeni ovim istraživanjem će doprineti preciznijem i kvalitetnijem odlučivanju prilikom izbora hibrida koji će se gajiti u određenom regionu, ali i definisanju daljih pravaca u oplemenjivanju kukuruza.
Keywords:
variety trials / yield stability / Zea mays L. / sortni ogledi / stabilnost prinosa / Zea mays L.
Source:
Selekcija i semenarstvo, 2021, 27, 1, 41-49
Publisher:
Beograd : Društvo selekcionara i semenara Republike Srbije
Collections
Institution/Community
MRIZP