Agronomic, biochemical and genetic attributes of maizehigh grain quality accessions
Agronomska, biohemijska i genetička svojstva populacija kukuruza visokog kvaliteta proteina iz banke gena
Authors
Vančetović, Jelena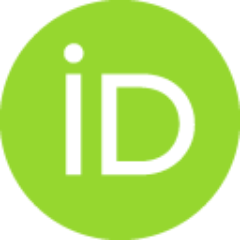 Kostadinović, Marija
Božinović, Sofija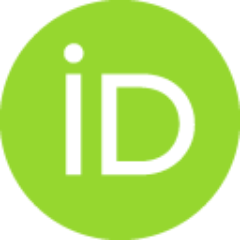 Nikolić, Ana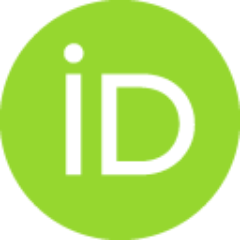 Vukadinović, Jelena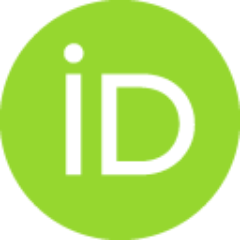 Marković, Ksenija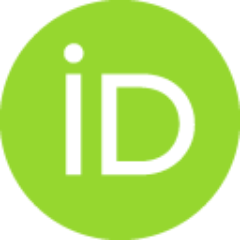 Ignjatović-Micić, Dragana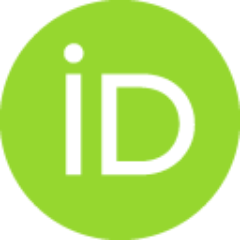 Article (Published version)

Abstract
Nutritional quality of maize is low because maize protein is poor in several essential amino acids. The purpose of this research was to analyze agronomic traits and kernel biochemical and physical properties of 16 gene bank accessions which comprise a mini-core collection for grain quality and to identify populations for improving protein quality. Standard ZP341 hybrid was superior for half of agronomic traits tested, especially grain yield, which was higher from 24% to six times. Ten accessions had protein content over 14 % and were further analyzed for amino acid composition and kernel characteristics. Additionally, genetic relationships between the accessions were determined by Simple Sequence Repeats (SSRs) analysis with 30 primers. All accessions showed elevated contents of most essential amino acids. Population L492 with 1.87 and 0.68 g 100g-1dry weight had the
...
highest contents of leucine and phenylalanine, respectively, but also higher contents of most other analyzed amino acids (p<0.05). Cluster analysis based on SSRs also distinguished L492 by separating it from all other accessions. Compared to ZP341, accessions were significantly inferior in grain weight and dimensions (p<0.05), but superior in most hardness parameters (p<0.05). Pearson correlations revealed lack of negative correlations between biochemical traits, indicating a possibility for concurrent improvement of several amino acids. The best way of improving protein quality of elite materials is through backcrossing and as populations were chosen according to their good general combining ability (with IoDent, Lancaster and BSSS), they could serve for improvement of elite materials of these genetic origins.
Nutritivna vrednost kukuruza je niska zbog nedostatka nekoliko esencijalnih amino kiselina. Cilj ovog rada jebio da se analiziraju agronomske osobine, sadržaj proteina i amino kiselina kao i fiziĉka svojstva zrna 16 uzoraka iz banke gena koji ĉine mini coreza kvalitet, da bi se identifikovale populacije za poboljšanje kvaliteta proteina kukuruza. Hibrid ZP 341 (standard) je bio superioran za većinu testiranih agronomskih svojstava, sa prinosom zrna većim za 24% do 600%. Deset uzoraka kod kojih je sadržaj proteina bio veći od 14% je analizirano na sadržaj aminokiselina i karakteristike zrna. TakoĊe su utvrĊeni genetiĉki odnosi izmeĊu uzoraka pomoću 30 SSR markera. Svi uzorci su pokazali povećan sadržaj većine esencijalnih amino kiselina. Populacija L492 je imala najveći sadržaj leucina (1.87g 100g-1suve mase) i fenilalanina (0.68g 100g-1suve mase), ali i veće sadržaje ostalih aminokiselina (p<0.05) u odnosu na ZP341 i analizirane populacije.
...
Klaster analiza zasnovana na SSR markerima je takoĊe izdvojila populaciju L492 od svih ostalih populacija. U odnosu na ZP 341, populacije iz banke gena su bile inferiorne u masi i dimenzijama zrna (p<0.05), ali superiorne u većini parametara tvrdoće zrna (p<0.05). Pirsonove korelacije su pokazale nedostatak negativnih korelacija izmeĊu analiziranih biohemijskih svojstava, što ukazuje na mogućnost poboljšanja kukuruza na više amino kiselina istovremeno. Najbolji naĉin poboljšanja kvaliteta proteina elitnog materijala je putem povratnih ukrštanja, a kako su populacije izabrane prema svojim dobrim opštim kombinacionim sposobnostima (sa IoDent, Lancaster i BSSS), mogle bi da služe za poboljšanje elitnog materijala navedenih heterotiĉnih grupa.
Keywords:
breeding / kernel biochemistry / kernel hardness / protein quality
Source:
Genetika, 2020, 52, 1, 273-289
Publisher:
Beograd : Društvo genetičara Srbije
Funding / projects:
Collections
Institution/Community
MRIZP