Ocena genotipova ječma na otpornost prema suši u fazi nalivanja zrna
Evaluation of barley genotypes for drought tolerance during grain filling stage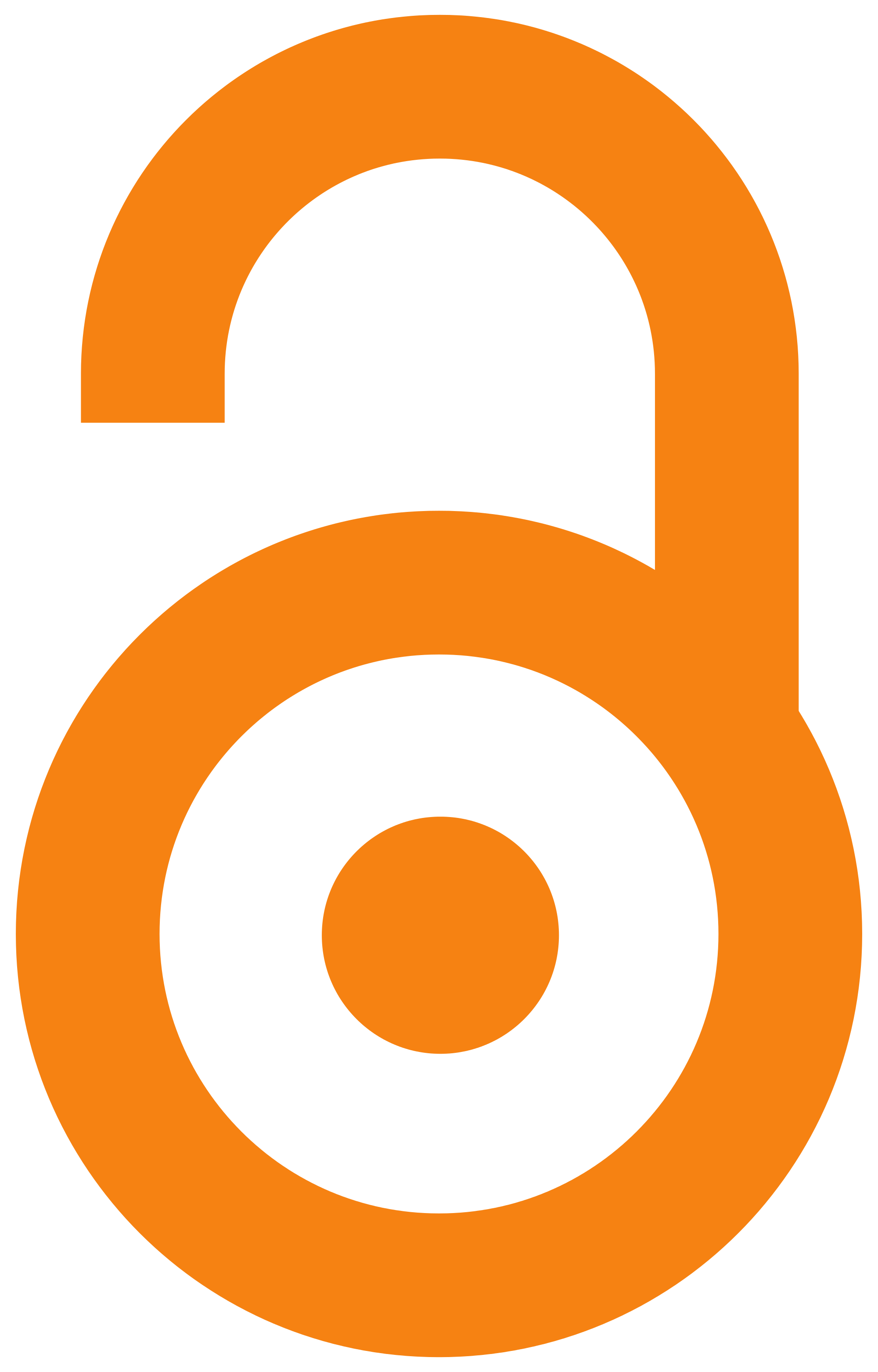 2015
Authors
Kandić, Vesna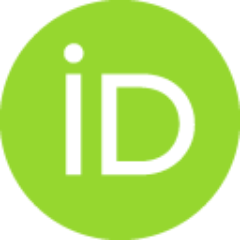 Contributors
Šurlan-Momirović, Gordana
Dodig, Dejan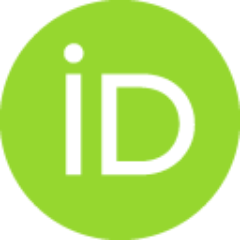 Perović, Dragan
Prodanović, Slaven
Branković, Gordana
doctoralThesis (publishedVersion)

Abstract
Nakon formiranja broja zrna po klasu u toku vegetativne faze, masa zrnazavisi od intenziteta i duţine nalivanja zrna. Međutim, u većini regiona u svetu ukojima se gaji ječam, pa i u Srbiji, česta je pojava suše i visokih temperatura tokomnalivanja zrna. Cilj ovog istraţivanja je bio da se identifikuju genotipovi dvoredog išestoredog ječma koji mogu da postignu relativno visoke prinose u uslovimaterminalne suše, kao i utvrđivanje korelacionih veza između ispitivanih osobinaradi utvrđivanja kriterijuma za indirektnu selekciju na otpornost na sušu u periodunakon cvetanja.Genetički materijal korišćen u ovom istraţivanju činilo je 15 genotipovadvoredog i 10 genotipova šestoredog ječma. Ogled je postavljen po potpunoslučajnom blok sistemu, na lokalitetima Zemun Polje i Školsko dobro, u dvaponavljanja, dva tretmana i dve godine (2010/2011 i 2011/2012). Jedan tretman jebio kontrolni, dok je u drugom izvršena mehanička defolijacija listova sedmogdana nakon cvetanja svakog genotipa. Na taj način
...
su putem inhibicije tekućefotosinteze simulirani uslovi suše u periodu nalivanja zrna. Uzorci klasova suuzimani na svakih pet dana, od momenta defolijacije do pune zrelosti.Defolijacija je uticala da se kod većine osobina srednje vrednosti značajnorazlikuju (P<0.05) u odnosu na kontrolu, a do najvećeg smanjenja je došlo kodukupnog prinosa zrna za 33%, ukupne biomase za 31%, prinosa po klasu za 14% iintenziteta nalivanja za 12%. Analiza varijanse je pokazala da je u uslovima stresa,u proseku za sve osobine, uticaj faktora genotip na variranje osobina nešto veći uodnosu na kontrolne uslove (36,5% prema 34,2%), dok je uticaj faktora sredine većiu kontrolnim u odnosu na uslove defolijacije (41,4% prema 34%)...
After the kernel number per spike has been formed during the vegetativestage, grain weight depends on the rate and duration of grain filling. However,drought and high temperatures during the grain filling stage frequently occurs inthe majority og barley growing regions world wide, and Serbia too.The aim of this study was to identify two- and six- rowed barley genotypeswith capacity to have comparatively high yields in terminal drought conditions,and to determine correlations among investigated traits in order to define criteriafor indirect selection for resistance to drought in the period after flowering.The genetic material used in this study encompassed 15 and 10 genotypes oftwo-rowed and six-rowed barley, respectively. Genotypes were grown in arandomised complete block design trial with two replications, two treatments attwo locations (Zemun Polje and Školsko dobro) in the period 2010-2011 and againin 2011-2012. One treatment was control, while in the other treatment mechanicaldefol
...
iation was performed, 7 days after flowering of each genotype. Through theinhibition of current photosynthesis (as result of defoliation), the treatmentsimulated drought conditions during grain filling. Spike sampling was initiated atthe moment of defoliation, and continued at 5 day interval until full maturity.Defoliation resulted in significant (P <0.05) difference in mean values in themajority of traits in comparison with the control, and the largest reduction wasrecorded in the total grain yield (33%), the total biomass (31%), the yield per spike(14%) and the grain filling rate (12%).The analysis of variance showed that under conditions of stress, on averagefor all traits, effects of genotypes on variation in traits were somewhat higher thanin the control (36.5% vs. 34.2%)...
Keywords:
dvoredi i šestoredi ječam / two-rowed and 6-rowed barley / otpornost na sušu / nalivanje zrna / prinos / stabilnost / korelacije / indeksi stresa / analiza marker-osobina / drought tolerance / grain filling / yield / stability / correlations / stress indices / marker-trait analysis
Source:
Универзитет у Београду, 2015
Publisher:
Универзитет у Београду, Пољопривредни факултет
Funding / projects: