Uticaj starosti semena na klijavost i porast klijanaca mačjeg repa (Phleum pratense L.)
Effect of seed aging on the seed quality and seedling growth of timothy grass (Phleum pratense L.)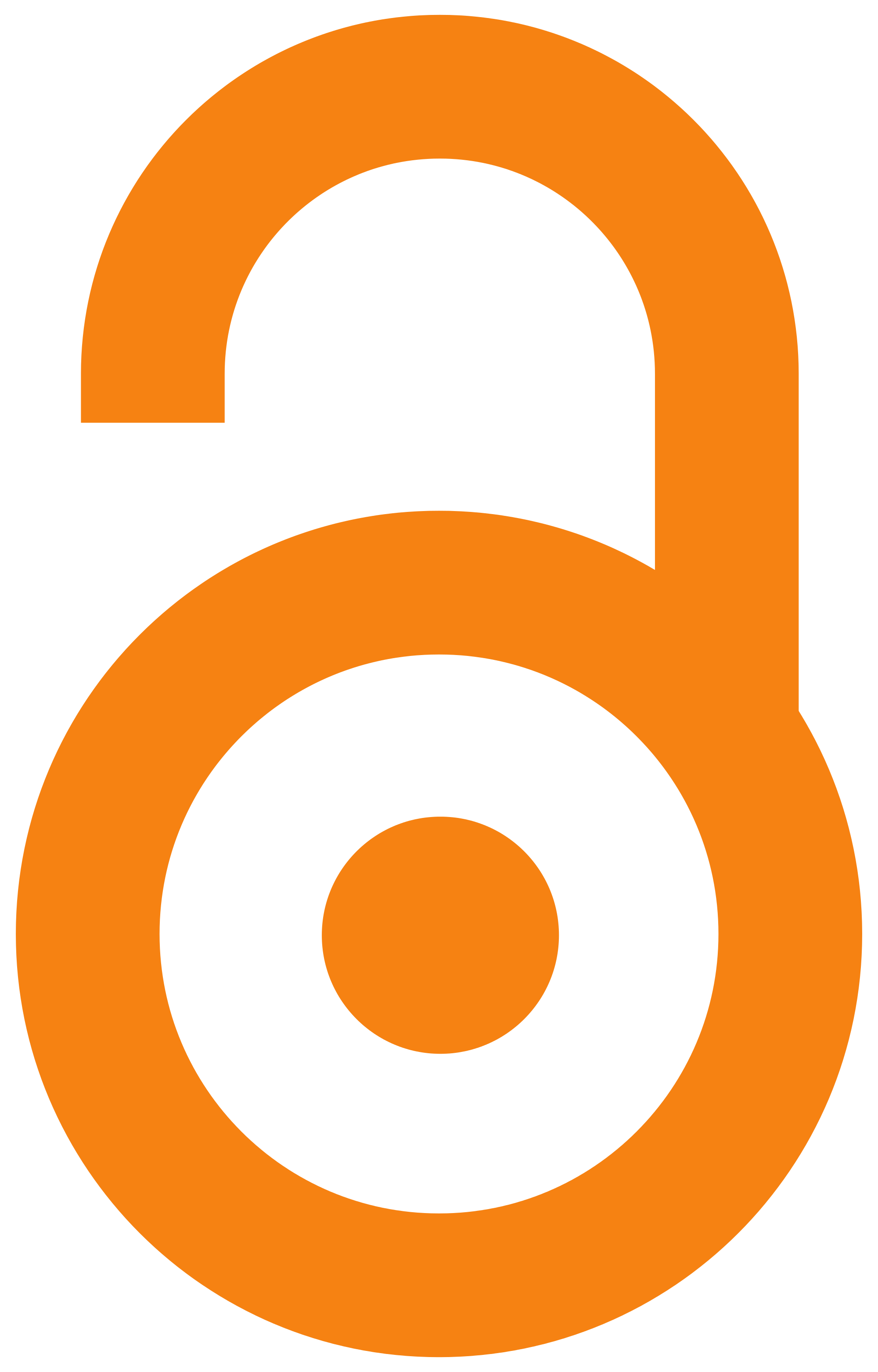 2019
Authors
Stanisavljević, Rade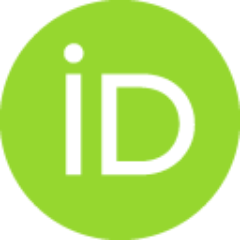 Poštić, Dobrivoj
Milenković, Jasmina
Đokić, Dragoslav
Beković, Dragoljub
Štrbanović, Ratibor
Jovanović, V. Snežana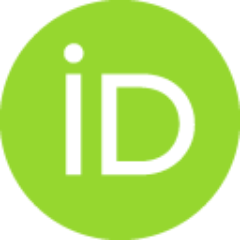 Tabaković, Marijenka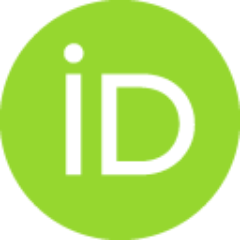 article (publishedVersion)

Abstract
Timothy grass is a fodder grass mostly grown as a pure stand or in mixed stands with fodder legumes at higher elevations. It is cultivated for its high yields and the supreme quality of roughage containing Timothy grass. There are different methods for preserving the seed quality of fodder grasses relative to the following parameters: species, variety, harvest methods, postharvest treatments, as well as the storage temperature and air humidity. Poor seed germination is often caused by the presence of dormant seeds which fail to germinate despite ideal conditions in the field or laboratory. After a certain storage period, dormant seeds start germinating, but prolonged storage periods result in seed aging which is associated with reductions in seed germination, seedling growth and the total mass of the root system. The seed quality features of four Timothy grass seed lots (the 'Foka' cultivar), at ages of 3, 15 and 27 months, were examined in this study according to the share of dormant,
...
germinated and dead seeds, as well as abnormal seedlings. Upon assessing seed germination, the stem length (cm), radicle length (cm) and fresh weight (g) of seedlings were measured. Different seed lots were found to exert no effect on the seed quality parameters examined and the growth of seedlings. Conversely, the seed age had a significant impact (P <0.001 to P <0.05) on the seed quality parameters examined and the seedling growth.
Mačji rep je krmna trava koja se uglavnom gaji u smeši sa krmnim leguminozama ili kao čist usev na većim nadmorskim visinama. Njegovim gajenjem se ostvaruju visoki prinosi i odličan kvalitet kabaste stočne hrane. Za razliku od većine krmnih trava, mačji rep nije sklon osipanju pa se ubiranje semena obavlja kada je seme sa nižim sadržajem vlage što je zbog značajno zbog dužeg održanja kvaliteta semena. Postoje razlike u očuvanju kvaliteta semena između krmnih trava. U značajnije faktore spadaju: vrsta, sorta, način ubiranja, posležetveni tretmani semena, kao i temperatura i vlažnost vazduha u skladištu. Smanjenu klijavost često uzrokuje prisustvo dormantnog semena koje ne klija iako postoje idealni uslovi u laboratoriji ili na polju. Nakon određenog perioda skladištenja dormantno seme postaje klijavo. Produženjem vremena skladištenja dolazi do starenja semena, što se ogleda u smanjenoj klijavosti a vrlo često i u smanjenom porastu klijanaca i ukupnoj masi korenovog sistema. Ova istraživ
...
anja su izvedena na četiri partije semena mačjeg repa sorte Foka. Analiziran je kvalitet semena (udeo dormantnog, klijavog, mrtvog semena i nenormalnih klijanaca) kod semena starog tri, petnaest i dvadeset sedam meseci. Nakon utvrđivanja klijavosti, na klijancima su izmereni stabaoce (cm), korenak (cm) i masa svežih klijanaca. Partija semena nije imala značajnog uticaja na ispitivane parametre kvaliteta semena, kao i ni na porast klijanaca. Sa druge strane, starost semena je imala značajan uticaj (P <0.001 do P <0.05) na ispitivane parametre kvaliteta semena.
Keywords:
kvalitet semena / mačji rep / porast klijanca / seed quality / Timothy grass / seedling growth
Source:
Journal on Processing and Energy in Agriculture, 2019, 23, 1, 10-13
Publisher:
Nacionalno društvo za procesnu tehniku i energetiku u poljoprivredi, Novi Sad
Funding / projects:
Collections
Institution/Community
MRIZP