Trait dispersion of hybrid maize seed under different production conditions
Disperzija osobina hibridnog semena kukuruza u odnosu na različite uslove proizvodnje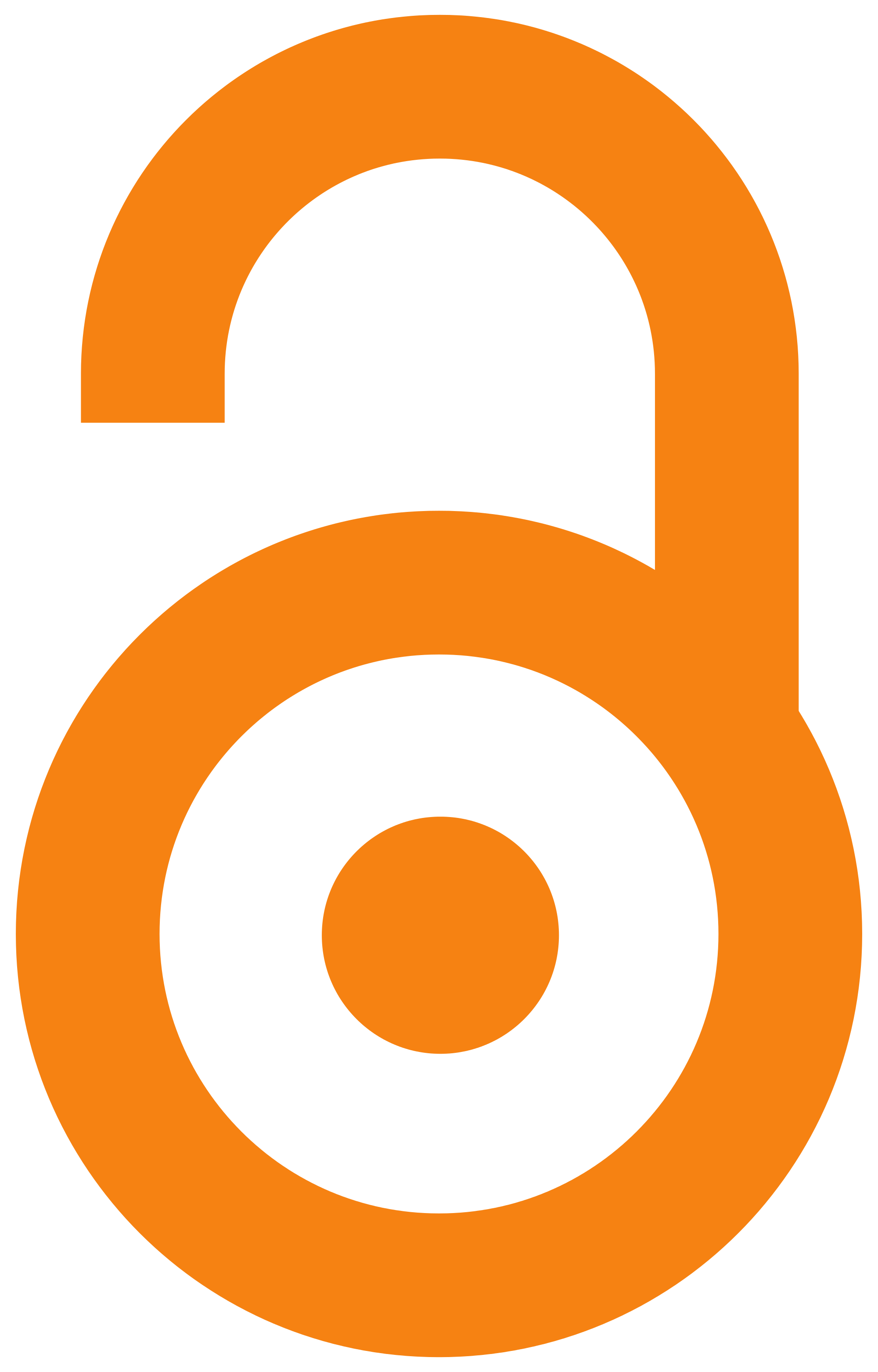 2018
Authors
Tabaković, Marijenka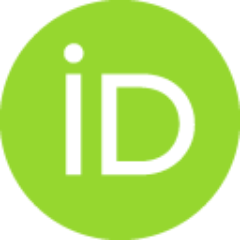 Stanisavljević, Rade
Štrbanović, Ratibor
Poštić, Dobrivoj
Sečanski, Mile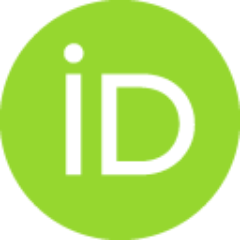 Article (Published version)

Abstract
This paper presents the results of an analysis of maize seed production. A total of six hybrids were selected from two maturity groups (FAO 300 and FAO 600) produced in three locations (L1, L2, L3). The following commercially important seed traits and their variability were analyzed: 1000-seed mass and germination. The average 1000-seed mass of all the parameters examined amounted to 342.8 g, whereas the minimum and maximum masses recorded were 285.7 g and 370.5 g, respectively. In the FAO 300 hybrids, a 60:30 ratio of large to small seed fractions was recorded. Conversely, this ratio in the FAO 600 hybrids was not uniform. Seed germination of the hybrids examined was high (above 90 %). The highest effect on trait variability was recorded in the hybrid combination (η2 = 0.889 - seed mass, and η2 = 0.456 - germination). Trait variations across locations and hybrid combinations are important for obtaining high yields and realizing the maximum potential of seed material.
U radu su prikazani rezultati analize proizvodnje semenskog kukuruza. Iz proizvodnje su odabrani sledeći hibridi: ZP 333, ZP 341, ZP 360, ZP 600, ZP 606 i ZP 666; dve grupe zrenja (FAO 300 i 600), proizvedenih na tri lokaliteta (L1, L2, L3). Analize su rađene na osobine semena koje su važne komercijalne karakteristike - apsolutna masa semena i klijavost, a koje zavise od uslova proizvodnje i vremenskih uslova godine, te je njihova varijabilnost manja ili veća u zavisnosti od ovih faktora. Varijabilnast i korelacija dve pomenute osobine su posmatrani na semenu proizvedenom u 2015. godini. Seme je podeljeno prema masi na krupnu (8,5-11 mm) i sitnu frakciju (6,5-8,5 mm). Prosečna masa 1000 semena za sve posmatrane parametre iznosila je 342,8 g, minimalana 285,7 g i maximalna 370,5 g. Hibridi grupe zrenja 300 karakterisali su se većim procentom krupne frakcije: odnos za hibride iz ove grupe bio je 60% krupne i 30% sitne frakcije. Grupa zrenja 600 nema ujednačen odnos frakcija između hibrid
...
a. Klijavost za sve posmatrane hibride bila je visoka - iznad 90%, uz mali broj uzoraka čija vrednost je bila ispod standardizovanog procenta. Varijabilnost u ispoljavanju osobina između lokaliteta bila je veoma značajna (p lt 0,05). Najveći efekat na varijabilnost osobina imala je hibridna kombinacija (η2=0,889 na masu i η2=0,456 na klijavost) a zatim interakcija hibridne kombinacije sa lokalitetom (η2=0,621 na masu i η2=0,623 na klijavost). Frakcija nije imala statističke značajnosti u ispoljavanju klijavosti semena (η2=0,020). Variranje osobina prema lokalitetu i hibridnoj kombinaciji značajno je za postizanje visokih prinosa i ispoljavanje maksimalnog potencijala semenskog materijala.
Keywords:
genotype / location / maize seed / 1000-seed weight (TSW) / germination / genotip / lokalitet / semenski kukuruz / masa 1000 zrna / klijavost
Source:
Journal on Processing and Energy in Agriculture, 2018, 22, 1, 46-48
Publisher:
Nacionalno društvo za procesnu tehniku i energetiku u poljoprivredi, Novi Sad
Collections
Institution/Community
MRIZP