The population level of western corn rootworm adults in the period 2005-2009
Populacioni nivo imaga kukuruzne zlatice u periodu od 2005-2009 godine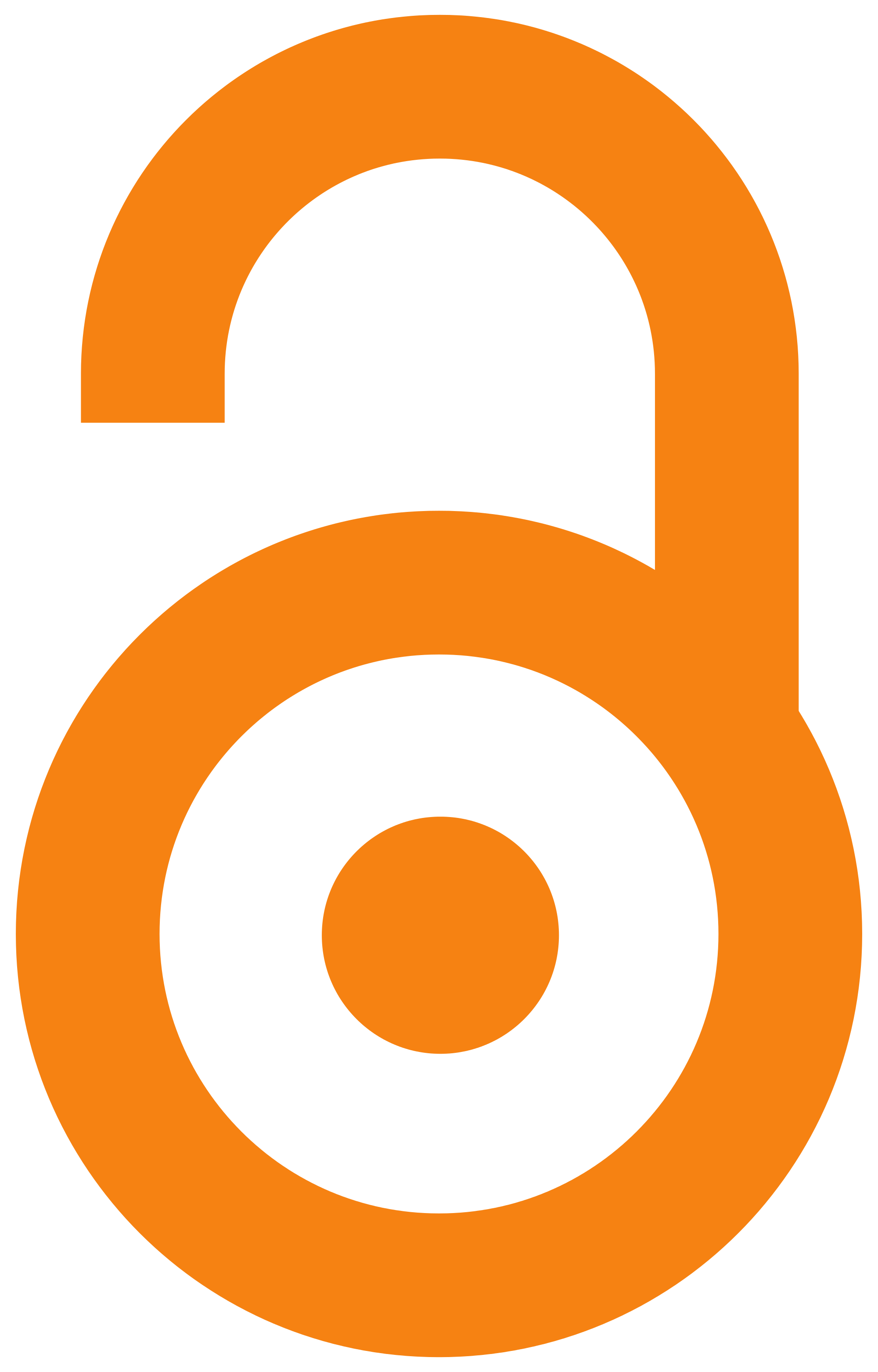 2018
Article (Published version)

Abstract
Western corn rootworm (WCR) (Diabrotica virgifera virgifera LeConte) is one of the most important and potentially most dangerous pests of maize. Since its occurrence in Serbia in 1992, it has been present in almost all areas under maize cultivation. Alongside with all preventive measures, first of all, the crop rotation, which is considered the most economic one, a great attention has been paid to the forecast of the pest occurrence based on the flight dynamics and the population level. The flight dynamics, sex dominance, variations in the population level depending on the trap types and climate factors were observed on two locations: Crepaja in three-year continuous cropping (2005-2007) and in the experimental field of the Maize Research Institute, Zemun Polje in the duration of five years (2005-2009). According to the flight dynamics of WCR adults, the highest population level of this pest was observed in 2005, while the comparison of the number of adults over locations showed greate
...
r abundance of the pest in Crepaja than in Zemun Polje, which was attributed to extreme favourability of agro-ecological conditions on this location for the WCR development. The 2008-2009 period was characterised by the reduced number of WCR, which coincided with the extremely arid conditions that do not favour the development of this pest.
Pojava Diabrotica virgifera virgifera LeConte na teritoriji Srbije od 1992. godine, rezultirala je masovnim razmnožavanjem i brzim teritorijalnim širenjem. Brojnost populacije je povećavana iz godine u godinu, naročito u područjima gde je kukuruz gajen u monokulturi i dostizala je kritične vrednosti pri kojima nastaju ekonomske štete. Plodored i variranje klimatskih faktora značajno su uticali na pad brojnosti i ostale parametre dinamike populacije. Cilj istraživanja je bio da se formuliše strategija kojom bi se ostvarila ekološki racionalna kontrola kukuruzne zlatice, zasnovana na prognozi pojave i praćenju brojnosti imaga oba pola, u korelaciji sa klimatskim uslovima i sistemom gajenja kukuruza. Dinamika leta kukuruzne zlatice praćena je vizuelnom metodom, primenom feromonskih Csalomon, žutih (Pherocon AM®) i zelenih lepljivih klopki tipa Multigard, u periodu od početka jula do kraja septembra. Klopke su postavljane početkom jula, na biljke kukuruza iznad klipa, menjane su svake dve
...
nedelje, a pregled klopki vršen je svaki treći dan. Dobijeni rezultati su ukazali na dominantan uticaj klimatskih prilika na ispitivane parametre. Razlike u brojnosti populacije uočene su na različitim tipovima klopki, godinama posmatranja i lokalitetima. Vizuelnim pregledom biljaka uočena su variranja u brojnosti imaga između lokaliteta i godina. Od ukupno 1.007 registrovanih imaga, 58,68% konstatovano je na području Crepaje i 41,33% u oglednom polju Instituta za kukuruz Zemun Polje. Od ukupno registrovanih 867 imaga u Zemun Polju u periodu od 2005-2007godine, na feromonskim klopkama bilo je 406 ili 46,8%, na žutim lepljivim 443 ili 51,09% i na zelenim lepljivim, Multigard klopkama, svega 18 ili 2,07%. Visok nivo populacije imaga za period od tri godine zabeležen je u Crepaji. Na žutoj lepljivoj klopci registrovano je 8.550 imaga, na zelenoj 12.101, a maksimum brojnosti po godini od 24.028 jedinki detektovan je na feromonskoj klopki. U narednom periodu, tokom 2008-2009 godine, ekstremno visoke temperature tokom vegetacije i niska relativna vlažnost vazduha, zajedno sa nedostatkom kvalitetne hrane, rezultirali su sporadičnim ulovima tokom avgusta do potpunog izostanka leta.
Keywords:
Western corn rootworm / population dynamics / climate conditions / zlatica kukuruza / dinamika populacije / klimatske prilike
Source:
Selekcija i semenarstvo, 2018, 24, 2, 39-48
Publisher:
Društvo selekcionara i semenara Republike Srbije, Beograd
Funding / projects:
Collections
Institution/Community
MRIZP