Presence of deoxynivalenol in wheat milling products in Serbia during 2016-2017
Pojava deoksinivalenola u mlinskim proizvodima od pšenice u periodu 2016-2017. u Srbiji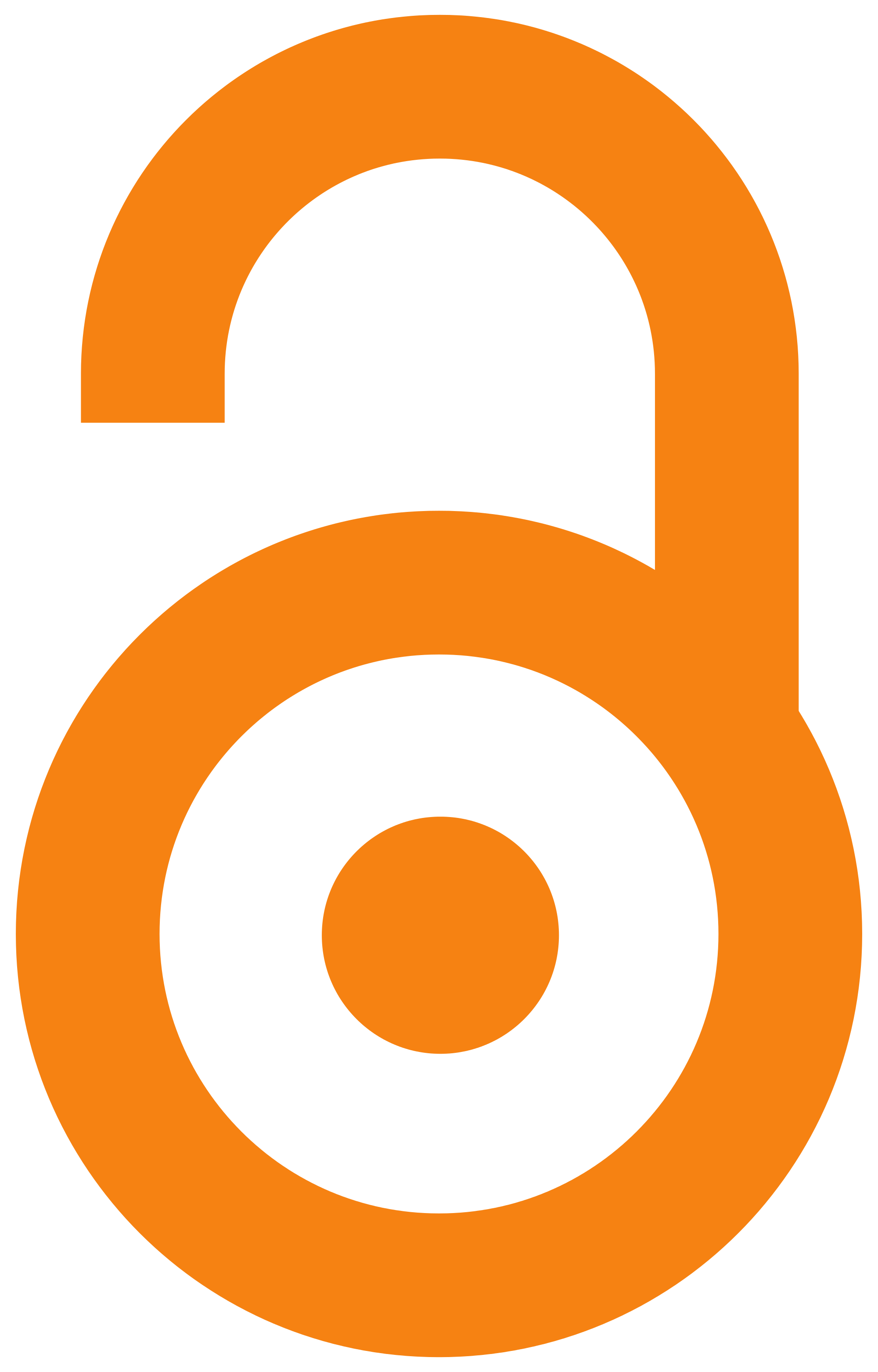 2017
article (publishedVersion)

Abstract
Deoxynivalenol (DON) is one of several mycotoxins produced by certain Fusarium species that frequently infect wheat, corn, rice, oats, barley and other grains in the field or during storage. DON affects animal and human health causing vomiting, acute temporary nausea, diarrhea, abdominal pain, headache, dizziness and fever. The objective of this study was to evaluate the natural occurrence of deoxynivalenol (DON) in white wheat flour, whole wheat flour and wheat bran. In this study, a total of 75 white wheat flour, whole wheat flour and wheat bran samples were collected in the period of 2016-2017. All samples were analyzed for DON by enzyme-linked immunosorbent assay. DON was detected in 23 out of 45 white wheat flour samples (51.11%), at levels ranging from 99 µg/kg to 440 µg/kg. Out of 15 whole wheat flour samples, 14 were contaminated by DON (93.33%), at levels ranging from 98 µg/kg to 479 µg/kg. The maximum contamination level of DON (2,790 µg/kg) in this study was found in wheat b
...
ran. Presence of DON was detected in all 15 samples of wheat bran (100%). These results suggest a high percentage of contaminated samples, especially among wheat bran samples, which raises a risk for consumers of wheat bran and the need to monitor final products before consumption.
Deoksinivalenol (DON) jedan je od nekoliko mikotoksina koje produkuju određene vrste roda Fusarium, koje često kontaminiraju pšenicu, kukuruz, pirinač, ovas, ječam i ostale žitarice, kako u polju, tako i tokom perioda skladištenja. DON utiče na zdravlje ljudi i životinja izazivajući povraćanje, akutne mučnine, dijareju, abdominalni bol, glavobolje, vrtoglavice i groznicu. Cilj ovog istraživanja bio je da se ispita i proceni prirodna pojava deoksini­valenola (DON) u belom pšeničnom brašnu, integralnom pšeničnom brašnu i pšeničnim mekinjama. Ukupno 75 uzoraka belog pšeničnog brašna, integralnog pšeničnog brašna i pšeničnih mekinja uzorkovano je u periodu 2016-2017. Svi uzorci su analizirani na prisustvo DON-a imunoenzimskim ELISA testovima. Prisustvo DON-a je detektovano u 23 od 45 uzoraka belog pšeničnog brašna (51,11%), u koncentracionom opsegu od 99 do 440 µg/kg. Od 15 ispitanih uzoraka integralnog pšeničnog brašna 14 je bilo kontaminirano (93,33%), a koncentracija DON-a kretala se u
...
opsegu od 98 do 479 µg/kg. Maksimalna koncentracija DON-a (2.790 μg/kg) u ovom istraživanju zabeležena je kod pšeničnih mekinja. Prisustvo DON-a detektovano je u svih 15 ispitivanih uzorka pšeničnih mekinja (100%). Ovi rezultati ukazuju na visok procenat kontaminiranih uzoraka, pogotovo kod uzoraka pšeničnih mekinja, što predstavlja rizik po potrošače i iziskuje potrebu za monitoringom finalnih proizvoda pre puštanja u promet.
Keywords:
Deoxynivalenol / wheat flour / wheat bran / ELISA / deoksinivalenol / pšenično brašno / pšenične mekinje / ELISA
Source:
Zbornik Matice srpske za prirodne nauke, 2017, 133, 57-62
Collections
Institution/Community
MRIZP