Effect of temperature and duration of maize pollen storage on the seed set rate
Uticaj temperature i dužine čuvanja polena kukuruza na procenat oplodnje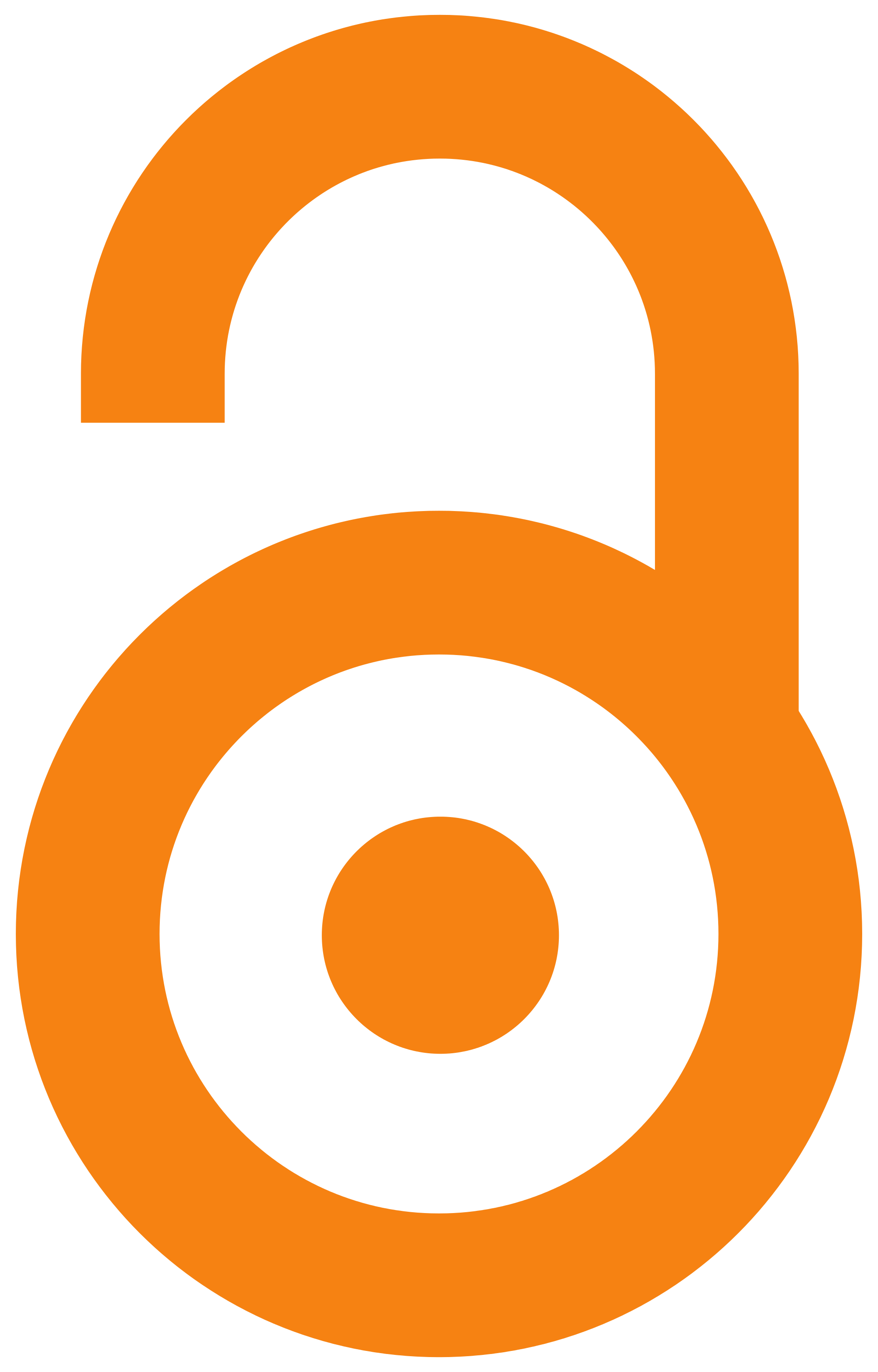 2017
article (publishedVersion)

Abstract
In plant breeding programs, it is often necessary to cross genotypes incompatible in time of flowering. In maize, when the incompatibility in flowering period could not be overcome by different sowing dates, or by the ability of silk to preserve its fertility in 10-15 days, conservation of pollen could be of great importance. For many plant species, the appropriate methods for pollen management have been set up, including methods of collecting, desiccation, testing of viability and longevity, as well as for pollen storage. The longevity of pollen during its storage depends upon plant species, conditions at the time of pollen collecting, pollen moisture content, as well as upon storage temperature and duration. Even within the same plant species, different genotypes exhibit different level of viability preservation during the conservation. Although maize pollen belongs to a tricellular pollen group and rapidly loses viability under field conditions, its preservation is possible. Accordi
...
ng to the literature, pollen viability could be preserved for 30 days in the conditions of refrigerator (+4°C), while in liquid nitrogen (-196°C) up to 120 days. In the majority of studies, pollen viability was evaluated in the laboratory conditions, and the results obtained could largely be differed from those obtained under field conditions, due to impossibility to control a number of environmental factors. This experiment was conducted under field conditions in order to evaluate the ability of pollen from commercial maize inbred line L217, stored under the conditions of +4°C and -20°C, to pollinate maize inbred L73B013 and produce grain. Inbred L73B013 is sown in five sowing dates in order to ensure the longer presence of fresh silk. Pollen samples from line L217 were taken twice, and along with silica gel, stored in refrigerator and freezer. Each of successive pollination included five silks. Except for the expected good ear seed set when silks were pollinated with fresh pollen, the next successive pollination resulted in extremely poor ear seed set. Pollen stored in the freezer for one day completely lost vitality, while the pollination with pollen stored for three days resulted in one kernel per ear (for two ears). Pollination with pollen stored for four days resulted in one kernel per ear for only one ear. Pollen stored at + 4°C gave slightly better, but still very poor results. Compared to control, the percentage of seed set for pollen stored only for one day was 4.4%, being decreased to 0.2% and 0.4% for pollen stored for four and five days, respectively. Plants pollinated with pollen stored for 20 days did not give any grain. Such poor results may be a consequence of species specific properties of inbred L217, but also a consequence of failure in the manipulation of pollen. A highly sensitive point during the storage of pollen, especially in species with pollen sensitive to dehydration, such as the maize pollen, is the process of drying before its storing. Therefore, we concluded that the procedure of pollen desiccation probably was not adequate. With the aim of correcting the deficiencies observed, the experiment will be repeated in 2017.
U programima oplemenjivanja kukuruza, u slučaju kada se nekompatibilnost u vremenu cvetanja oca i majke ne može prevazići setvom roditelja u različitim rokovima ili sposobnošću svile da očuva plodnost 10-15 dana, čuvanje polena bi moglo da ima značaja. Cilj izloženih istraživanja je bio da se u poljskim uslovima ispita sposobnost polena linije kukuruza L217 da nakon čuvanja u uslovima +4 i -20°C, opraši drugu liniju kukuruza i da zrno. Majka je sejana u pet rokova setve, a polen oca je uziman dva puta, prosejavan i skladišten u frižider i zamrzivač zajedno sa silika gelom. Sukcesivno je oprašivano po pet klipova kukuruza. Izuzev očekivano dobro ozrnjenih klipova oprašenih svežim polenom, procenat oplođenih zrna, nakon samo jednog dana čuvanja u frižideru, je iznosio 4,4%, da bi četvrtog i petog dana čuvanja opao na 0,2% i 0,4%, respektivno. Biljke oprašene polenom čuvanim 20 dana nisu dale nijedno zrno. Polen čuvan u zamrzivaču je izgubio životnu sposobnost nakon samo jednog dana čuvan
...
ja. Ovako loši rezultati mogu biti posledica specifičnosti linije oca (poznato je da polen nekih linija kukuruza zadržava vijabilnost veoma kratko), ali i posledica propusta u manipulaciji polenom. Sa ciljem da se isprave primećeni propusti planirano je ponavljanje eksperimenta.
Keywords:
pollen conservation / inbred line / in vivo culture / Zea mays L. / konzervacija polena / samooplodna linija / in vivo kultura / Zea mays L.
Source:
Selekcija i semenarstvo, 2017, 23, 2, 15-22
Publisher:
Društvo selekcionara i semenara Republike Srbije, Beograd
Funding / projects:
Collections
Institution/Community
MRIZP