Photosynthetic properties of elite erect leaf maize inbred lines and their contribution to seed production improvement
Fotosintetične karakteristike elitnih samooplodnih linija kukuruza sa uspravnim položajem listova i njihov doprinos u unapređenju proizvodnje semena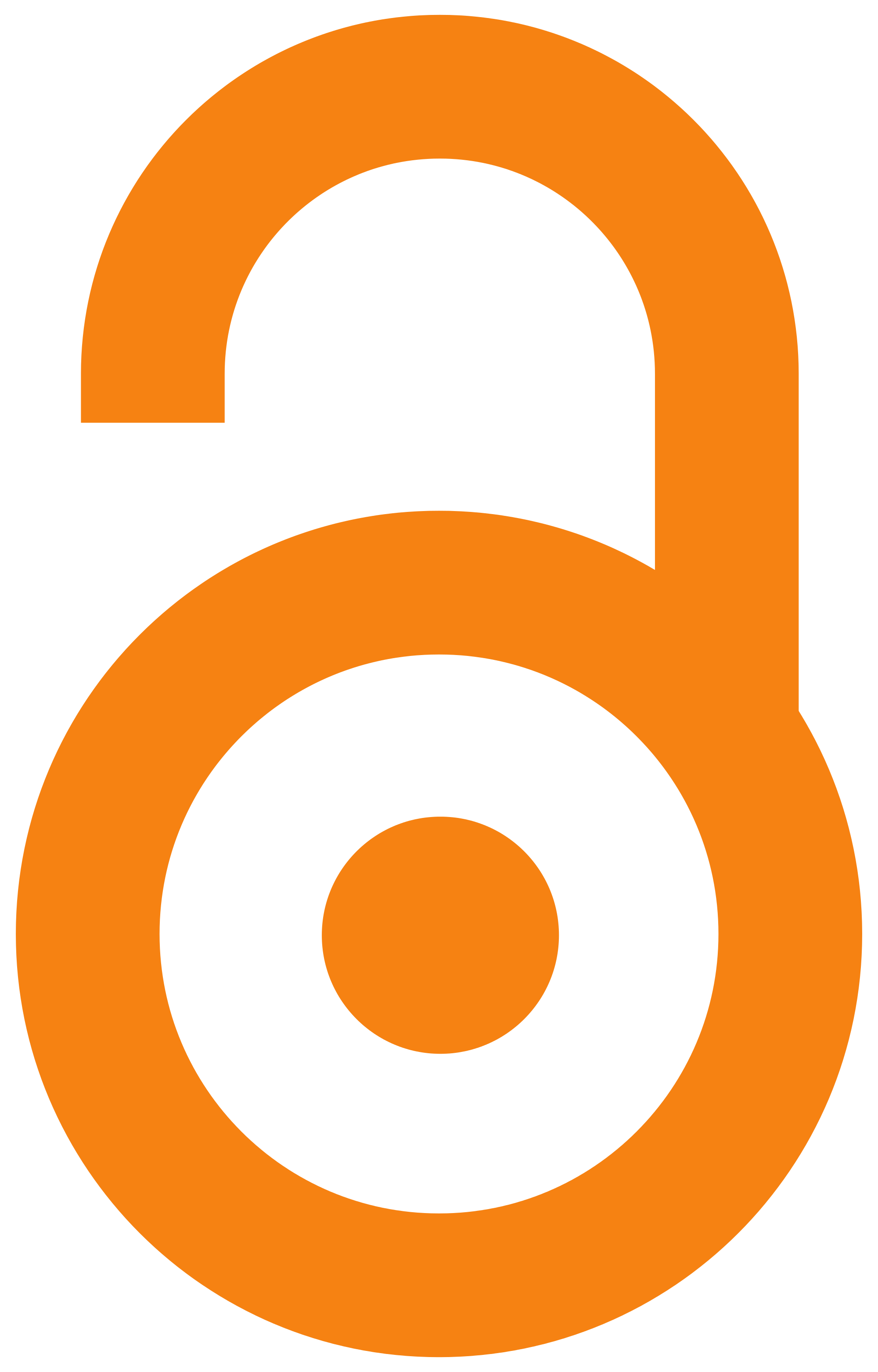 2004
Authors
Radenović, Čedomir
Hojka, Zdravko
Selaković, Dragojlo
Mišović, Mioljub
Pavlov, Milovan
Sečanski, Mile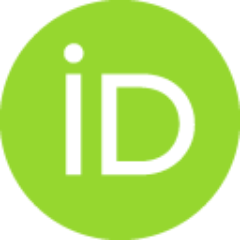 Article (Published version)

Abstract
A hypothesis that elite erect leaf maize inbred lines are characterized by properties of an efficient photo-model and that as such are very desirable in increasing the number of plants per unit area (plant density) in the process of seed production has been confirmed in the present study. The properties of the observed elite erect leaf maize inbred lines were based on the effects and characteristics of thermal processes of delayed chlorophyll fluorescence occurring in their thylakoid membranes. The temperature dependence of the delayed chlorophyll fluorescence intensity, the Arrhenius plot for the determination of phase transitions (critical temperatures) and activation energy are the principal parameters of the thermal processes. Based on the obtained results on photosynthetic properties it was also possible to estimate the tolerance and adaptation of elite erect leaf maize inbred lines to high temperatures and drought.
U ovom radu potvrđuje se naša hipoteza da elitne samooplodne linije kukuruza sa uspravnim položajem listova imaju svojstvo efikasnog fotosintetičnog modela i da se, kao takve, u semenarstvu uspešno koriste pri povećavanju broja biljaka na jedinici površine (gustina biljaka). Ova hipoteza dokazana je egzaktnom primenom neinvazivnog fotosintetično-bioluminiscentnog metoda sa zakasnelom fluorescencijom hlorofila, pogodnog za ocenu efikasnosti fotosintetičnog modela. Dobijene fotosintetične karakteristike elitnih samooplodnih linija kukuruza: ZPPL 16, ZPPL 111, ZPL 773 i ZPPPL 121, sa uspravnim položajem listova, zasnovane su na efektima i prirodi promena zakasnele fluorescencije hlorofila koje se odigravaju u njihovim tilakoidnim membranama. Glavni pokazatelji su temperaturna zavisnost intenziteta zakasnele fluorescencije hlorofila, Arenijusov kriterijum za utvrđivanje faznih prelaza (kritične temperature) u tilakoidnim membranama i energije aktivacije. Utvrđene fotosintetične karakterist
...
ike još omogućavaju da se proučavane elitne samooplodne linije kukuruza sa uspravnim položajem listova ocene i na njihovu tolerantnost i adaptaciju prema delovanju visokih temperatura kao i suše.
Keywords:
maize inbred lines / erect leaves / maize seed / photosynthetic model / thermal and photosynthetic processes / thylakoid membrane / delayed chlorophyll fluorescence
Source:
Zbornik Matice srpske za prirodne nauke, 2004, 106, 45-56
Collections
Institution/Community
MRIZP