Genetic resources in maize breeding
Genetički resursi u oplemenjivanju kukuruza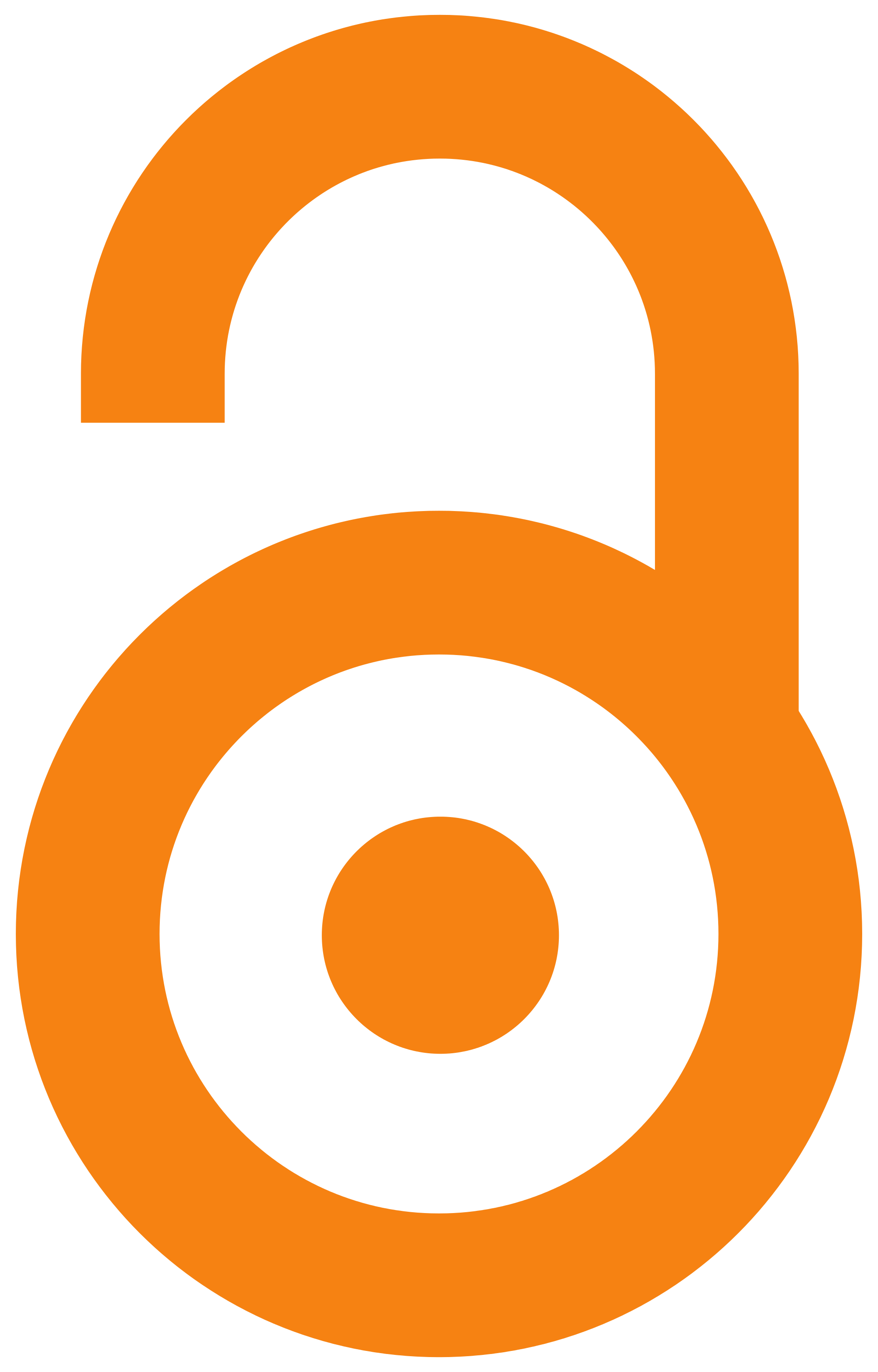 2017
Article (Published version)

Abstract
Maize, wheat and rice are the most important cereals grown in the world. It is predicted that by 2025 maize is likely to become the crop with the greatest production globally. Conservation of maize germplasm provides the main resources for increased food and feed production. Conservation in gene banks (ex-situ) is dominant strategy for maize conservation. More than 130 000 maize accessions, e.g. about 40% of total number, are stored in ten largest gene banks worldwide and Maize Research Institute Zemun Polje (MRIZP) gene bank, with about 6000 accessions, is among them. Organized collecting missions started in 1961. in the former Yugoslavian territory, and up today, more than 2000 local maize landraces were stored. Pre-breeding activities that refer to identification of desirable traits from unadapted germplasm within genebank, result in materials expected to be included in breeding programs. Successful examples are LAMP, GEM and GENRES projects. At the end of XX century, at MRIZP geneb
...
ank two pre-breeding activities were undertaken: eco-core and elite-core collections were created and landraces fulfilled particular criteria were chosen. In the last decade, MRIZP genebank collection was used for identification of sources for drought tolerance and improved grain quality. According to agronomic traits and general combining ability, two mini-core collections were created and included in commercial breeding programs.
Pšenica, pirinač i kukuruz su tri najznačajnije žitarice u svetu, ali se procenjuje da će se do 2025. godine kukuruz najviše proizvoditi. Konzervacija germplazme kukuruza predstavlja glavni izvor poželjnih gena koji mogu poslužiti za povećanje obima i kvaliteta proizvodnje kukuruza, a time i hrane za ljude i životinje. Dominantna strategija za konzervaciju kukuruza je ex-situ (čuvanje uzoraka semena u bankama gena). Više od 130 000 uzoraka kukuruza, tj. oko 40% od ukupnog broja, nalazi se u deset najvećih banaka gena u svetu, a banka gena Instituta za kukuruz Zemun Polje (MRIZP), sa oko 6000 uzoraka je jedna od njih. Organizovano kolekcionisanje započeto je u bivšoj Jugoslaviji 1961. godine, i do danas je sakupljeno i čuva se više od 2000 uzoraka lokalnih populacija kukuruza. Predoplemenjivačke aktivnosti, koje se odnose na identifikaciju poželjnih svojstava u neadaptiranoj germplazmi u banci gena, rezultiraju u materijalu za koji se očekuje da bude uključen u oplemenjivačke programe.
...
Uspešni primeri su LAMP, GEM i GENRES projekti. Krajem XX veka, u MRIZP banci gena, preduzete su predoplemenjivačke aktivnosti, formirane su eco-core i elite-core kolekcije, i odabrane su populacije koje su ispunile potrebne kriterijume. U prethodnoj deceniji, kolekcija banke gena korišćena je za identifikaciju izvora tolerantnosti na sušu i poboljšan kvalitet zrna. Na osnovu agronomskih osobina i opšte kombinacione sposobnosti, formirane su dve mini-core kolekcije koje su već uključene u programe oplemenjivanja.
Keywords:
conservation and utilization PGR / core collections / pre-breeding / Zea mays L / konzervacija i korišćenje BGR / jezgrovne kolekcije / predoplemenjivnje / Zea mays L
Source:
Selekcija i semenarstvo, 2017, 23, 1, 37-48
Publisher:
Društvo selekcionara i semenara Republike Srbije, Beograd
Collections
Institution/Community
MRIZP