Variability of the Fusarium graminearum species: Pathogens of small grains in Serbia
Varijabilnost vrste Fusarium graminearum patogena strnih žita u Srbiji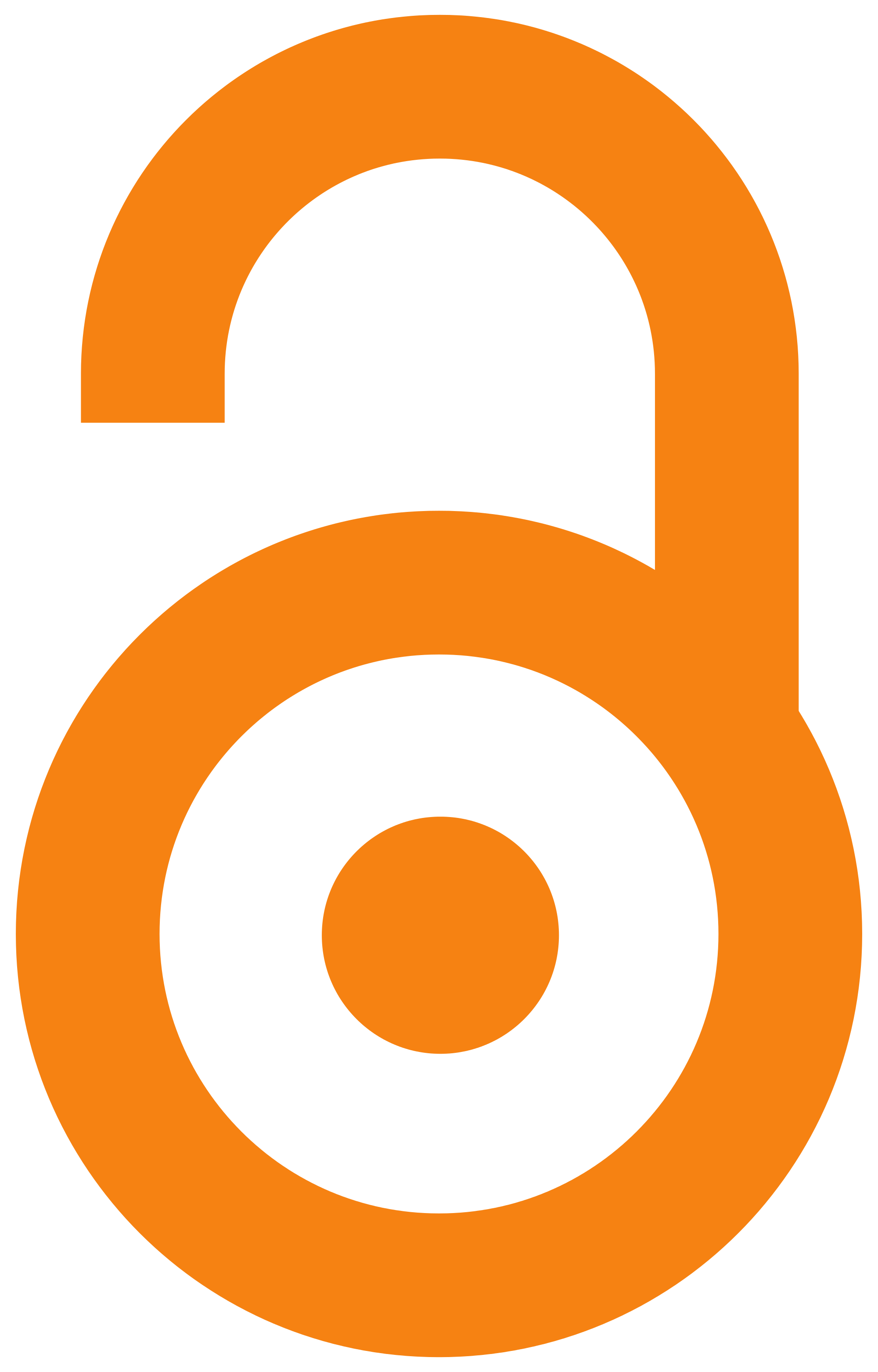 2017
Authors
Obradović, Ana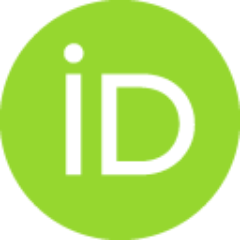 Stanković, Slavica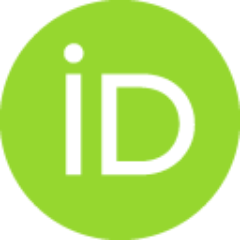 Stevanović, Milan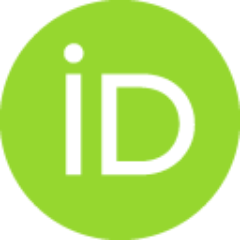 Krnjaja, Vesna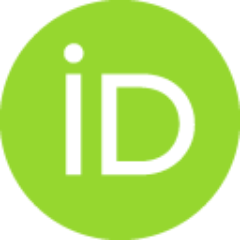 Bulajić, Aleksandra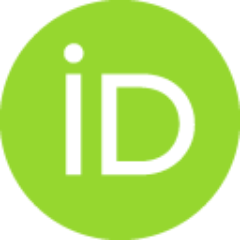 Delibašić, Goran
Article (Published version)

Abstract
Species of the genus Fusarium are predominant pathogens in cereals worldwide, while F. graminearum is the most distributed among them. This species synthesises a broad spectrum of mycotoxins (fusariotoxins), among which, trichothecene type B (deoxynivalenol-DON) and zearalenone (ZEA) prevail. The isolates from the collection of the Laboratory of Phytopathology of the Maize Research Institute, Zemun Polje were used to study diversity of the F. graminearum species. Twelve selected isolates were collected in the 2005-2016 period from wheat and barley kernels in various locations in Serbia. The aim of this study was to observe variability of the F. graminearum species regarding isolate pathogenicity, mycelium growth, macroconidium size, as well as DON and ZEA production potential by the ELISA method. All the observed isolates indicated pathogenic potential in the field and expressed different viability ranging from 1.75 to 3.75. Besides different viability, microscopic and macroscopic prop
...
erties of isolates also diverged. The isolates of F. graminearum produced average concentrations of DON amounting 119. 9 and 33.4 ug/g (isolates from wheat and barley, respectively), while the average concentration of ZEA was 40.14 ug/kg (isolates from wheat) and 31.25 ug/kg (isolates from barley). A correlation between production of DON and ZEA was not observed in the isolates of F. graminearum.
Vrste roda Fusarium su najčešći patogeni na žitaricama širom sveta, a najzastupljenija među njima je vrsta F. graminearum. Ova vrsta sintetiše širok spektar mikotoksina (fuzariotoksina), među kojima su najzastupljeniji trihoteceni tipa B (deoksinivalenol-DON), a zatim zearalenoni (ZEA). Za proučavanje diverziteta vrste F. graminearum u okviru ovog rada korišćeni su izolati iz kolekcije Laboratorije za fitopatologiju Instituta za kukuruz "Zemun Polje". Odabrano je 12 izolata koji su prikupljeni u periodu od 2005. do 2016. godine, poreklom sa zrna pšenice i ječma iz različitih lokaliteta na teritoriji Srbije. Cilj rada je bio da se ispita varijabilnost vrste F. graminearum u pogledu patogenosti izolata, porasta micelije, veličine makrokonidija kao i u potencijalu produkcije DON i ZEA pomoću ELISA metode. Svi ispitivani izolati su ispoljili patogenost u polju uz različit stepen agresivnosti koja je varirala od 1,75 do 3,75 (na skali 1-7). Pored varijabilnosti u agresivnosti izolati su bil
...
i divergentni i u mikroskopskim i makroskopskim karakteristikama. Izolati F. graminearum su produkovali prosečne koncentracije DON-a 119,9 ug/g (izolati sa pšenice) i 33,4 ug/g (izolati sa ječma), dok je prosečna koncentracija ZEA kod izolata sa pšenice bila 40,14 ug/kg, a kod izolata sa ječma 31,25 ug/kg. Nije uočena korelacija između produkcije DON i ZEA kod izolata F. graminearum.
Keywords:
wheat / barley / DON / ZEA / pšenica / ječam / DON / ZEA
Source:
Biljni lekar, 2017, 45, 3, 277-286
Publisher:
Univerzitet u Novom Sadu - Poljoprivredni fakultet - Departman za zaštitu bilja i životne sredine "dr Pavla Vukasovića", Novi Sad
Collections
Institution/Community
MRIZP