A European Database of Fusarium graminearum and F-culmorum Trichothecene Genotypes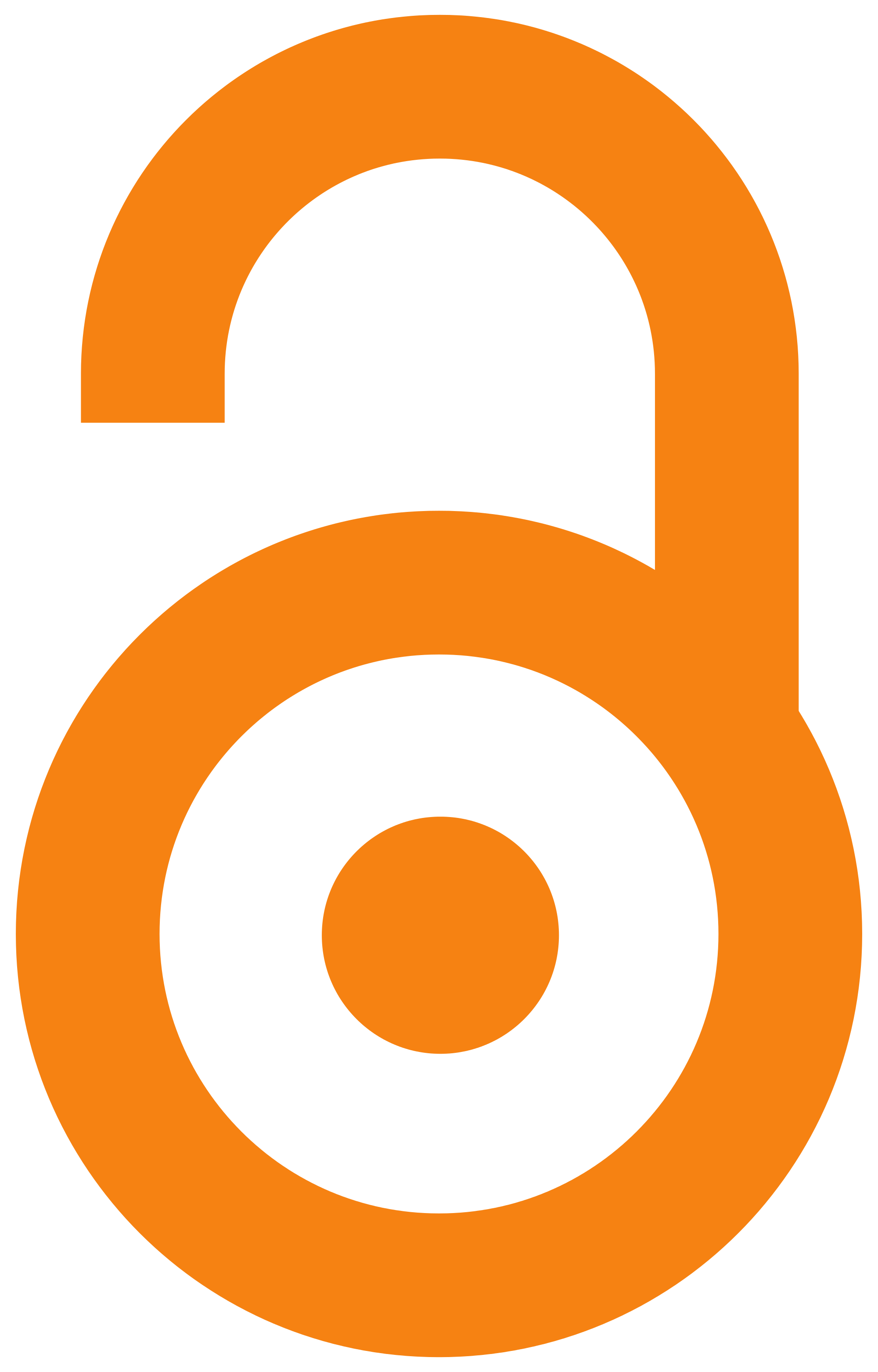 2016
Authors
Pasquali, Matias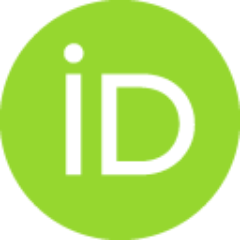 Beyer, Marco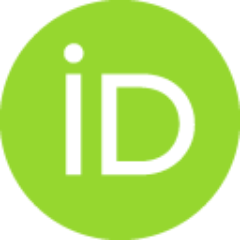 Hoffmann, Lucien
Pallez-Barthel, Marine
Piec, Jonathan
Logrieco, Antonio
Moretti, Antonio
Audenaert, Kris
Vanheule, Adriaan
Balmas, Virgilio
Migheli, Quirico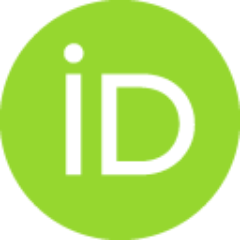 Scherm, Barbara
Basler, Ryan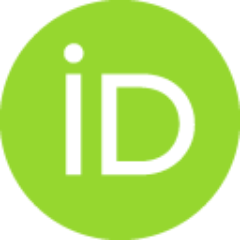 Boutigny, Anne-Laure
Chrpova, Jana
Czembor, Elzbieta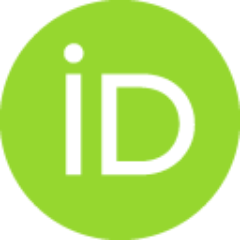 Gagkaeva, Tatiana
Gonzalez-Jaen, Maria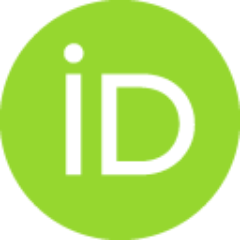 Marin, Patricia
Hofgaard, Ingerd S.
Koycu, Nagehan D.
Lević, Jelena
Stanković, Slavica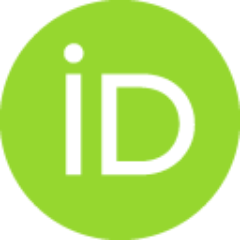 Miedaner, Thomas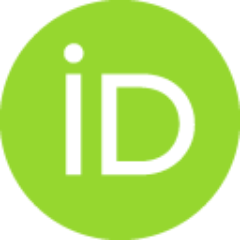 Mueller, Marina E. H.
Munaut, Francoise
Scauflaire, Jonathan
Parikka, Paivi
Thrane, Ulf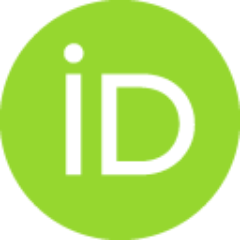 Uhlig, Silvio
Yli-Mattila, Tapani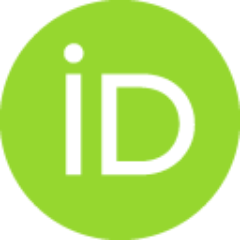 Vogelgsang, Susanne
Article (Published version)

Abstract
Fusarium species, particularly Fusarium graminearum and F culmorum, are the main cause of trichothecene type B contamination in cereals. Data on the distribution of Fusarium trichothecene genotypes in cereals in Europe are scattered in time and space. Furthermore, a common core set of related variables (sampling method, host cultivar, previous crop, etc.) that would allow more effective analysis of factors influencing the spatial and temporal population distribution, is lacking. Consequently, based on the available data, it is difficult to identify factors influencing chemotype distribution and spread at the European level. Here we describe the results of a collaborative integrated work which aims (1) to characterize the trichothecene genotypes of strains from three Fusarium species, collected over the period 2000-2013 and (2) to enhance the standardization of epidemiological data collection. Information on host plant, country of origin, sampling location, year of sampling and previous
...
crop of 1147 F graminearurn, 479 F culmorum, and 3 F cortaderiae strains obtained from 17 European countries was compiled and a map of trichothecene type B genotype distribution was plotted for each species. All information on the strains was collected in a freely accessible and updatable database (www.catalogueeu.luxmcc.lu), which will serve as a starting point for epidemiological analysis of potential spatial and temporal trichothecene genotype shifts in Europe. The analysis of the currently available European dataset showed that in F. grarninearum, the predominant genotype was 15-acetyldeoxynivalenol (15-ADON) (82.9%), followed by 3-acetyldeoxynivalenol (3-ADON) (13.6%), and nivalenol (NIV) (3.5%). In F culmorum, the prevalent genotype was 3-ADON (59.9%), while the NIV genotype accounted for the remaining 40.1%. Both, geographical and temporal patterns of trichothecene genotypes distribution were identified.
Keywords:
acetyldeoxynivalenol / chemotype / database / Fusarium / genotype / mycotoxin / nivalenol / trichothecene
Source:
Frontiers in Microbiology, 2016, 7
Publisher:
Frontiers Media Sa, Lausanne
Funding / projects:
Ministere de l'Agriculture, de la Viticulture et de la Protection des Consommateurs-Administration d
M.I.U.R. Project AGROGEN (Laboratory of GENomics for traits of AGROnomic importance in durum wheat: Identification of useful genes, functional analysis and assisted selection by biological markers for the development of the national seed chain) - 602/Ric
Felix Thornley Cobbold Trust
John Oldacre Foundation
Ministry of Agriculture of the Czech Republic - 800415
Spanish Ministry MINECO - AGL201.4-53928-C2-2-R
Ministry of Agriculture and Food, Norway
Federal Ministry of Education and Research (BMBF) (GABI-KANADA), Bonn - FKZ 0313711A
German Academic Exchange Service (DAAD), Bonn - A/06/92183
Finnish Ministry of Agriculture and Forestry
Direction Generale de l'Agriculture, Direction de la Recherche - D31-3159
Direction Generale de l'Agriculture, Direction de la Recherche - D31-1162
Direction Generale de l'Agriculture, Direction de la Recherche - D31-7055
P.O.R. SARDEGNA F.S.
Danish Directorate for Food, Fisheries and Agri Business - FFS05-3
Academy of Finland - 126917
Academy of Finland - 131957
Academy of Finland - 250904
Academy of Finland - 252162
Academy of Finland - 267188
Academy of Finland - 266984
Olvi Foundation
Turku University Foundation
CIMO travel grant
Nordic network project New Emerging Mycotoxins and Secondary Metabolites in Toxigenic Fungi of Northern Europe - Nordic Research Board - 090014
Collections
Institution/Community
MRIZP