Comparison of selected maize hybrids for feed production
Uporedni prikaz odabranih hibrida kukuruza za proizvodnju hrane za životinje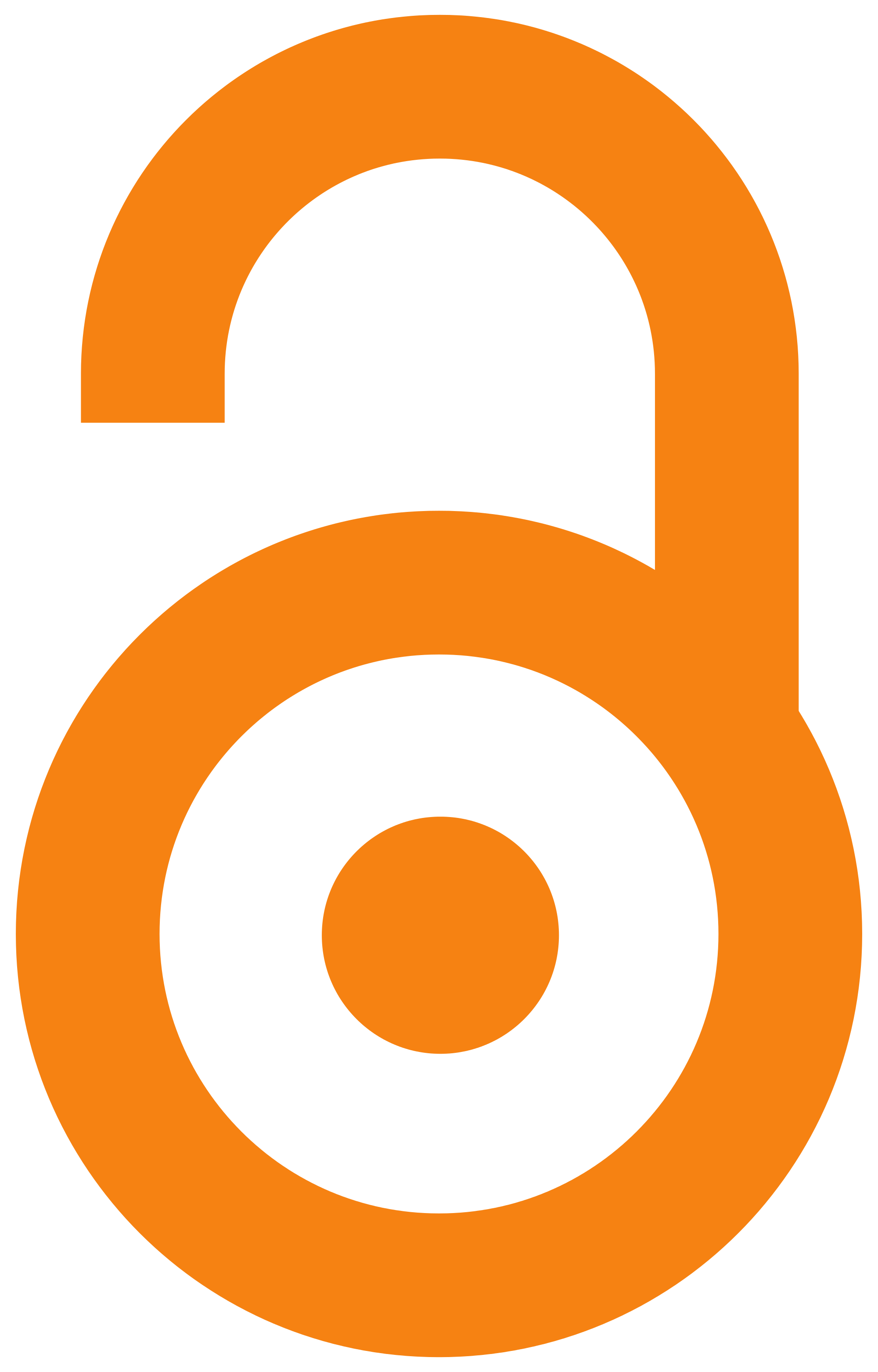 2015
Authors
Radosavljević, Milica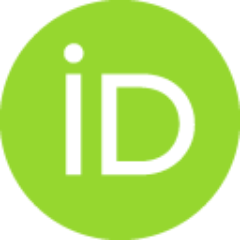 Terzić, Dušanka
Semenčenko, Valentina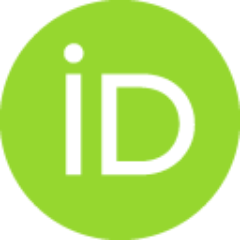 Milašinović-Šeremešić, Marija
Pajić, Zorica
Mladenović Drinić, Snežana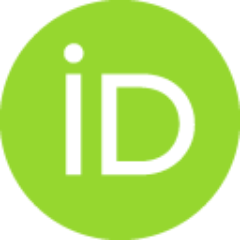 Todorović, Goran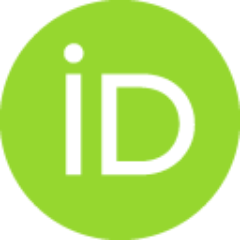 Article (Published version)

Abstract
The objectives of this study were to investigate chemical composition and in vitro dry matter digestibility (IVDMD) as well as to determine correlations between some important quality parameters of the maize hybrids developed for silage preparation in order to evaluate their suitability for feed production. The IVDMD coefficients of the whole plant ranged from 0.5667 to 0.6734 with the neutral detergent fibers digestibility (NDFD) varying from 166 to 322 g/kg. Regarding IVDMD, the hybrids ZP 427, ZP 648 and ZP 666 were superior to other investigated hybrids. Very significant positive correlation was found between IVDMD of the whole maize plant and NDFD (r=0.79); very significant negative correlation was determined between L/NDF of the whole maize plant and NDFD and IVDMD (r=-0.73, r=-0.91). Obtained results are of an exceptional importance for the breeding programs and selection of potentially most suitable hybrids for silage production.
Osnovni cilj istraživanja prikazanog u ovom radu bio je da se ispitaju hemijski sastav i in vitro svarljivost suve materije odabranih domaćih hibrida kukuruza različitog genetičkog porekla i grupa zrenja. Pored toga, cilj je bio i da se odrede korelacije između pojedinih značajnih parametara kvaliteta hibrida kukuruza selekcionisanih za pripremanje silaže, kako bi se odredila njihova podobnost za proizvodnju hrane za životinje. Svi ispitivani hibridi su komercijalni i njihova detaljna karakterizacija je neophodna za proširenje njihove upotrebe u proizvodnji hrane za životinje. In vitro svarljivost suve materije određivana je enzimskom metodom prema Aufréré. Koeficijenti svarljivosti cele biljke kretali su se od 0,5667 do 0,6734, dok se svarljivost NDF-a (NDFD) kretala od 166 do 322 g/kg. Odnos ligninske frakcije i NDF-a cele biljke ispitivanih hibrida varirao je u rasponu od 30 do 39 g/kg. Na osnovu svarljivosti suve materije hibridi ZP 427, ZP 648 i ZP 666 su
...
ocenjeni kao veoma pogodni za proizvodnju hrane za životinje. Utvrđene su značajne razlike u hemijskom sastavu i svarljivosti suve materije ispitivanih hibrida. Veoma značajna pozitivna korelacija određena je između svarljivosti suve materije cele biljke i NDFD (r=0,79); veoma značajna negativna korelacija između L/NDF cele biljke kukuruza i NDFD, odnosno svarljivosti suve materije (r=- 0,73, r=-0,91). Rezultati ovog istraživanja imaju veliki značaj za selekciju potencijalno najpogodnijih hibrida za proizvodnju silaže. PR This research was supported by the Serbian Ministry of Education, Science and Technology of the Republic of Serbia, Project TR 31068.
Keywords:
maize hybrids / biomass / lignocellulose fibers / in vitro dry matter digestibility (IVDMD) / animal feed / hibridi kukuruza / biomasa / lignocelulozna vlakna / in vitro svarljivost suve materije / hrana za životinje
Source:
Journal on Processing and Energy in Agriculture, 2015, 19, 1, 38-43
Publisher:
Nacionalno društvo za procesnu tehniku i energetiku u poljoprivredi, Novi Sad
Funding / projects: