Fusarium infection and deoxynivalenol contamination in winter wheat
Fusarium infekcija i deoksinivalenol kontaminacija ozime pšenice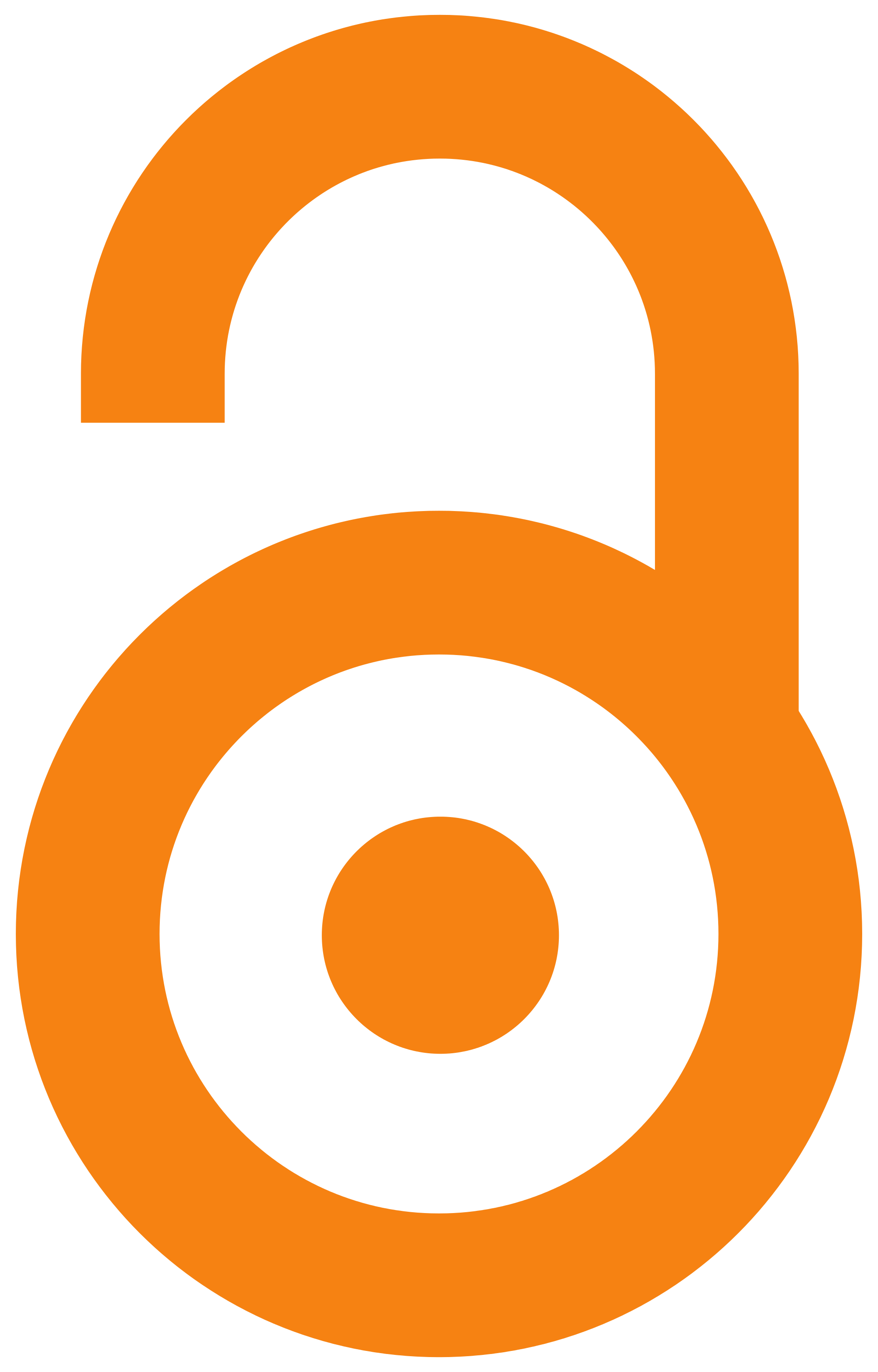 2015
Autori
Krnjaja, Vesna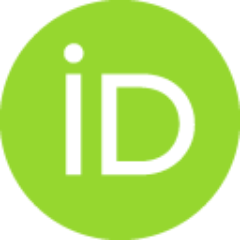 Tomić, Z.
Stanković, Slavica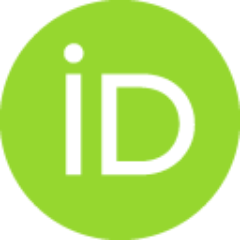 Petrović, T.
Bijelić, Zorica
Mandić, Violeta
Obradović, Ana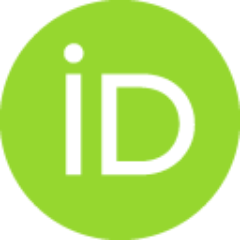 Članak u časopisu (Objavljena verzija)

Apstrakt
In this paper, the incidence of Fusarium-infected grain of winter wheat and the content of mycotoxin deoxynivalenol (DON) was studied in two Serbian cultivars Simonida and NS40S, both harvested in 2014. The level of Fusarium contamination of wheat grain was determined using phytopathological techniques based on the standard methodology while DON was detected by enzyme-linked immuno-sorbent assay (ELISA). The incidence of Fusarium-infected grain ranged from 12 to 19% for Simonida and NS40S, respectively. Fusarium graminearum, as well-known producer of DON mycotoxin, was identified among Fusarium species. In addition, Alternaria spp. was isolated in high percentage, with an average incidence of 53% (Simonida) to 63% (NS40S).The average content of DON ranged from 424 μg kg-1 to 1101 μg kg-1 for Simonida and NS40S cultivars, respectively. Statistically insignificant negative correlation (r = - 0.18) was determined between Fusariuminfected grain and DON in the cultivar Simonida and statisti
...
cally insignificant positive correlation (r = 0.11) in the cultivar NS40S. The mean levels of DON in studied wheat samples of both tested cultivars were not higher than the maximum permitted limit (1250 μg kg-1) although the level of Fusarium-infected grain of both cultivars was relatively high. These results indicate that both wheat cultivars are susceptible to Fusarium infection and DON mycotoxin production in agro-ecological conditions of Serbia, but the cultivar NS40S being more susceptible compared to cultivar Simonida. In view of all stated above, regular health check of grains and developing strategies for integrated monitoring of incidence of Fusarium head blight are necessary preventive measures in protection of winter wheat.
U radu je proučavana incidenca Fusarium-zaraženih zrna ozime pšenice iz žetve 2014. godine kod dve domaće komercijalne sorte Simonida i NS40S, kao i sadržaj mikotoksina deoksinivalenola (DON). Nivo fuzariozne kontaminacije zrna pšenice određen je primenom fitopatoloških testova standardne metodologije a DON je detektovan primenom imunoadsorpcione enzimske metode (ELISA). Incidenca Fusarium-zaraženih zrna bila je u proseku za sve ispitivane uzorke od 12% (Simonida) do 19% (NS40S). Od Fusarium vrsta identifikovana je jedino Fusarium graminearum, kao dobro poznati producent DON mikotoksina. Pored ove gljivične vrste, u visokom procentu izolovana je Alternaria spp. sa prosečnom incidencom od 53% (Simonida) do 63% (NS40S). U ispitivanim uzorcima pšenice prosečan sadržaj DON bio je od 424 μg kg-1 (Simonida) do 1101 μg kg-1 (NS40S). Između Fusarium-zaraženih zrna i DON utvrđena je statistički neznačajna negativna korelacija (r = - 0.18) kod sorte Simonida i statistički neznačajna pozitivna ko
...
relacija (r = 0.11) kod sorte NS40S. Prosečne koncentracije DON u ispitivanim uzorcima pšenice kod obe ispitivane sorte nisu bile iznad maksimalno dozvoljenog limita iako je nivo fuzariozne kontaminacije zrna obe ispitivane sorte bio visok. Ovi rezultati ukazuju da su obe ispitivane sorte pšenice osetljive prema fuzarioznoj infekciji i produkciji DON mikotoksina u agroekološkim uslovima Srbije, s tim što je sorta NS40S osetljivija u odnosu na sortu Simonida. Zbog svega navedenog, redovna zdravstvena kontrola zrna i razvijanje strategije integralnog monitoringa fuzarioze klasa neophodne su preventivne mere borbe u zaštiti pšenice.
Ključne reči:
Fusarium spp. / deoxynivalenol / winter wheat
Izvor:
Biotechnology in Animal Husbandry, 2015, 31, 1, 123-131
Izdavač:
Institut za stočarstvo, Beograd
Finansiranje / projekti: