Effect of land use change on the structure of Gleyic Fluvisols in Western Serbia
Uticaj promene načina korišćenja zemljišta na strukturu livadske crnice u zapadnoj Srbiji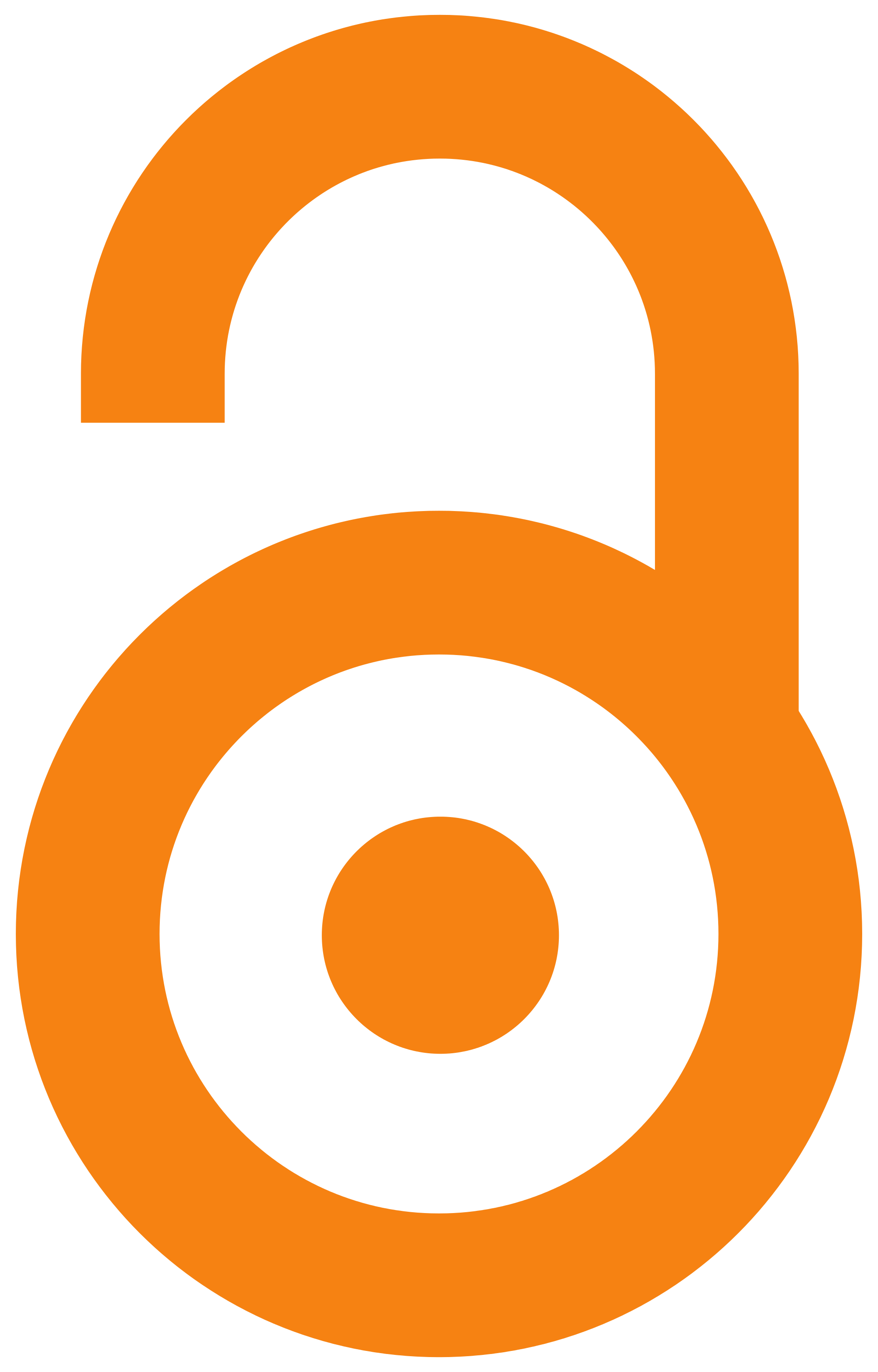 2014
Article (Published version)

Abstract
Changes in land use can significantly affect aggregate distribution and water stability of structural aggregates. This study was conducted in the Kolubara River Valley, Western Serbia, to determine the effects of land use changes on composition and water stability of aggregates in humus horizons (0-30 cm) of noncarbonated Gleyic Fluvisols. This study was conducted at nine sites, where each site contained two adjacent land uses of natural grassland and arable land which underwent crop rotation for >100 years. Soil samples were taken from depths of 0-10, 10-20 and 20-30 cm for each land use. When the grassland was converted into arable land, the content of the agronomically most valuable aggregates (0.25-10 mm) of cultivated soils for a depth of 0-30 cm was significantly reduced by 22-40%, while the percentage of cloddy aggregates (>10 mm) increased by 41-68%, compared to grassland. In addition, the long-term arable soil had significantly (p lt 0.05) lower aggregate stability, determined
...
by wet sieving, than grassland. The lowest aggregate stability was found in aggregates > 3 mm. Their content is ≈ 2.3 times lower in arable soil (12.6%) than in grassland (28.6%) at a depth of 0-10 cm. In addition, meanweight diameters of dry and wetstable aggregates and structure coefficient showed significant differences between land use at a depth of 0-30 cm. The results showed that the conversion of natural grassland to arable land in the lowland ecosystems of Western Serbia degraded aggregate distribution and stability.
Istraživanja su sprovedena u dolini reke Kolubare da bi se utvrdili efekti promene načina korišćenja zemljišta na agregatni sastav i vodootpornost strukturnih agregata u humusnom horizontu (0-30 cm) beskarbonatne livadske crnice. Izabrano je devet lokacija koje su na bliskom rastojanju imale površine pod prirodnom livadskom vegetacijom i oranice koje su stvorene pre više od 100 godina razoravanjem prirodnih livada. Nakon razoravanja prirodnih livada i njihovog pretvaranja u oranice, sadržaj agronomski najpovoljnijih strukturnih agregata (prečnika 0,25-10 mm) u oranicama na dubini 0-30 cm, značajno je smanjen, za 22-40%, dok je sadržaj grudvastih agregata (>10 mm) povećan za 41-68 %, u poređenju sa livadom. Pored toga, višegodišnje oranice imaju značajno (p lt 0,05) manju vodootpornost strukturnih agregata, određenih mokrim prosejavanjem, od livada. Najmanju vodootpornost pokazali su strukturni agregati prečnika >3 mm. Takođe, prosečni maseni prečnici suvih i vodootpornih agregata i koe
...
ficijent strukture pokazali su značajne razlike između različitih načina korišćenja zemljišta na dubini 0-30 cm. Razoravanje livadskih crnica pod prirodnom livadskom vegetacijom istraženog područja i njihova višegodišnja obrada doveli su do značajnih negativnih promena agregatnog sastava i smanjenja vodootpornosti strukturnih agregata.
Keywords:
Gleyic Fluvisols / aggregate distribution / water-stable aggregates / mean weight diameter / structure coefficient / land use / soil tillage / livadska crnica / agregatni sastav / vodootpornost strukturnih agregata / prosečni maseni prečnik / koeficijent strukture / način korišćenja zemljišta
Source:
Journal of Agricultural Sciences, 2014, 59, 2, 151-160
Publisher:
Univerzitet u Beogradu - Poljoprivredni fakultet, Beograd
Funding / projects:
Collections
Institution/Community
MRIZP