Agricultural biotechnology: Status and prospective
Poljoprivedna biotehnologija - stanje i perspektive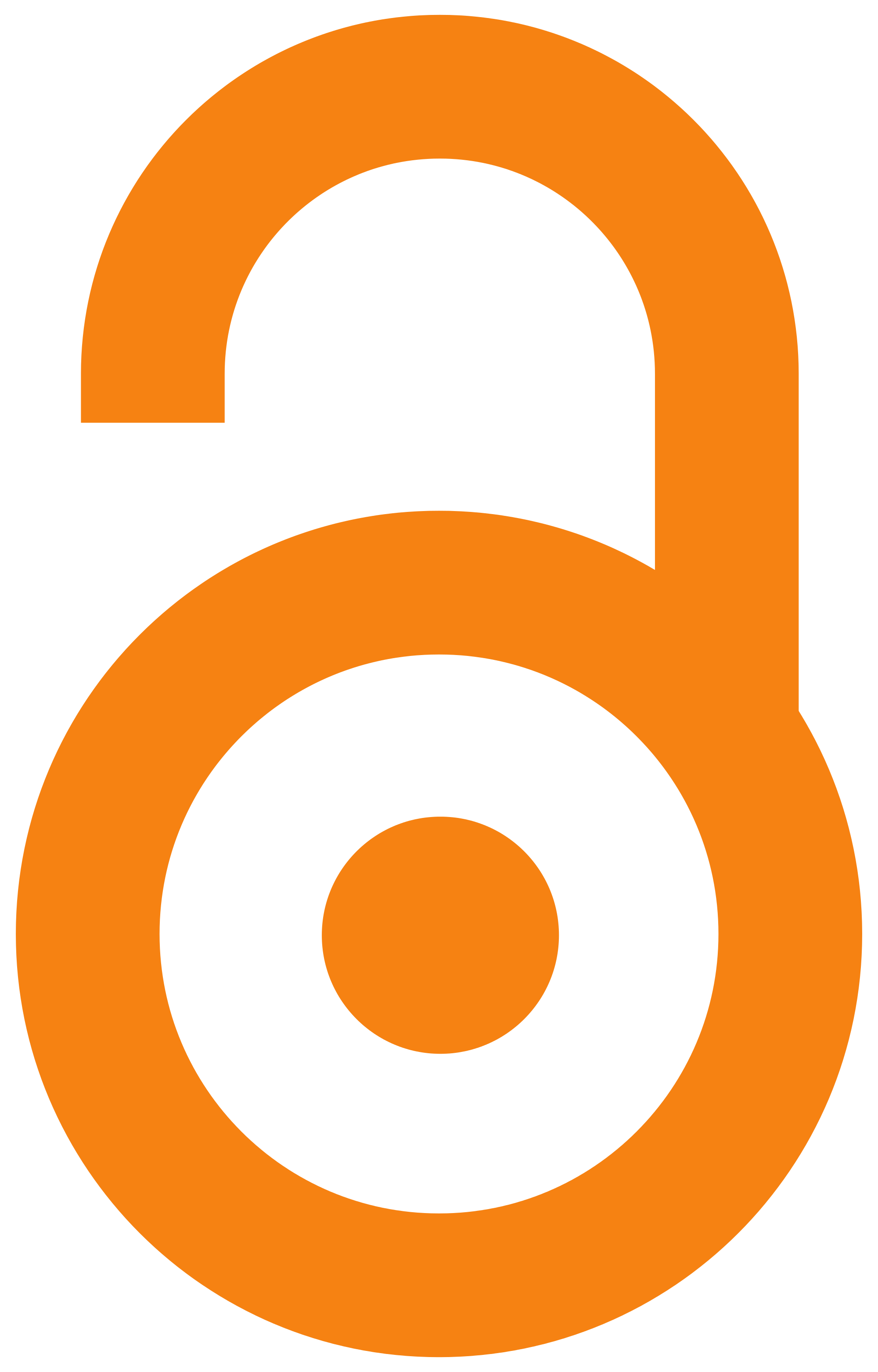 2003
article (publishedVersion)

Abstract
The development of the DNA recombinant technology has provided the transfer of a single or several genes within or among species whereby organisms with new traits were developed. Such organisms have been called genetically modified organisms. The first genetically modified varieties of cultivated plants entered the market in 1996 and since then areas sown with such crops has been increasing, amounting to 60 M ha in 2002. During the stated period, genetically modified varieties and hybrids of cultivated plants were developed with a gene introduced for tolerance to herbicides, resistance to insects, prolonged maturity period and improved quality. However, heavy disputes have arisen all over the world relating the possible gain and potential risks from the growth and utilization of modified crops. First of all, there are ethical issues related directly to gene transfer from a species to a species, then effects of the introduced gene on the environment and human health, economical justific
...
ation of cultivating genetically modified crops, consumers confidence in the legislation, labeling the products encompassing a genetic modification, effects on the global market and ever increasing food requirements. The effect of products derived from genetically modified plants on human health depends on a specific content of a product itself and can potentially be useful if a product contains an increased content of vitamins, with an allergen removed, or potentially harmful, if a new allergen or a toxin were introduced by genetic modifications. Each genetically modified product is subjected to a rigorous testing of its safety prior to its introduction into a food chain. It encompasses molecular, biochemical, toxicological, nutritional and allergenic tests. Many countries apply legislation that stipulates labeling of genetically modified products, whereby the fact that the commodity encompasses products of genetic modification is clearly pointed out.
Razvoj tehnologije rekombinantne DNK omogućio je prenos pojedinačnog ili nekoliko gena unutar ili između vrsta pri čemu su dobijeni organizmi sa novim svojstvima, koji se nazivaju genetički modifikovani organizmi. Prve genetički modifikovane sorte gajenih biljaka su se pojavile na tržištu 1996. godine i od tada su površine zasejane ovim usevima povećane na 58.7 miliona hektara u 2002. godini. U navedenom periodu stvorene su genetički modifikovane sorte i hibridi gajenih biljaka sa unetim genom za tolerantnost na herbicide, otpornost na insekte, produženo vreme sazrevanja i poboljšan kvalitet. Ipak, u svetu postoje ogromna neslaganja oko moguće dobiti i potencijalnih rizika koji mogu nastati gajenjem i korišćenjem modifikovanih useva. Pre svega to su etička pitanja vezana za direktno prenošenje gena iz jedne u drugu vrstu, uticaj unetog gena na spoljnu sredinu i zdravlje ljudi, ekonomska opravdanost gajenja genetički modifikovanih useva, poverenje potrošača u zakonsku regulativu, obelež
...
avanje proizvoda koji sadrže genetičku modifikaciju, uticaj na globalno tržište i rastuće potrebe za hranom.
Keywords:
biotechnology / agriculture / grow / risk / benefit / biotehnologija / poljoprivreda / gajenje / rizici / koristi
Source:
Selekcija i semenarstvo, 2003, 9, 1-4, 7-14
Publisher:
Društvo selekcionara i semenara Republike Srbije, Beograd
Collections
Institution/Community
MRIZP