Dried distillers' grains with solubles (DDGS) produced from different maize hybrids as animal feed
Suva džibra različitih hibrida kukuruza kao hranivo za životinje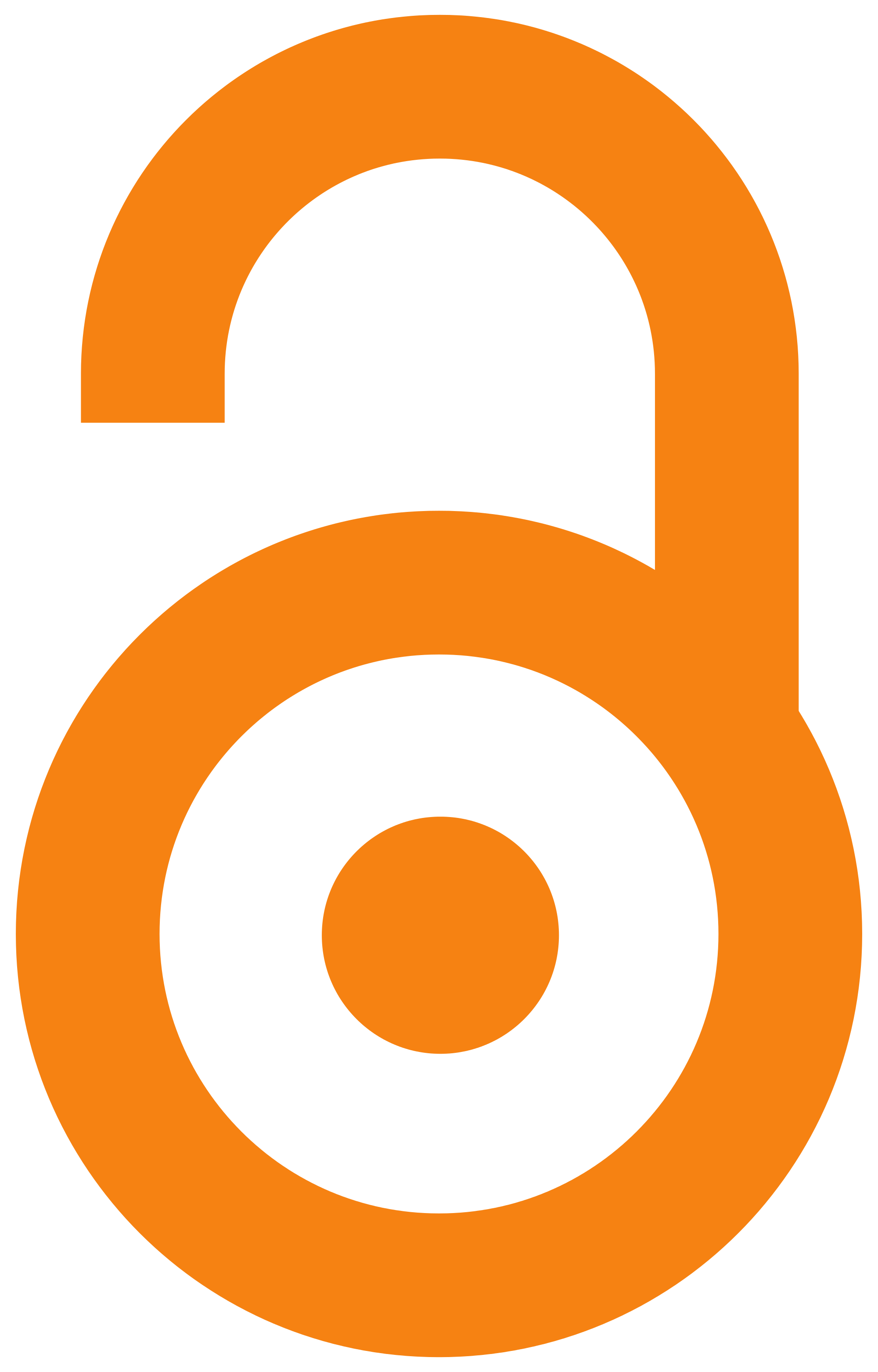 2014
Authors
Semenčenko, Valentina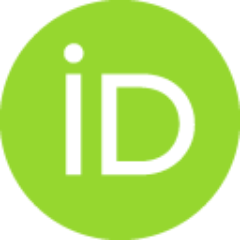 Radosavljević, Milica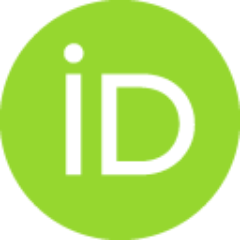 Terzić, Dušanka
Milašinović-Šeremešić, Marija
Mojović, Ljiljana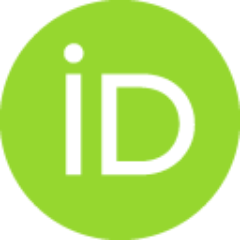 Article (Published version)

Abstract
This paper presents results of studies on qualities of maize dried distillers' grains with solubles (DDGS), as animal feed, which is a by-product from the process of maize grain-based bioethanol production. Twenty maize hybrids, developed at the Maize Research Institute, Zemun Polje, were used in this study. The moisture content in all DDGS samples was below 13% - the maximum value according to the Serbian Regulation. Furthermore, obtained results show that all observed DDGS samples had a high content of protein (29.58 - 36.08%), i.e. three-fold higher than in the initial raw material - maize grain. The digestibility of dry matter in samples of DDGS ranged from 74.09 (ZP Rumenka) to 82.41% (ZP 505). Based on obtained results, samples of DDGS were of high quality and therefore can be used as feed for the preparation of complete and concentrated feed.
Proizvodnjom bioetanola od zrna kukuruza dobija se sporedni proizvod poznat kao kukuruzna džibra. Na svaki litar bioetanola proizvedenog od zrna kukuruza nastaje oko 0,89 kg suve kukuruzne džibre. Ovaj sporedni proizvod industrije bioetanola predstavlja odličan izvor proteina i energije pa se zbog toga najčešće koristi kao komponenta smeša za ishranu domaćih životinja. Prihod od prodaje suve kukuruzne džibre mogao bi da ima pozitivan uticaj na ekonomsku isplativost proizvodnje bioetanola postupkom suvog mlevenja s obzirom da se ovim procesom jedna trećina kukuruznog zrna prevodi u suvu džibru. U ovom radu prikazani su rezultati ispitivanja kvaliteta suve kukuruzne džibre, kao hraniva za životinje. U istraživanju je korišćeno 20 hibrida kukuruza Instituta za kukuruz 'Zemun Polje '. Sadržaj suve materije kretao se od 90,47 (ZP Rumenka) do 91,87% (ZP 362), što ukazuje da je sadržaj vlage u svim uzorcima bio manji od 13%, maksimalne vrednosti prema Pravilniku o kvalitetu hrane za životinje
...
. Rezultati su pokazali da su svi ispitani uzorci imali visok sadržaj proteina, između 29,58 (ZP 505) i 36,08% (ZP 611k). Pored toga uočeno je da je sadržaj proteina u suvoj džibri skoro utrostručen u odnosu na zrno kukuruza kao polaznu sirovinu. Svarljivost suve materije uzoraka suve kukuruzne džibre kretala se u rasponu od 74,09 (ZPRumenka) do 82,41% (ZP 505). Na osnovu dobijenih rezultata ustanovljeno je da su uzorci suve džibre svih ispitivanih hibrida dobrog kvaliteta i mogu se koristiti kao hranivo za pripremu potpunih i koncentrovanih smeša za ishranu životinja.
Keywords:
maize / dried distillers' grains with solubles (DDGS) / animal feed / bioethanol / kukuruz / suva kukuruzna džibra / hrana za životinje / bioetanol
Source:
Journal on Processing and Energy in Agriculture, 2014, 18, 2, 80-83
Publisher:
Nacionalno društvo za procesnu tehniku i energetiku u poljoprivredi, Novi Sad
Funding / projects: