Maize local landraces as sources for improved mineral elements availability from grain
Lokalne sorte kukuruza kao izvori poboljšane dostupnosti mineralnih elemenata iz zrna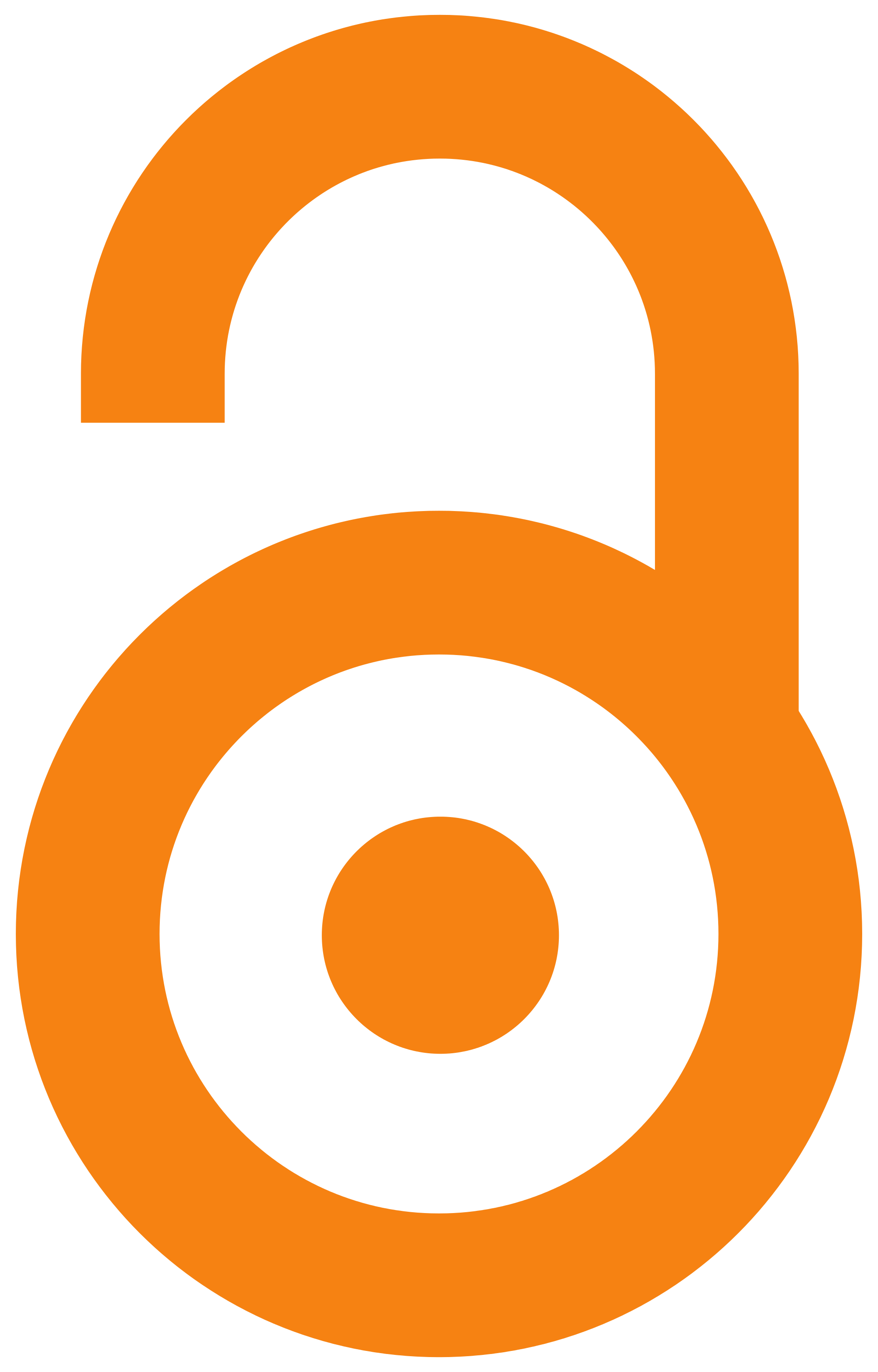 2014
article (publishedVersion)

Abstract
The aim of this study was to investigate thirteen maize local landraces from Maize Research Institute (MRIZP) Gene Bank drought tolerant mini-core collection in respect to Fe, Mn and Zn content in grain. In addition, phytate (Phy) and β-carotene contents were determined. According to the results obtained, the highest Fe content was found in grain of LL3, whereas LL1and LL13 were the genotypes with the highest Mn, i.e. Zn content, respectively. However, due to the lowest level of Pphy, along with relatively higher level of Fe, Mn and Zn contents in grain, LL2 could be considered as valuable source in further breeding programs for improved mineral nutrient contents, particularly for Fe. Possible availability of investigated mineral elements was determined according to molar ratio between phytate as inhibiting factor and β-carotene as promoting factor for their absorption. Accordingly, genotype LL2, being with the lowest Pphy content, and genotype LL3, being with the highest β-carotene co
...
ntent (25.63 μg g-1) and the lowest phytate/β-carotene ratio, could be considered as potential sources of favorable genes for further breeding programs for improved nutritional quality, such as enhanced availability of investigated mineral elements.
Cilj ovog istraživanja je bilo ispitivanje trinaest domaćih sorti kukuruza iz mini-core kolekcije za tolerantnost prema suši banke gena Instituta za kukuruz Zemun Polje (MRIZP), u pogledu sadržaja gvožđa (Fe), mangana (Mn) i cinka (Zn) u zrnu. Pored toga, određen je i sadržaj fitina (Phy) i β-karotena. Na osnovu dobijenih rezultata, najveći sadržaj gvožđa u zrnu imala je sorta LL3, dok su LL1 i LL13 bili genotipovi sa najvećim sadržajem mangana i cinka. Međutim, na osnovu utvrđenog najnižeg sadržaja fitinskog fosfora (Pphy), kao i relativno visokog sadržaja Fe, Mn and Zn, sorta LL2 bi se mogla smatrati izvorom poželjnih gena za buduće programe oplemenjivanja na povećan sadržaj mineralnih elemenata, naročito gvožđa. Moguća dostupnost ispitivanih mineralnih elemenata je određena na osnovu molarnih odnosa između fitina kao inhibitornog faktora i β-karotena kao promoterskog faktora za njihovu apsorpciju. Shodno tome, sorta LL2, kao genotip sa najnižim sadržajem fitinskog fosfora (Pphi), i
...
sorta LL3, kao genotip sa najvišim sadržajem β-karotena (25.63 μg g-1) i najnižom vrednošću za odnos fitina i β-karotena, mogu se smatrati izvorima poželjnih gena za buduće programe oplemenjivanja na poboljšani nutritivni kvalitet zrna, kao što je povećana dostupnost ispitivanih mineralnih elemenata.
Keywords:
β-carotene / iron / manganese / phytate / zinc / Zea mays L. / β-karoten / cink / fitin / gvožđe / mangan / Zea mays L
Source:
Selekcija i semenarstvo, 2014, 20, 2, 37-46
Publisher:
Društvo selekcionara i semenara Republike Srbije, Beograd
Funding / projects:
Collections
Institution/Community
MRIZP