Genetic relationships among some Pinus, Picea and Abies species revealed by RAPD markers
Genetički odnosi između nekih Pinus, Picea i Abies vrsta utvrđeni pomoću RAPD markera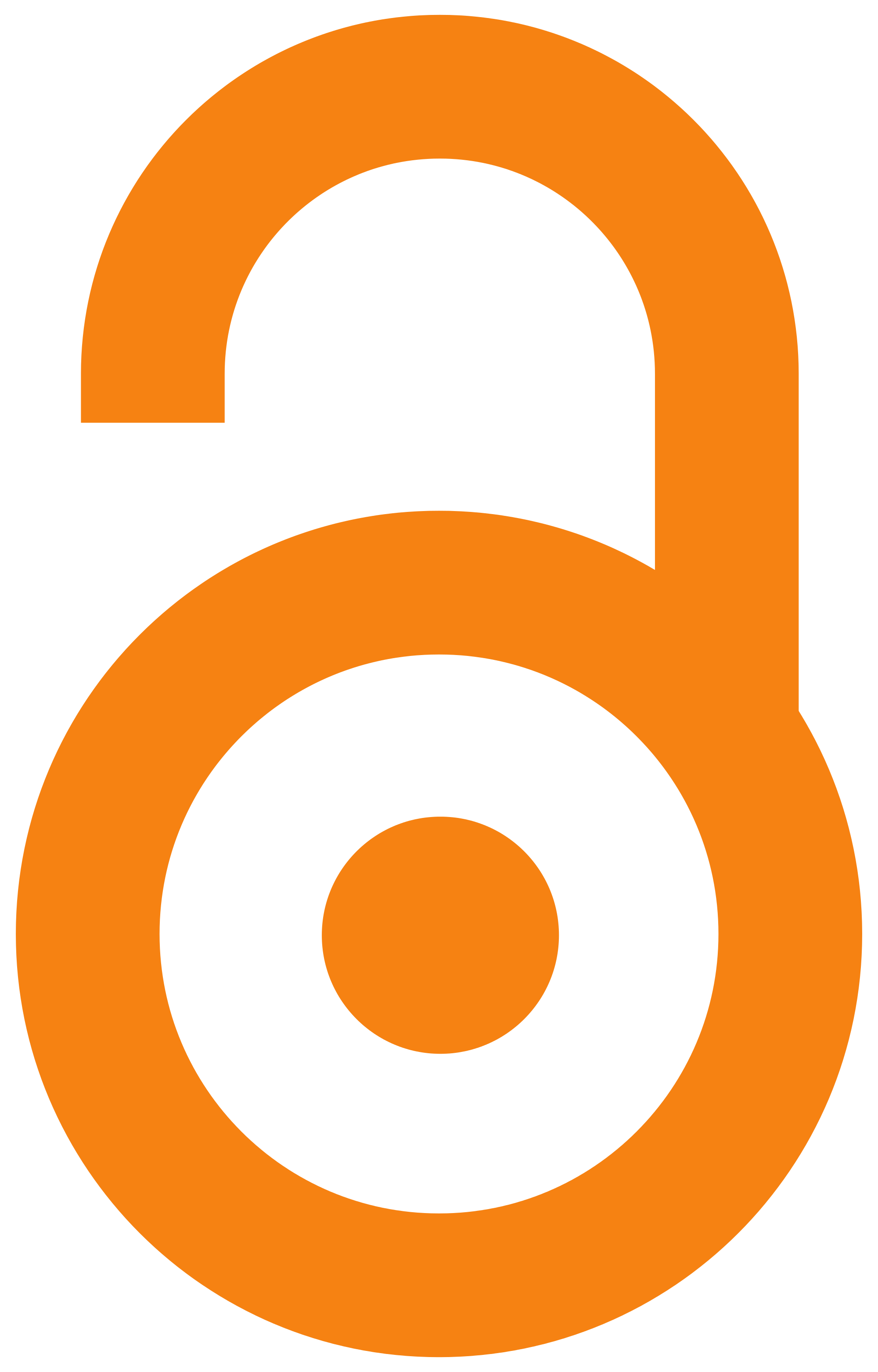 2013
Authors
Kovačević, Dragan
Nikolić, Biljana
Mladenović Drinić, Snežana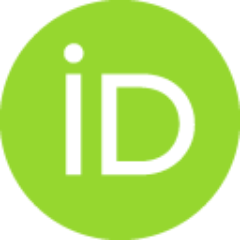 Bojović, Srđan
Dodoš, Tanja
Rajčević, Nemanja
Marin, Petar D.
Article (Published version)

Abstract
Studies were undertaken to identify genetic relationships among ten different species of the family Pinaceae through randomly amplified polymorphic DNA (RAPD) markers. Eighteen arbitrary RAPD primers produced 123 fragments of which 107 were polymorphic (87%). The similarity coefficient values varied from 0.34 to 0.67. The highest similarity coefficient was detected between Pinus wallichiana and P. strobus as well as between Picea abies and P. orientalis, and the lowest was detected between threePinus species (P. heldreichii, P. peuce and P. wallichiana) and Picea omorika. The analysis of RAPD markers confirmed the genetic relationships among species. GenusPicea is clearly separated from genus Pinus and is closer to genus Abies (A. concolor) than to genus Pinus, what confirms up-to-date numerous comparative-morphological, anatomical, chemotaxonomic and molecular results of these closely related genera. Furthermore, on the basis of our results, pine species from different subgenera -Pinu
...
s and Strobus are clearly separated. This statement is in agreement with contemporary intrageneric classification of the genus Pinus.
Prikazana su proučavanja sa ciljem utvrđivanja genetičke veze 10 različitih vrsta familije Pinaceae putem nasumično umnoženih polimorfnih DNA (RAPD) markera. Osamnaest proizvoljnih RAPD prajmera produkovalo je 123 fragmenata od kojih 107 polimorfnih (87%). Vrednosti koeficijenta sličnosti su varirale od 0.34 do 0.67. Najviši koeficijent sličnosti je detektovan između Pinus wallichiana i P. strobus, kao i između Picea abies i P. orientalis,a najniži između tri vrste roda Pinus (P. heldreichii,P. peuce i P. wallichiana)i Picea omorika. Analiza RAPD markera potvrdila je genetičku vezu između vrsta. Rod Picea se jasno razdvojio od roda Pinus i bliži je rodu Abies (A. concolor) nego rodu Pinus, što potvrđuje dosadašnje brojne uporedno-morfološke, anatomske, hemotaksonomske i molekularne rezultate ovih blisko srodnih rodova. Nadalje, na osnovu naših rezultata, jasno se razdvajaju analizirane vrste borova iz različitih podrodova-Pinus i Strobus, što je, takođe, u saglasnosti sa savremenom int
...
rageneričkom klasifikacijom roda Pinus.
Keywords:
Serbian spruce / Bosnian pine / Macedonian pine / RAPD markers
Source:
Genetika, 2013, 45, 2, 493-502
Publisher:
Društvo genetičara Srbije, Beograd
Funding / projects:
Collections
Institution/Community
MRIZP