Mating populations of Gibberella fujikuroi (Sawada) S. Ito species complex isolating from maize, sorghum and wheat in Serbia
Polne populacije kompleksne vrste Gibberella fujikuroi (Sawada) S. Ito poreklom iz kukuruza, gajenog sirka i pšenice u Srbiji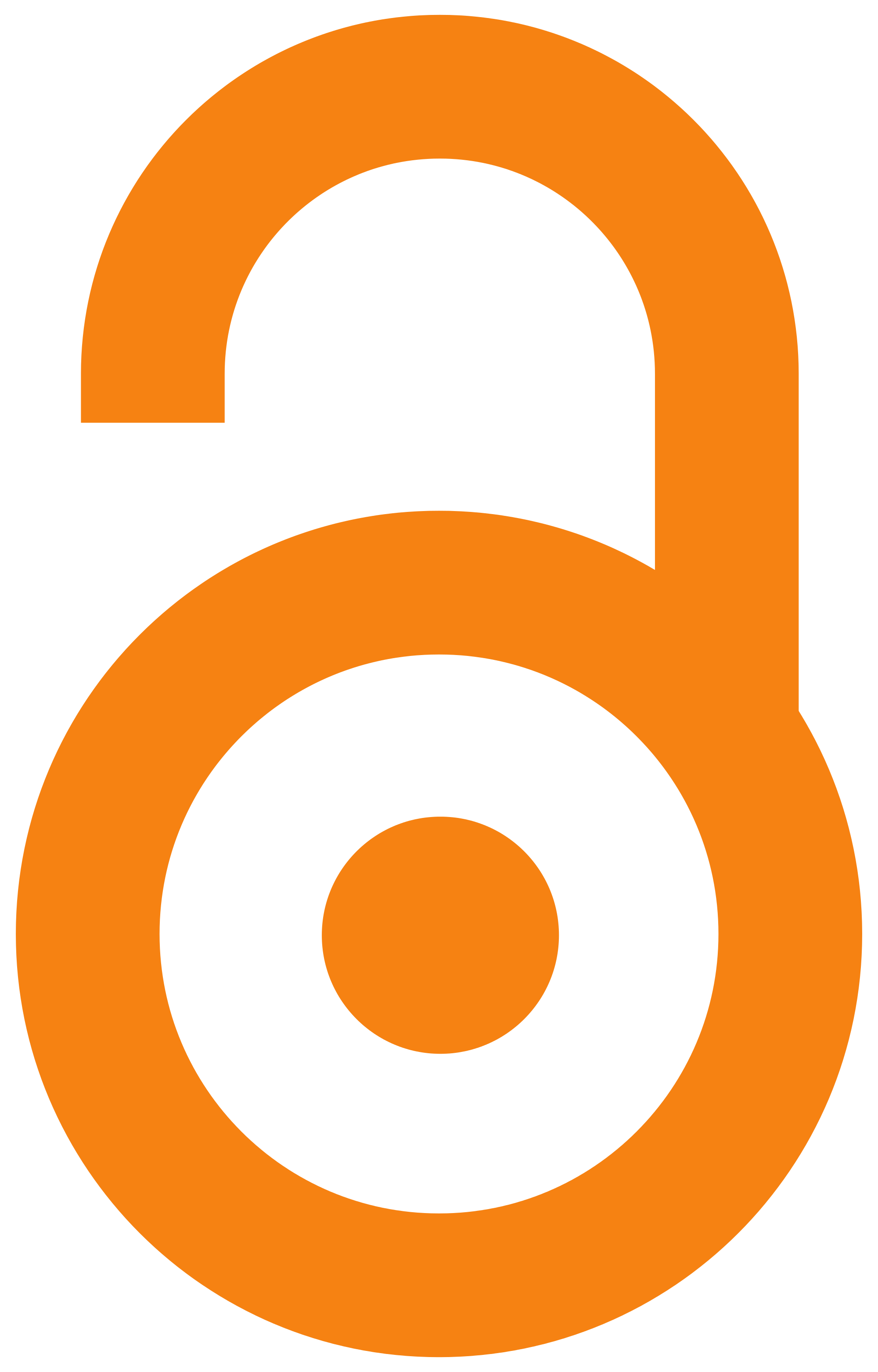 2013
Article (Published version)

Abstract
The status of fertility and distribution of mating populations in the G. fujikuroi species complex, isolating from maize, sorghum and wheat cultivated under various agroecological conditions of Serbia, have been studied. A total of 79 field isolates of Fusarium spp. in the section Liseola, which had been reciprocally crossed to standard testers (MAT-1 and MAT-2) from each of the four mating populations of the G. fujikuroi species complex, were selected for these studies. Twenty of 79 isolates belonged to the mating population A (G. moniliformis), 22 to the population D (G. intermedia), 17 to the population E (G. subglutinans) and 20 to the population F (G. thapsina). A mating type MAT-1 was dominant in the populations A (14 MATA-1 :6 MATA-2), D (13 MATA-1 :9 MATA-2) and E (10 MATA-1 :7 MATA-2), while MAT-2 prevailed in the population F (6 MATA-1 : 14 MATA-2). The obtained results indicate that the possibility of sexual reproduction of Fusarium spp., belonging to the A, D, E and F matin
...
g populations, is not so frequent phenomenon in Serbia as in other regions world-wide. Consequently, these species will be asexually reproduced under field conditions, particularly species belonging to the F population. These are the first results on the characterisation of three (A, E and F) out of four populations of the G. fujikuroi species complex present in Serbia.
U radu su proučavani fertilnost i distribucija polnih populacija i tipova u okviru kompleksne vrste G. fujikuroi, poreklom iz različitih biljnih vrsta (kukuruza, gajenog sirka i pšenice), koje su gajene u različitim godinama i agroekološkim uslovima Srbije. Za proučavanja su odabrana 79 poljskih izolata Fusarium spp. iz sekcije Liseola, koji su recipročno ukršteni sa standardnim testerima (MAT-1 i MAT-2) od četiri polne populacije kompleksne vrste G. fujikuroi. U ukrštanjima je fertilno potomstvo dalo 77 od 79 izolata. Od 77 izolata 20 je pripadalo polnoj populaciji A (G. moniliformis), 22 populaciji D (G. intermedia), 15 populaciji E (G. subglutinans) i 20 populaciji F (G. thapsina). Polni tip MAT-1 je dominirao u populacijama A (14 MATA-1 :6 MATA-2), D (13 MATA-1 :9 MATA-2) iE(10 MATA-1 :7 MATA-2), dok je MAT-2 dominirao u populaciji F (6 MATA-1 : 14 MATA-2). Proučavani izolati su bili fertilni kao očevi a sterilni kao majke, izuzev po jedan izolat u populacijama A, D i E koji su bil
...
i hermafroditi. Na osnovu polnog tipa (Ne(mt)) efektivni broj za A i F populacije bio je 84.00%, za D je 96.69% i E je 96.89%. Na osnovu učestalosti hermafrodita efektivan broj (Ne(f)) za populaciju A bio je 18.15%, populaciju D 16.60%, populaciju E 20.84% i populaciju F 0.00% od stvarnog broja. Dobijeni rezultati ukazuju da je mogućnost seksualne reprodukcije Fusarium spp., koje pripadaju utvrđenim polnim populacija, nije učestala pojava u Srbiji, kao što je za njih utvrđeno u drugim regionima sveta. Kao posledica toga, ove vrste će se aseksualno reprodukovati u poljskim uslovima, posebno vrsta koja pripada F populaciji. Ovo su prvi rezultati o karakterizaciji tri (A, E i F) od četiri populacije kompleksne vrste G. fujikuroi, koje su prisutne u Srbiji.
Keywords:
Gibberella fujikuroi / A, E, D and F populations / mating type / cereals
Source:
Genetika, 2013, 45, 3, 749-760
Publisher:
Društvo genetičara Srbije, Beograd
Funding / projects:
Collections
Institution/Community
MRIZP