Effects of water stress on water use and yield of maize
Uticaj vodnog stresa na potrošnju vode i prinos kukuruza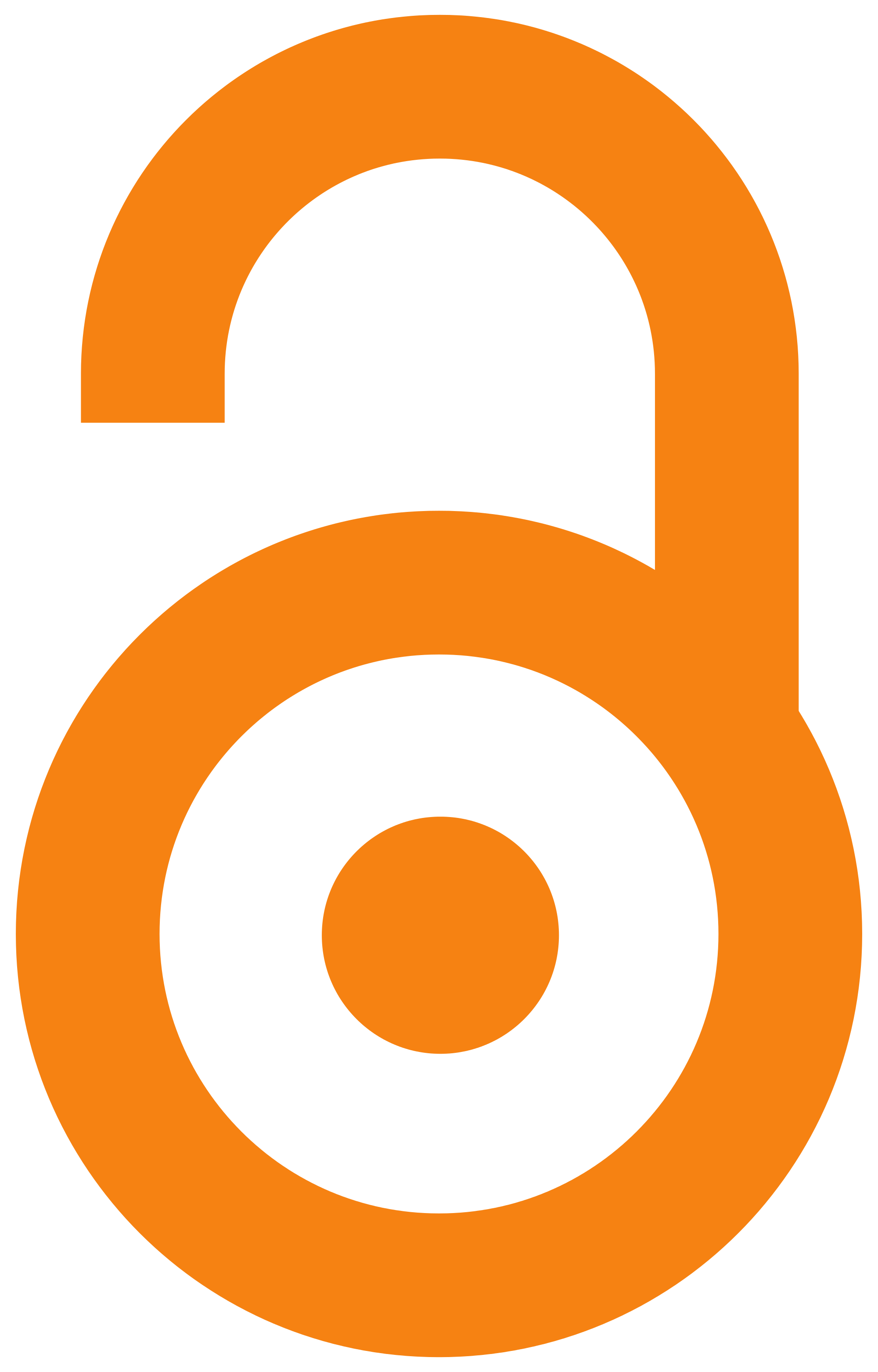 2013
Article (Published version)

Abstract
The study of effects ofwater stress on yield and water use by maize plants was carried out in the experimental field of the Maize Research Institute at Zemun Polje in the period 2006-2008. Maize sensitivity to water stress was determined using a yield response factor (Ky). The values of Ky were derived from the linear relationship between relative evapotranspiration deficits (1-ETa/ETm) and relative yield decrease (1-Ya/Ym). To assess the irrigation effect on maize yield, irrigation water use efficiency (Iwue) and evapotranspiration water use efficiency (ETwue) were determined. Values of Ky in the growing season (Ky 0.94) indicate that maize is moderately sensitive to water stress under the climate conditions of Serbia. The amounts of water used on evapotranspiration under irrigation (ETm) and non-irrigation (ETa) conditions ranged from 453 to 501 mm, and 257 to 363 mm, respectively. The values of Iwue and ETwue varied from 0.020 to 0.0361 ha-1/mm and 0.024 to 0.0381 ha-1/ mm, respecti
...
vely, mostly depending on the favourableness of the year for the maize production and irrigation water applied. Ky, Iwue and ETwue can be used as a good basis for maize growers in the region in terms of optimum irrigation water use, for the planning, design and operation of irrigation projects in the region, and also for the improvement the production technology of the crop.
Eksperimentalna istraživanja uticaja vodnog stresa na potrošnju vode i prinos kukuruza su obavljena na oglednom polju Instituta za kukuruz Zemun Polje iz Zemuna u periodu od 2006-2008 godine. Osetljivost kukuruza na vodni stres u periodu vegetacije utvrđena je na osnovu vrednosti koeficijenta opadanja prinosa - Ky. Vrednosti Ky su obračunate iz odnosa relativnog opadanja prinosa (1-Ya/Ym) i relativnog deficita evapotranspiracije (1-ETa/ETm). Za ocenu efikasnosti navodnjavanja, odnosno realizovanog zalivnog režima utvrđen je koeficijent iskorišćenosti vode dodate navodnjavanjem (Iwue) i koeficijent iskorišćenosti vode u odnosu na evapotranspiraciju (ETwue). Vrednosti Ky u vegetacionom periodu (Ky 0,94) ukazuju da je kukuruz umereno osetljiv na vodni stres u klimatskim uslovima Srbije. Utrošak vode na evapotranspiraciju u uslovima navodnjavanja (ETm) kretao se u intervalu od 453-501 mm, a u uslovima bez navodnjavanja (ETa) u intevalu od 257-363 mm. Vrednosti koeficijenta iskorišćenosti v
...
ode dodate navodnjavanjem (Iwue) su bile u intervalu 0,020 do 0,036 t ha-1/mm, a koeficijenta iskorišćenosti vode u odnosu na evapotranspiraciju (ETwue) u intervalu 0,024 do 0,038 t ha-1/mm u zavisnosti od povoljnosti godine za proizvodnju kukuruza, odnosno količine vode dodate navodnjavanjem. Utvrđene vrednosti Ky, Iwue i ETwue mogu biti dobra y osnova za proizvođače kukuruza u regionu u pogledu optimalnog korišćenja vode za navodnjavanje, za planiranje, projektovanje i korišćenje zalivnih sistema, a takodje i za unapređenje tehnologije proizvodnje kukuruza.
Keywords:
maize / water stress / yield / water use efficiency / kukuruz / vodni stres / prinos / efikasnost korišćenja vode
Source:
Savremena poljoprivreda, 2013, 62, 1-2, 35-45
Publisher:
Univerzitet u Novom Sadu - Poljoprivredni fakultet, Novi Sad i Naučni institut za ratarstvo i povrtarstvo, Novi Sad