The incidence of Pyrenochaeta terrestris in root of different plant species in Serbia
Učestalost pojave Pyrenochaeta terrestris na korenu različitih biljnih vrsta u Srbiji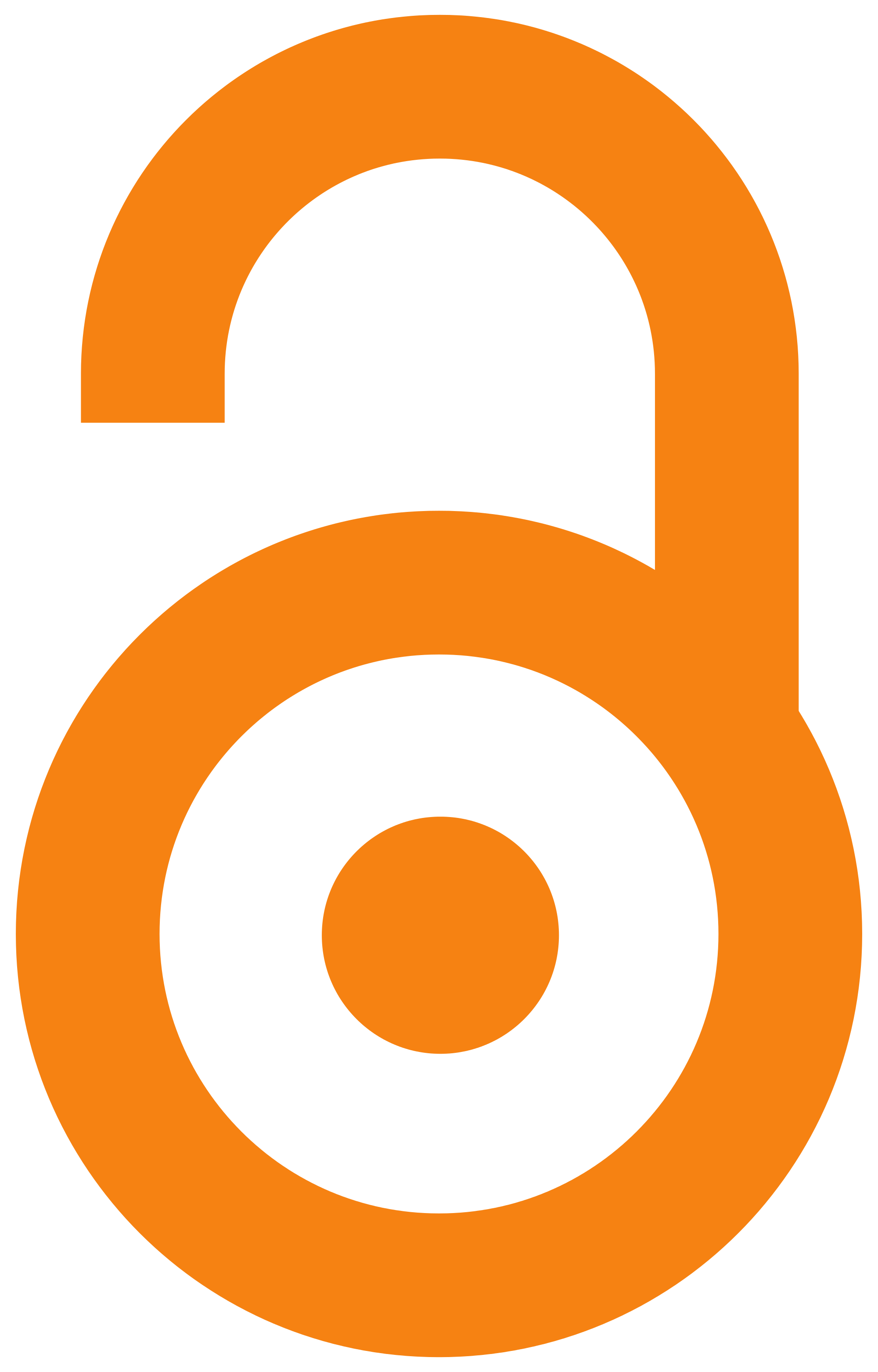 2013
Article (Published version)

Abstract
Root samples of cereals (oats, wheat, barley, maize and sorghum), vegetables (garlic, onion, pepper, cucumber, pumpkin, carrot and tomato), industrial plant (soya bean) and weeds (Johnson grass, barnyard grass and green bristle-grass) collected in different agroecological conditions in Serbia were analysed for the presence of Pyrenochaeta terrestris. The fungus was found in 42 out of 51 samples (82.4%), while the incidence varied from 2.5 to 72.5%. The highest incidence was detected in cereals (average 30.3%), and then in weeds of the Poaceae family (average 14.2%). Considering single species, maize (up to 72.5% in root) and Johnson grass (up to 37.5%) were mostly attacked by this fungus. The lowest incidence of the fungus was determined in vegetable crops (average 6.7%). Red to reddish discoloration of root was correlated with the incidence of the fungus. Obtained data indicate that P. terrestris is widespread in Serbia and conditions for its development are favourable.
Uzorci korena žita (ovas, pšenica, ječam, kukuruz i pitomi sirak), povrća (beli luk, crni luk, paprika, krastavac, bundeva, šargarepa i paradajz), industrijskog bilja (soja) i korova (divlji sirak, korovski proso i zeleni muhar), koji su prikupljeni u različitim agroekološkim uslovima u Srbiji, analizirani su na prisustvo Pyrenochaeta terrestris. Gljiva je utvrđena u 42 od 51 uzorka (82,4%), a stepen napada je varirao od 2,5% do 72,5%. Generalno, najveći stepen napada gljive utvrđen je na korenu žita (prosek 30,3%), a zatim na korenu korova (prosek 14,2%) iz porodice Poaceae. Među pojedinačnim vrstama, gljiva je u najvećem stepenu utvrđena na korenu kukuruza (do 72,5%) i divljeg sirka (do 37,5%). Nasuprot tome, gljiva je ređe utvrđena na korenu povrtarskih kultura (prosek 6,7%). Crvenilo (ružičasta, crvenkasta, crvena i ljubičasta boja) korena bilo je u korelaciji sa učestalošću pojave gljive. Dobijeni podaci ukazuju na to da je P. terrestris široko rasprostranjena u Srbiji i da su pov
...
oljni uslovi za njen razvoj.
Keywords:
Pyrenochaeta terrestris / root / incidence / cereals / soya bean / vegetables / weeds / Pyrenochaeta terrestris / koren / učestalost / žita / soja / povrće / korov
Source:
Zbornik Matice srpske za prirodne nauke, 2013, 125, 21-30
Funding / projects:
Collections
Institution/Community
MRIZP