Study of the susceptibility of maize lines to some sulfonylurea herbicides
Ispitivanje osetljivosti linija kukuruza prema nekim sulfonilurea herbicidima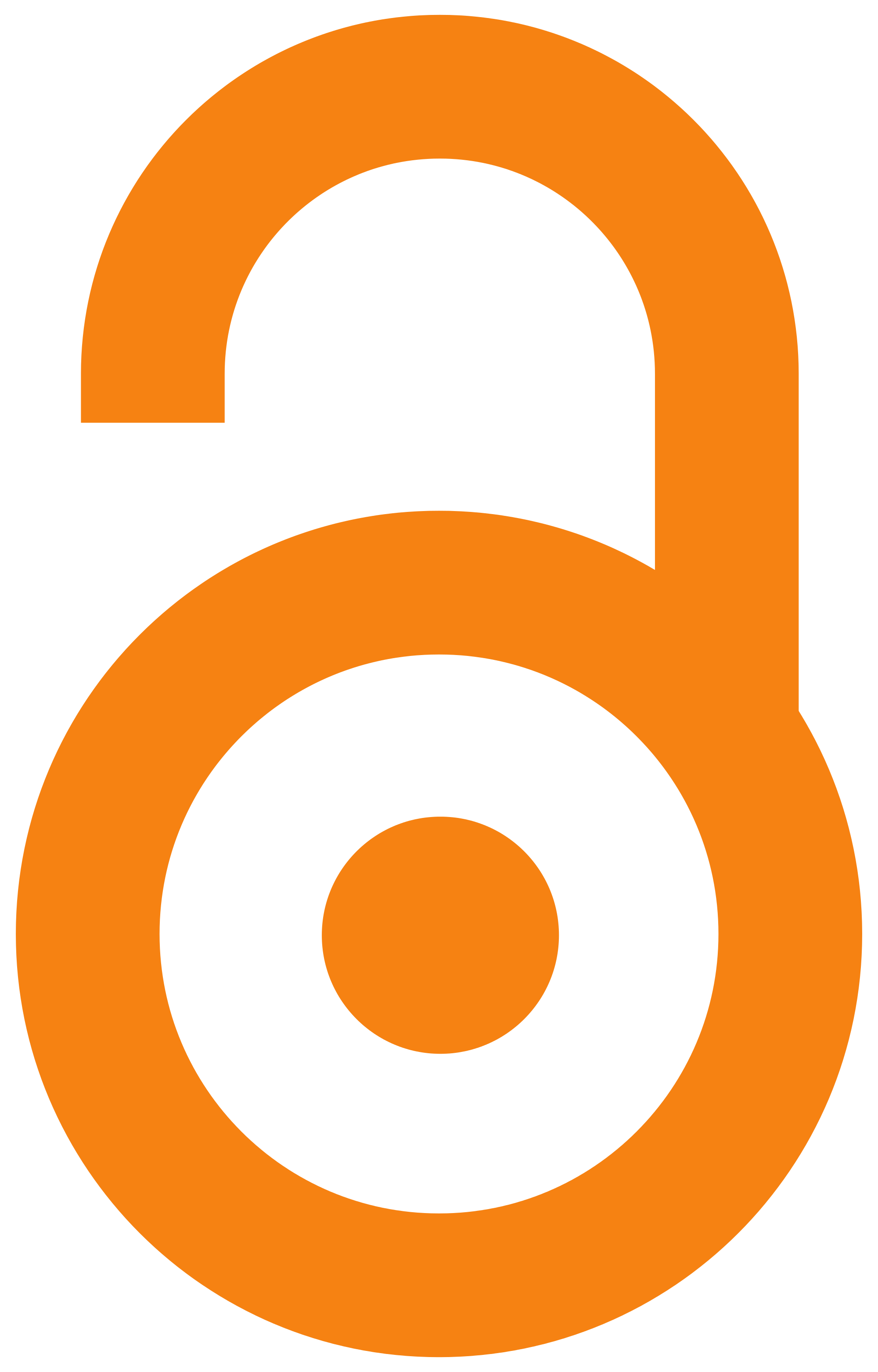 2012
Article (Published version)

Abstract
Maize lines are susceptible to different herbicides, what makes seed production more complicate. The susceptibility is depending in high extent on meteorological conditions. The objective of the study was to investigate genetic variability and correlation between phytotoxicity (EWRC evaluation), alterations in dry matter (DM), phenolics and soluble proteins (SP) in sets of 19 ZP lines, to nicosulfuron and foramsulfuron, with the aim to determine sensitivity of individual lines and the potential tolerance patterns during period 2006-2009. The negative impact of both herbicides reflects through DM increase, but in higher degree in nicosulfuron treatment. They also induced in average SP increase and decrease of phenolic's content. According to different meteorological conditions present during examined four years, SP increase was followed by increased EWRC values at same lines, opposite to lines in which decrease of SP and increase of phenolic's level could be tied to potential tolerance,
...
what gives importance to testing of each individual maize line. Special attention must be given to application time (according to meteorological conditions and level of weed infestation). The decrease in SP level and increase of phenolics, together with lower EWRC values observed at some lines could be associated to tolerance patterns what was emphasized particularly during 2009, when visible injuries were absent.
Linije kukuruza su osetljive prema različitim herbicidima, što otežava semensku proizvodnju. Osetljivost zavisi u velikoj meri od meteoroloških uslova. Objekat ispitivanja je utvrđivanje genetičke varijabilnosti i korelacije između fitotoksičnosti (EWRC ocena) i promena suve materije (DM), fenola i rastvorljivih proteina (SP) kod 19 ZP linija prema nikosulfuronu i foramsulfuronu, sa ciljem da se utvrdi osetljivost pojedinačnih linija, kao i model potencijalne tolerantnosti, tokom perioda 2006-2009. Negativan uticaj oba herbicida se odrazio ne povećanje DM, ali u većem stepenu je na to uticao nikosulfuron. Primenjeni herbicidi su takođe uticali na povećanje prosečnog sadržaja SP i smanjenje sadržaja fenola. Zahvaljujući različitim meteorološkim uslovima prisutnim tokom četiri godine ispitivanja, povećanje SP je bilo praćeno povećanjem EWRC vrednosti kod istih linija, suprotno od linija kod kojih bi se pad SP i povećanje nivoa fenola mogli vezati za potencijalnu tolerantnost, što naglaša
...
va važnost testiranja svake pojedinačne linije. Posebna pažnja bi se trebala posvetiti vremenu upotrebe herbicida (vezano za na meteorološke uslove i zakorovljenost). Smanjenje SP i povećanje sadržaja fenola kod pojedinih linija zajedno sa nižim EWRC vrednostima bi moglo biti povezano sa njihovom tolerantnošću, što je posebno bilo naglašeno tokom 2009, kada nisu bila zabeležena vidljiva oštećenja kod biljaka.
Keywords:
EWRC / maize lines / phenolics / soluble proteins / sulfonylurea herbicides
Source:
Genetika, 2012, 44, 2, 355-366
Publisher:
Društvo genetičara Srbije, Beograd
Funding / projects:
Ministry of Education and Science of the Republic of Serbia
Collections
Institution/Community
MRIZP