Effects of hybrid on maize grain and plant carbohydrates
Uticaj hibrida na ugljene hidrate zrna i biljke kukuruza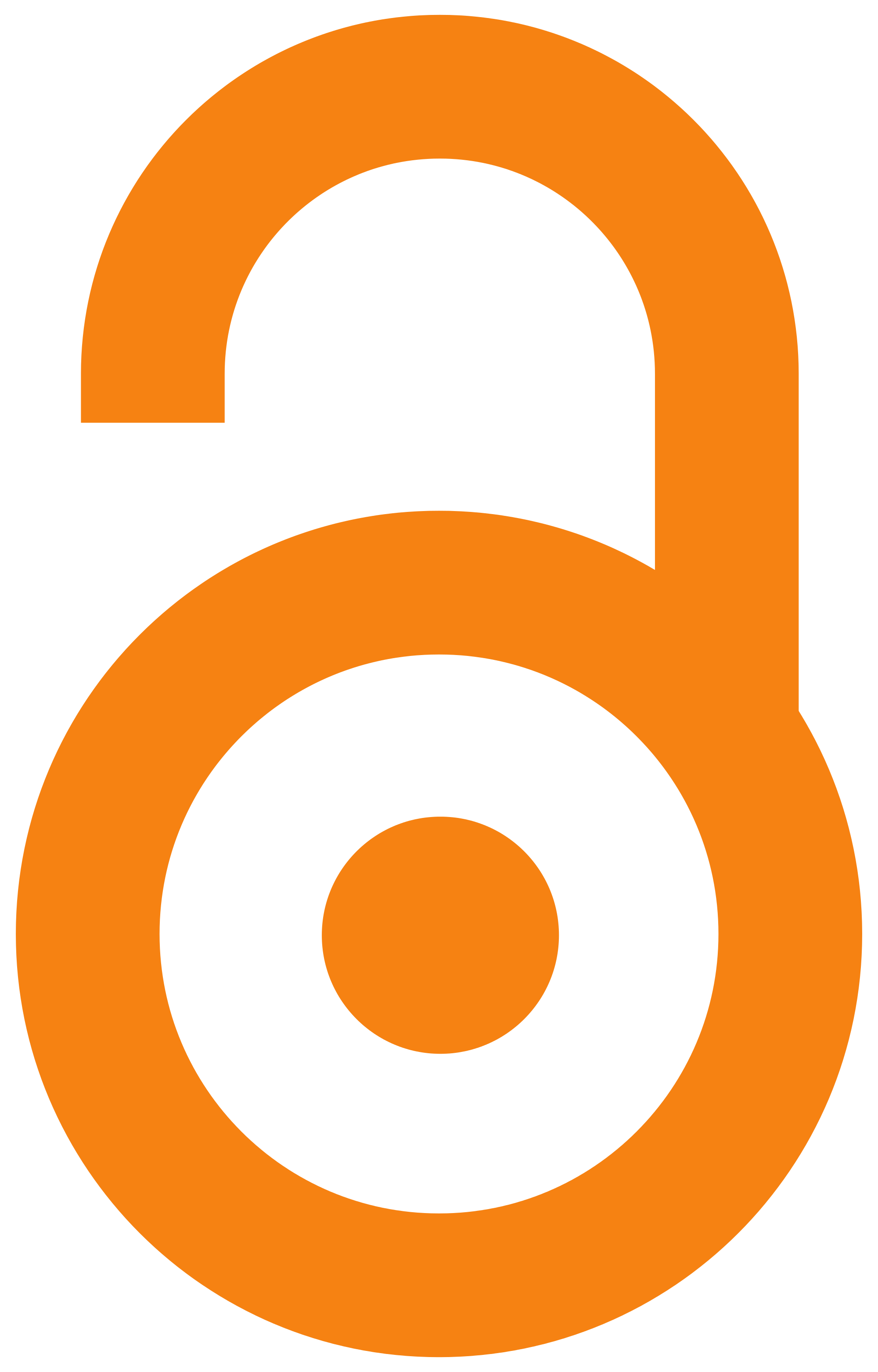 2012
Authors
Radosavljević, Milica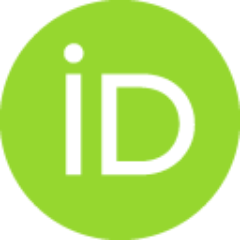 Milašinović-Šeremešić, Marija
Terzić, Dušanka
Todorović, Goran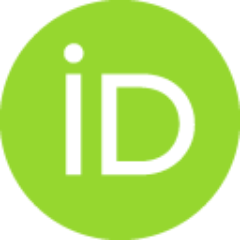 Pajić, Zorica
Filipović, Milomir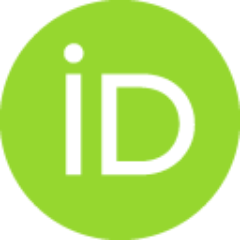 Kaitović, Željko
Mladenović Drinić, Snežana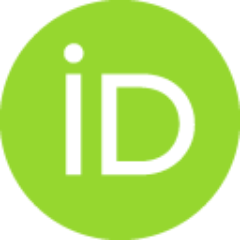 Article (Published version)

Abstract
Maize is one of the most important naturally renewable carbohydrate raw materials. The basic chemical composition (content of starch, protein, oil, crude fibre and ash) and the content of lignocellulose fibres (content of NDF, ADF, ADL, hemicelullose and cellulose) were determined for grain and the whole maize plant of the seven ZP maize hybrids. The negative very significant correlation between protein and starch content (r=-0.78) and significant correlation between oil and starch content (r=-0.65) was obtained in grain. The hybrid ZP 666 had the highest starch, crude fibre, ADF and cellulose content, high NDF content, the lowest ADL and low protein content in grain. The lowest starch, crude fibre, ADF, cellulose content and the highest protein and oil content in grain was determined in hybrid ZP 158. The hybrid ZP 730 had the highest and hybrid ZP158 the lowest dry matter yield of whole plant, whole plant without ear, ear and yield of digestible dry matter of whole plant. The differe
...
nces in the contents of NDF, ADF, ADL, hemicelluloses, cellulose and digestibility of the whole maize plant among observed ZP hybrids were 6.21%, 4.01%, 0.79%, 5.65%, 3.88% and 6.79%, respectively. Obtained values for the content of lignocellulose fibres differed significantly among hybrids and were closely related to digestibility.
Kukuruz je jedna od najznačajnijih prirodno obnovljivih ugljenohidratnih sirovina. Određivan je osnovni hemijski sastav (sadržaj skroba, proteina, ulja, sirovih vlakana i pepela) i sadržaj lignoceluloznih vlakana (sadržaj NDF, ADF, ADL, himiceluloze i celuloze) zrna i cele biljke sedam ZP hibrida. Dobijena je negativna značajna korelacija između sadržaja proteina i skroba (r=-0,78) i ulja i skroba (r=- 0,65) u zrnu. Hibrid ZP 666 je imao naveći sadržaj skroba, sirovih vlakana i celuloze, visok sadržaj NDF, najniži sadržaj ADL i nizak saržaj protina u zrnu. Najniži sadržaj skroba, sirovih vlakana, ADF i celuloze i najviši sadržaj proteina i ulja u zrnu su određeni kod hibrida ZP 158. Hibrid ZP 730 je imao najviši a hibrid ZP158 najniži prinos suve materije cele biljke, cele biljke bez klipa, klipa i prinos svarljive suve materije cele biljke. Razlike u sadržaju NDF, ADF, ADL, hemiceluloze, celuloze i svarljivosti cele biljke kukuruza kod ispitivanih ZP hibrida iznosio je 6,21%, 4,01%, 0
...
,79%, 5,65%, 3,88% i 6,79%. Vrednosti dobijene za sadržaj lignoceluloznih vlakana su se razlikovale od hibrida do hibrida i bile su tesno vezane za svarljivost.
Keywords:
ADF / ADL / hemicelullose and crude fibres NDF / maize / starch
Source:
Genetika, 2012, 44, 3, 649-659
Publisher:
Društvo genetičara Srbije, Beograd
Funding / projects:
Collections
Institution/Community
MRIZP