Pathogenicity of T. terrestris on maize seedlings
Patogenost P. terrestris na klijancima kukuruza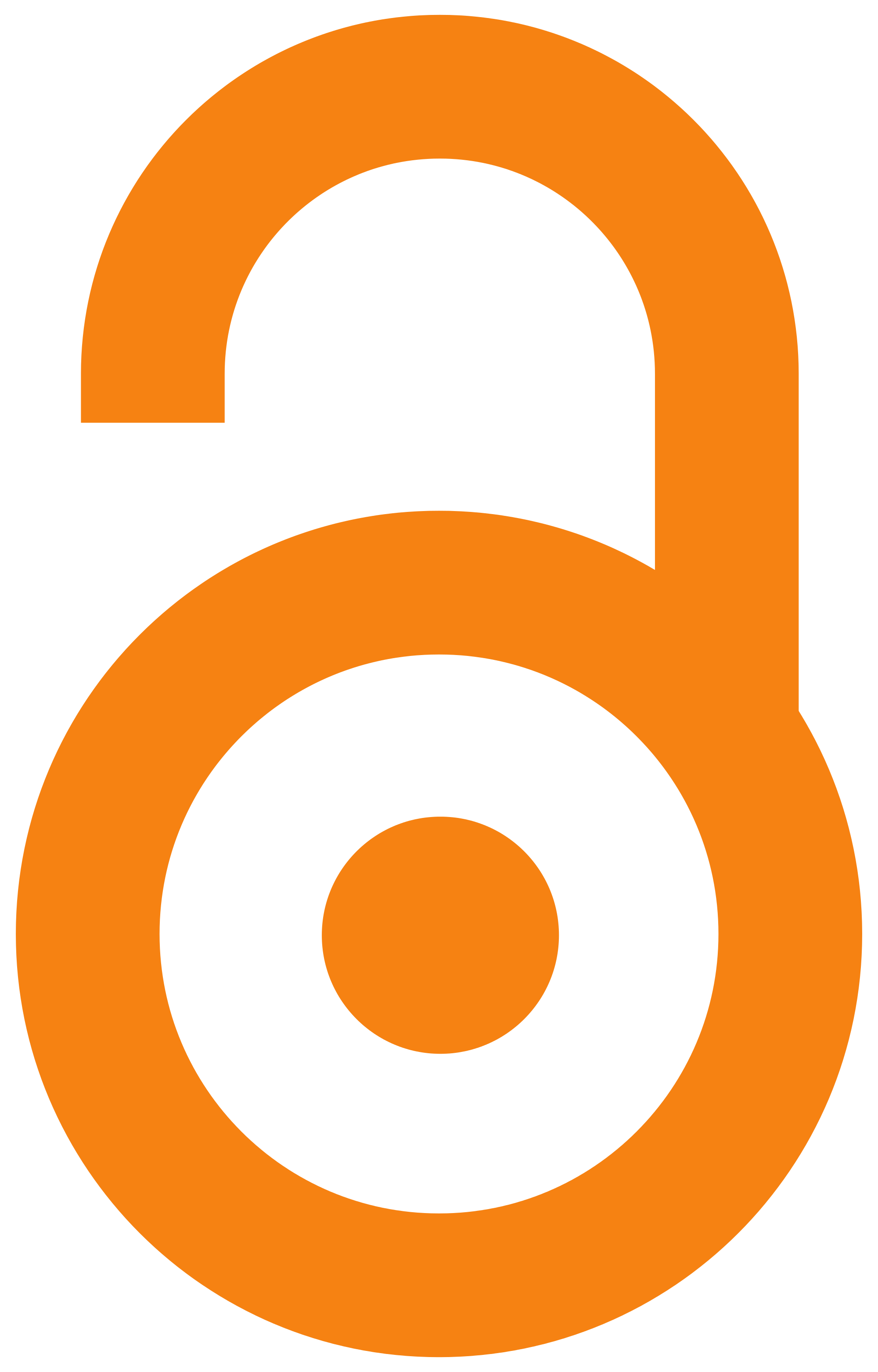 2012
Article (Published version)

Abstract
Pathogenicity of P. terrestris was determined by the Knop's medium slants method in test tubes. Isolates originated from the roots of maize (Zea mays L.), barley (Hordeum vulgare L.), Johnson grass (Sorghum halepense Pers.), sorghum (Sorghum bicolour (L.) Moench.), garlic (Allium sativum L.), onion (Allium cepa L.), barnyard millet (Echinochloa crus-galli (L.) P.Beauv.) and green foxtail (Setaria viridis (L.) P.B.). A fragment of a fungal colony, cultivated on PDA, was placed on the bottom of Knop's medium slant in each test tube and then sterilised a maize seed was placed 2 cm away from the inoculum. After 21-day inoculation of seeds, the intensity of the development of symptoms on maize seedlings was estimated. The reddish or dark pigment on the root, mesocotyl and/or coleoptyl of seedlings was an indicator for the infection by the fungus under in vitro conditions. Based on the pathogenicity test, the isolates were classified into the following three groups: slightly (3 isolates), mo
...
derately (6 isolates) and very pathogenic (6 isolates) to maize seedlings. The obtained results show that P. terrestris, originating from different hosts, can be a maize pathogen. These results can explain the high frequency and high incidence of this fungus on maize roots in Serbia.
Za utvrđivanje patogenosti izolata P. terrestris korišćena je metoda sa zakošenom Knopovom podlogom u test-epruveti. Poreklo izolata je sa korena kukuruza (Zea mays L.), ječma (Hordeum vulgare L.), divljeg sirka (Sorghum halepense Pers.), gajenog sirka (Sorghum bicolour (L.) Moench.), belog luka (Allium sativum L.), crnog luka (Allium cepa L.), korovskog prosa (Echinochloa crus-galli L.) i zelenog muhara (Setaria viridis (L.) P.B.). Fragment kolonije gljive, gajene na PDA, je stavljen na donji deo zakošene Knopove podloge u epruveti i 2 cm iznad toga sterilisano seme kukuruza. Nakon 21 dana od inokulacije semena ocenjen je intenzitet razvoja simptoma na klijanacima kukuruza. Crvenkast ili mrki pigment na korenu, mezokotilu i/ili koleoptilu klijanaca je bio indikator za infekciju gljivom u in vitro uslovima. Na osnovu testa patogenosti izolati gljive su grupisani u sledeće tri kategorije: slabo (3 izolata), srednje (6 izolata) i jako patogeni (6 izolata) za klijance kukuruza. Dobijeni r
...
ezultati ukazuju da je P. terrestris, poreklom sa različitih domaćina, patogen za kukuruz. Ovi rezultati mogu objasniti učestalost i intenzitet pojave ove gljive na korenu kukuruza u Srbiji.
Keywords:
P. terrestris / maize seedlings / pathogenicity / P. terrestris / klijanci kukuruza / patogenost
Source:
Pesticidi i fitomedicina, 2012, 27, 3, 213-217
Publisher:
Institut za pesticide i zaštitu životne sredine, Beograd i Društvo za zaštitu bilja Srbije, Beograd
Funding / projects:
Collections
Institution/Community
MRIZP