Thermodynamic characterization of early phytotoxic effects of sulfonylurea herbicides to maize lines
Termodinamička karakterizacija ranih efekata fitotoksičnosti sulfonilurea herbicida kod linija kukuruza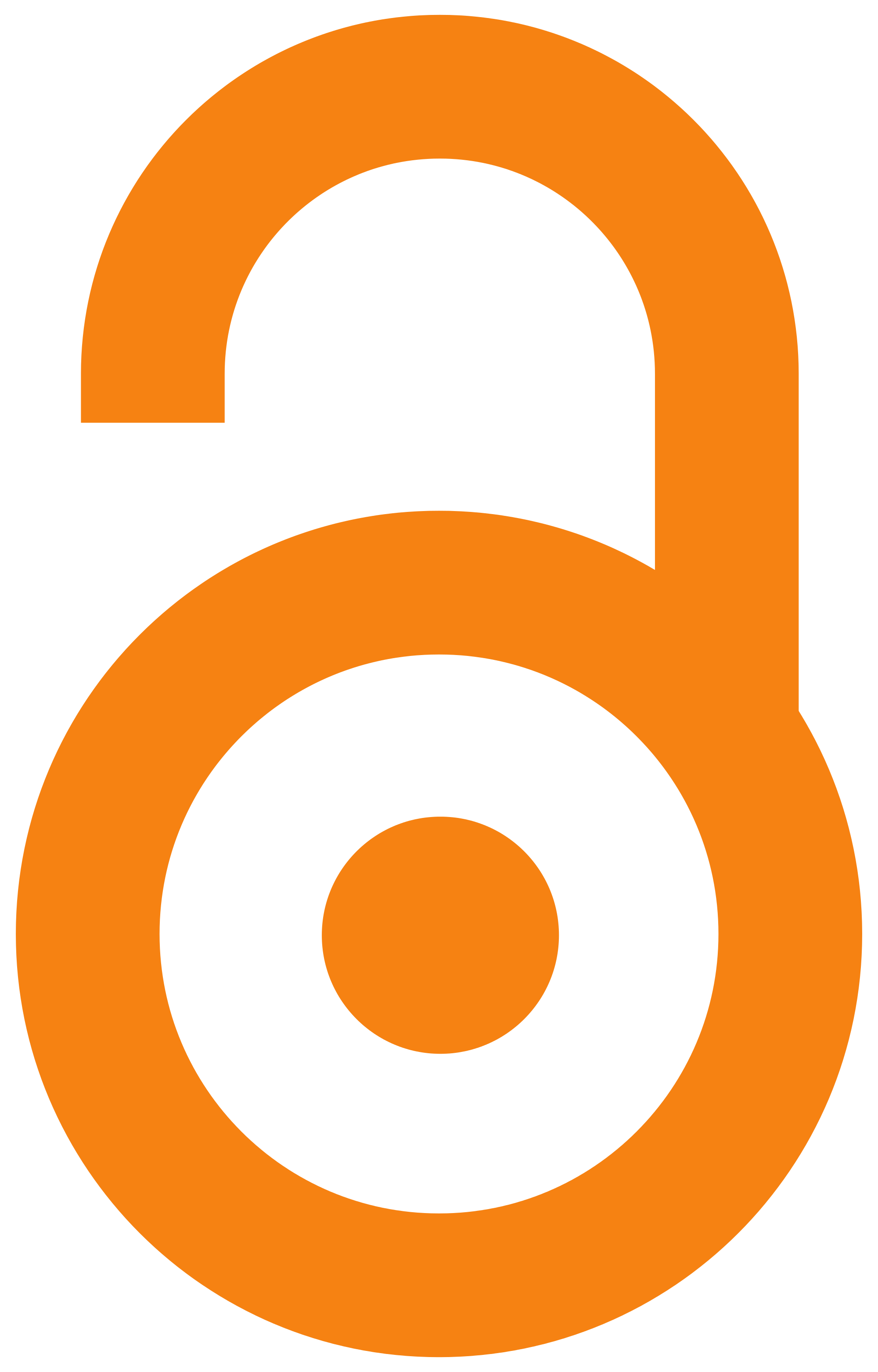 2012
Authors
Dragičević, Vesna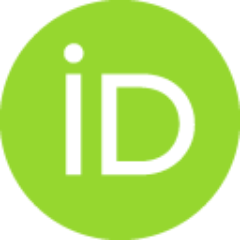 Simić, Milena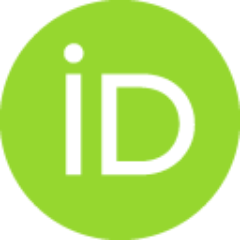 Brankov, Milan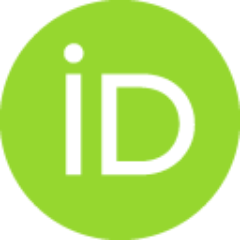 Spasojević, Igor
Sečanski, Mile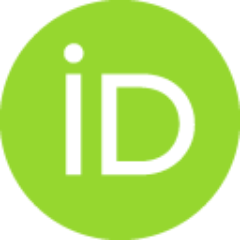 Kresović, Branka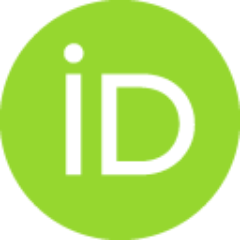 Article (Published version)

Abstract
Variations in susceptibility of maize lines to herbicides depend on different factors. Visible signs of phytotoxicity do not occur in the first few days after application when plants are tolerant to some herbicides. The aim of our experiment was to study susceptibility of 16 ZP lines to nicosulfuron and foramsulfuron 48 hours after application in the 2006-2009 period. The alterations in dry matter content, as well as thermodynamic parameters of free energy and enthalpy, were analyzed. The examined parameters show that season had a significant influence on phytotoxicity expression, with high EWRC values obtained together with high values of free energy and dry matter during the cold season with lower precipitation level (period after herbicide application). In susceptible lines, the phytotoxic effect induced an increase in dry matter and free energy. Phytotoxic effects of nicosulfuron and foramsulfuron have basically different impact on system energetic properties: the effects of nicosu
...
lfuron could be connected to greater energy consumption, and the effects of foramsulfuron to increasing potential energy, mainly from metabolism, which could be associated with a 'metabolic burst'. From that point of view, the examined parameters can be successfully used as indicators of herbicide stress immediately after application.
Variranja osetljivosti linija kukuruza na herbicide zavise od različitih faktora. Prvi znaci fitotoksičnosti, odnosno tolerantnosti na neke herbicide mogu biti prisutni već tokom prvih dana nakon primene herbicida, dok još nisu ispoljeni vidljivi znaci. Cilj rada je bio da se ispita osetljivost 16 ZP linija kukuruza na nikosulfuron i foramsulfuron, 48 sati nakon njihove primene tokom 2006-2009. godine. Analizirane su promene sadržaja suve materije, kao i termodinamičkih parametara tj. slobodne energije i entalpije. Ispitivani parametri su pokazali da sezona ima značajan uticaj na ispoljavanje fitotoksičnosti. Visoke vrednosti fitotoksičnosti su dobijene paralelno sa visokim vrednostima slobodne energije i suve materije tokom hladne sezone sa nižim nivoom padavina u periodu nakon primene herbicida. Fitotoksični efekti su kod osetljivih linija doveli do povećanja suve materije i slobodne energije. Fitotoksični efekti nikosulfurona i foramsulfurona su se suštinski drugačije ispoljili na e
...
nergetske karakteristike sistema: efekti nikosulfurona bi mogli biti vezani za veću potrošnju energije, dok bi efekti foramsulfurona mogli biti vezani za povećanje energetskog potencijala, uglavnom preko metabolizma, što bi moglo da ukazuje na 'metaboličku eksploziju'. Sa te tačke gledišta, ispitivani parametri bi mogli uspešno da se koriste kao indikatori stresa izazvanog herbicidima, neposredno nakon njihove primene.
Keywords:
nicosulfuron / herbicides / phytotoxicity / thermodynamics / energy / nikosulfuron / herbicidi / fitotoksičnost / termodinamika / energija
Source:
Pesticidi i fitomedicina, 2012, 27, 3, 231-237
Publisher:
Institut za pesticide i zaštitu životne sredine, Beograd i Društvo za zaštitu bilja Srbije, Beograd
Funding / projects:
Collections
Institution/Community
MRIZP