The utilisation of maize cob as a natural, biodegradable product for cleaning water surfaces from spilt crude oil, engine oil and fuel oil
Upotreba kukuruznog oklaska kao prirodnog, biodegradibilnog proizvoda za uklanjanje izlivene nafte, motornog ulja i mazuta sa vodenih površina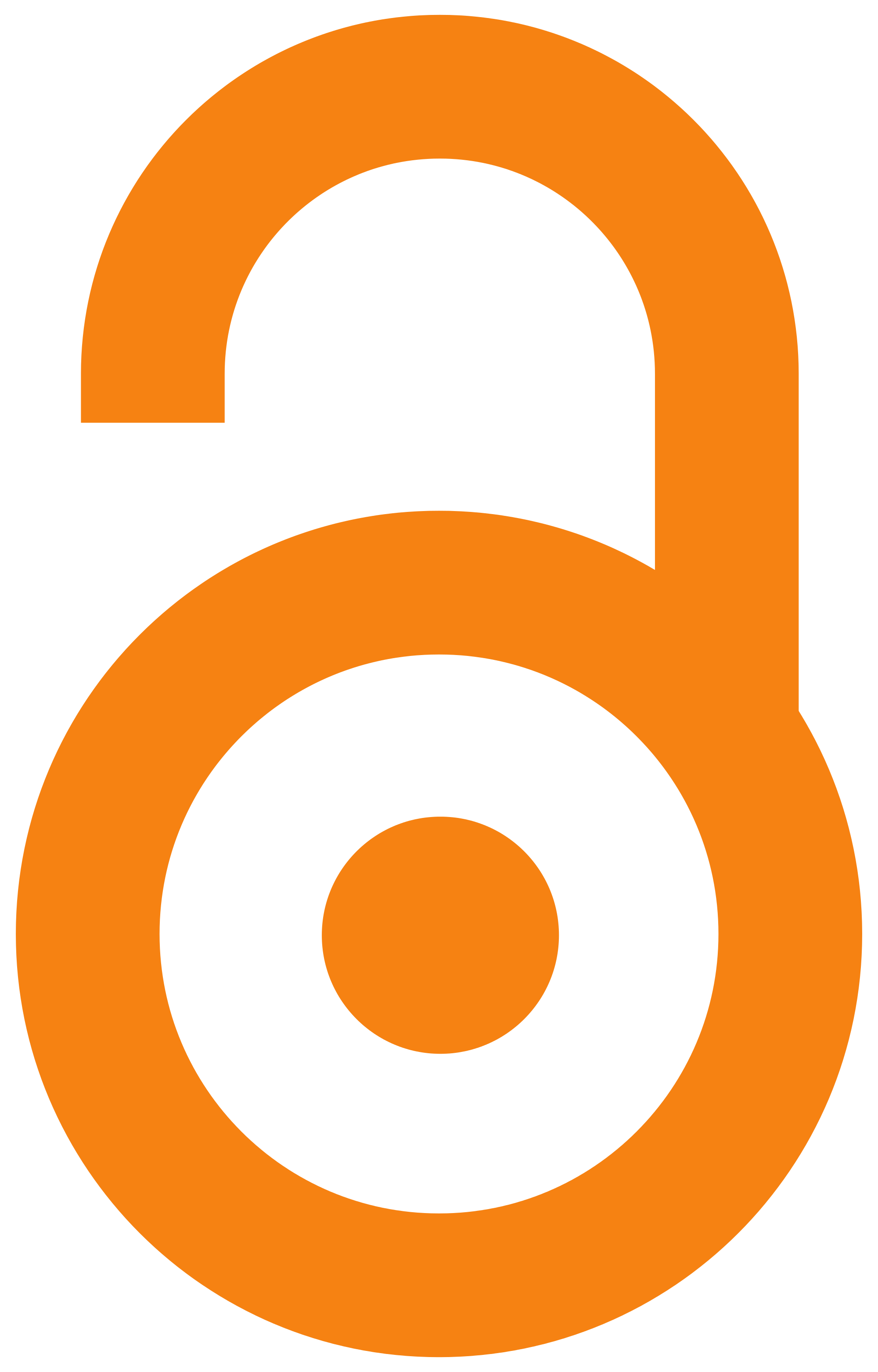 2003
article (publishedVersion)

Abstract
The original technological procedure of maize cob processing into lignocellulose granulates, CELGRAN® A, B and C products, was developed at the Maize Research Institute, Zemun Polje. These products are particles of different sizes and different physical and chemical compositions, and are intended for a direct use or could be processed into products not available in the domestic market and very demanded in the international markets. Absorption and adsorption powers were used as a measure or a parameter of the utilisable value of the maize cob in environmental protection via cleaning of water surfaces from spilt crude oil, engine oil and fuel oil. This power was established by determining of the liquid amount that was absorbed or adsorbed under exactly defined conditions by a certain amount of the observed CELGRAN® product. Absorbability of crude oil was determined after two, four and six hours, while the power of binding of engine oil and fuel oil by all observed CELGRAN® products was d
...
etermined after two hours. Depending on the particle size of observed fractions, CELGRAN® products can absorb over three times the weight of crude oil in regard to their own initial weight - for instance, in order to clean 1 ton of crude oil, 300 kg of CELGRAN® C is needed. The power of binding of all tested products was considerably uniform and ranged from 186.62% for the fraction A to 213.16% for the fraction C.
Kukuruzni oklasak ili kočanka predstavlja veoma značajan nusproizvod pri proizvodnji kukuruznog zrna. Na svaku tonu kukuruznog zrna dobija se 180 do 200 kg oklaska. Godišnje se u našoj zemlji dobija oko 1,2 do 1,5 miliona tona ove sekundarne sirovine. Tradicionalna upotreba oklaska u poljoprivredi, kao ogreva ili grube celulozne hrane za životinje, danas je znatno proširena na industriju. U Institutu za kukuruz razvijen je originalni tehnološki postupak prerade kukuruznog oklaska kojim se dobijaju lignocelulozni granulati različite veličine čestica i različitog fizičko-hemijskog sastava, koji nalaze direktnu primenu ili se mogu preraditi u proizvode kojih nema na domaćem tržištu, a veoma su traženi i na inostranom tržištu. Različit hemijski sastav i fizičko-hemijske karakteristike ovih ZP proizvoda - CELGRAN® A, B i C, a pre svega visoka moć apsorpcije i vezivanja tečnosti, naročito vode, nafte i ulja opredeljuju njihovu upotrebu kao medijuma za odmašćivanje i sušenje. Zahvaljujući baš
...
ovim karakteristikama lignocelulozni granulati mogu da se koriste i za "pranje vode", odnosno uklanjanje izlivene nafte, motornog ulja i mazuta sa vodenih površina.
Keywords:
CELGRAN® proizvodi / kukuruzni oklasak / mazut / moć apsorpcije / motorno ulje / nafta
Source:
Journal of Scientific Agricultural Research, 2003, 64, 1-2, 73-82
Publisher:
Savez poljoprivrednih inženjera i tehničara, Beograd
Collections
Institution/Community
MRIZP