Sustainability of different fertilizing systems in maize production
Održivost različitih sistema đubrenja u proizvodnji kukuruza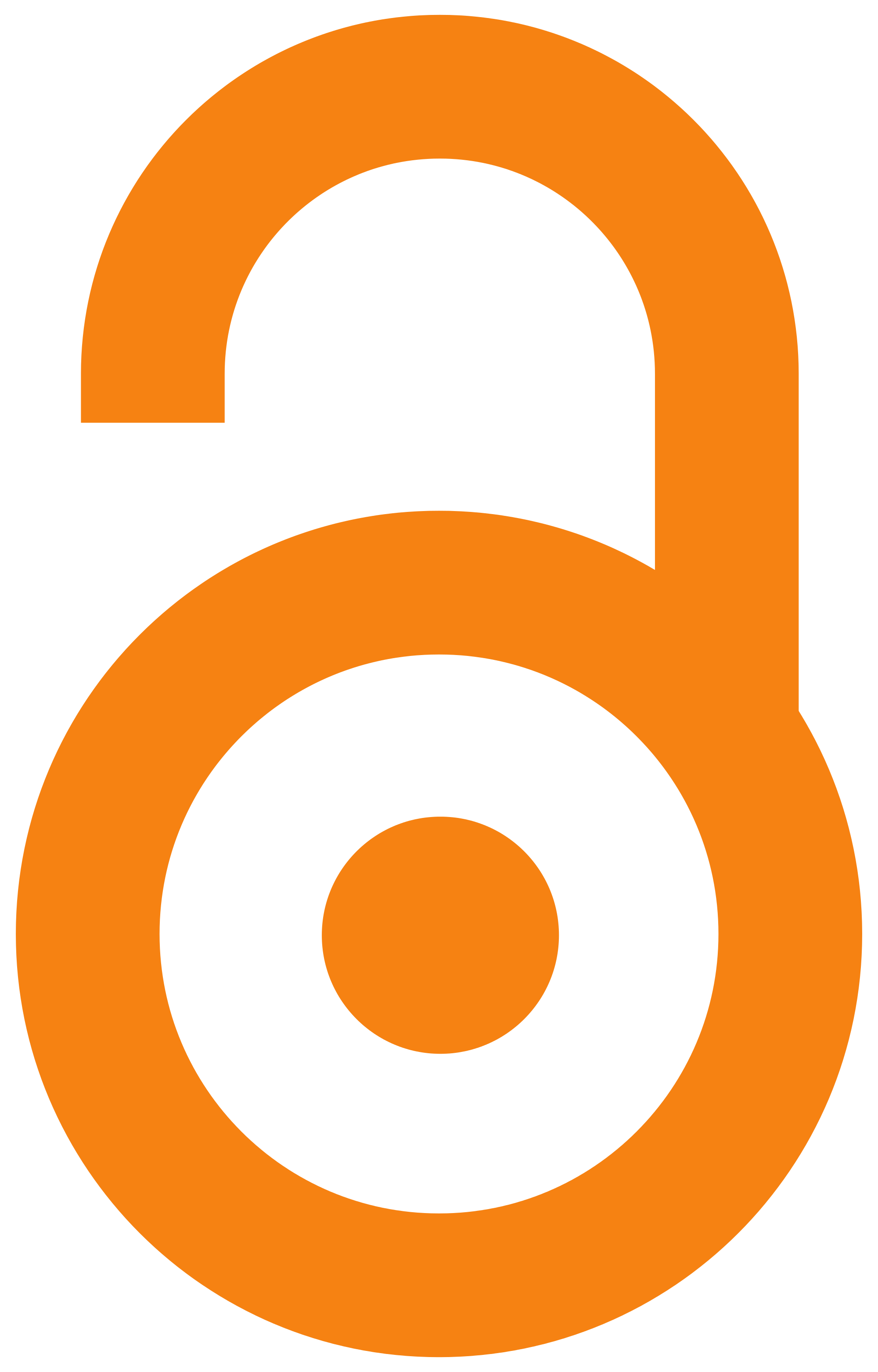 2002
Article (Published version)

Abstract
According to Long term experiments on chernozem and pseudoglay with different fertilizing systems could be conclused: According to performed experiments certain systems of maize crop rotation significantly affected maize yield (8,51% to 19,41%), and also resulted in similar or higher yields with the application of lesser amounts of nitrogen (50%) of maize was grown in crop rotation with soybean. Soil organic matter content was significantly increased (10,76% to 27,7%) due to the application of organic fertilizers to chernozem. The effects of particular fertilizing systems with mineral and organic manure on maize yield increase (8,16% to 71,65%) were statistically significant. Furthermore, systems with organic fertilizer and lower amounts of nitrogen (46 kg ha-1) were especially economically justified. Stover ploughing positively affected yield increase in all fertilizing systems. Measures of soil amendment (CaO, "njival" liquid and stable manure) significantly influenced improvement of
...
adverse agrochemical properties of pseudogley (pH, easy mobile Al, etc) and alongside with mineral nutrition significantly affected maize yield increase. The studies point out that the application of nitrogen fertilizers in the stationary trial resulted in significant increase of available nitrogen content and its accumulation over the whole depth of the soil profile of chernozem type of soil. This was especially expressed with the application of higher ratios of nitrogen fertilizers and the increases were statistically very significant. The long-term application of higher ratios of nitrogen fertilizer (270 kgN ha-1) leads to excessive accumulation of available nitrogen not only in surface but also in deeper layers of this soil, and therefore the risk from pollution by nitrates not only of plant products but of underground water increases and the outcome of it is economic loss. Based on the analyses of samples collected in four locations with similar soils under maize and the application of medium high ratios of nitrogen fertilizers (135 kgN ha-1) it is noticeable that available nitrogen content significantly varied over locations in relation to its distribution and its total content in the soil profile to the depth of up to 200 cm. Increased available nitrogen content in deeper layers and higher risk from underground.
Na osnovu rezultata dugotrajnih stacionarnih ogleda obavljena su istraživanja održivosti pojedinih sistema đubrenja u proizvodnji kukuruza. Ogledi su izvođeni na zemunpoljskom černozemu i na kiselim zemljištima (pseudoglej i smeđe rudo kiselo zemljište), i na osnovu dobivenih rezultata mogu se izvući sledeći zaključci: - pri gajenju u monokulturi na černozemu dugotrajna primena različitih sistema đubrenja organskim (stajnjak i kukuruzovina) i mineralnim đubrivima vrlo značajno je uticala na promene sadržaja organske materije zemljišta pri čemu je povećanje sadržaja pod uticajem zaoravanja kukuruzovine i stajnjaka iznosilo 10,76% do 17,73%, pri čemu je došlo i do značajnog povećanja odnosa C/N. - mere popravke pseudogleja pozitivno su uticale na agrohemijske osobine zemljišta (povećanje pH vrednosti, povećanje zasićenosti bazama, kao i na značajno smanjenje sadržaja lakopristupačnog aluminijuma) - merama popravke pseudogleja statistički je vrlo značajno povećan prinos kukuruza na svim l
...
okalitetima istraživanja, a efekat mineralnih đubriva na prinos kukuruza bio je veći u interakciji sa merama popravke. Veća količina mineralnih đubriva nije uticala na povećanje prinosa (Kraljevo), što se može objasniti lošim vodnofizičkim osobinama pseudogleja kao ograničavajućim faktorom. pojedini sistemi đubrenja mineralnim i organskim đubrivima vrlo značajno su uticali na povećanje prinosa (8,16% do 71,65%), pri čemu su posebno ekonomski opravdani sistemi sa organskim đubrivima i manjim količinama azota (46 kg ha-1). Zaoravanje kukuruzovine je vrlo povoljno uticalo na povećanje prinosa (6,89%) u odnosu na iste sisteme bez kukuruzovine. Efikasnost primenjenog stajnjaka je iznosilo nešto iznad 50% efikasnosti mineralnih đubriva, a pri zajedničkoj primeni sa kukuruzovinom, njegova efikasnost je vrlo značajno povećana, i tako se na černozemu prinos može održavati na visokom nivou i bez primene mineralnih đubriva. Rezultati istraživanja su pokazali da su pojedini plodoredi na černozemu vrlo značajno uticali na povećanje prinosa kukuruza (8,51% do 19,42%), a pri tome je značajno povećana efikasnost primenjenih mineralnih đubriva, posebno ukoliko je kukuruz gajen u plodoredu sa sojom (dvopolje) i pšenicom i sojom (tropolje). Primena visokih doza azota u vidu mineralnih đubriva kao i akumulacija vode u mikrodepresijama na propusnim zemljištima, značajno su uticali na ispiranje i akumulaciju pristupačnog azota po celom zemljišnom profilu što može uticati na zagađivanje podzemnih voda.
Keywords:
maize / fertilizing / production / kukuruz / đubrenje / proizvodnja
Source:
Zbornik naučnih radova Instituta PKB Agroekonomik, 2002, 8, 1, 91-104
Publisher:
Institut PKB Agroekonomik, Padinska skela