Genetic variability of albumin-globulin content, and lipoxygenase, peroxidase activities among bread and durum wheat genotypes
Genetička varijabilnost sadržaja albumina i globulina i aktivnosti lipoksigenaze i peroksidaze između genotipova hlebne i durum pšenice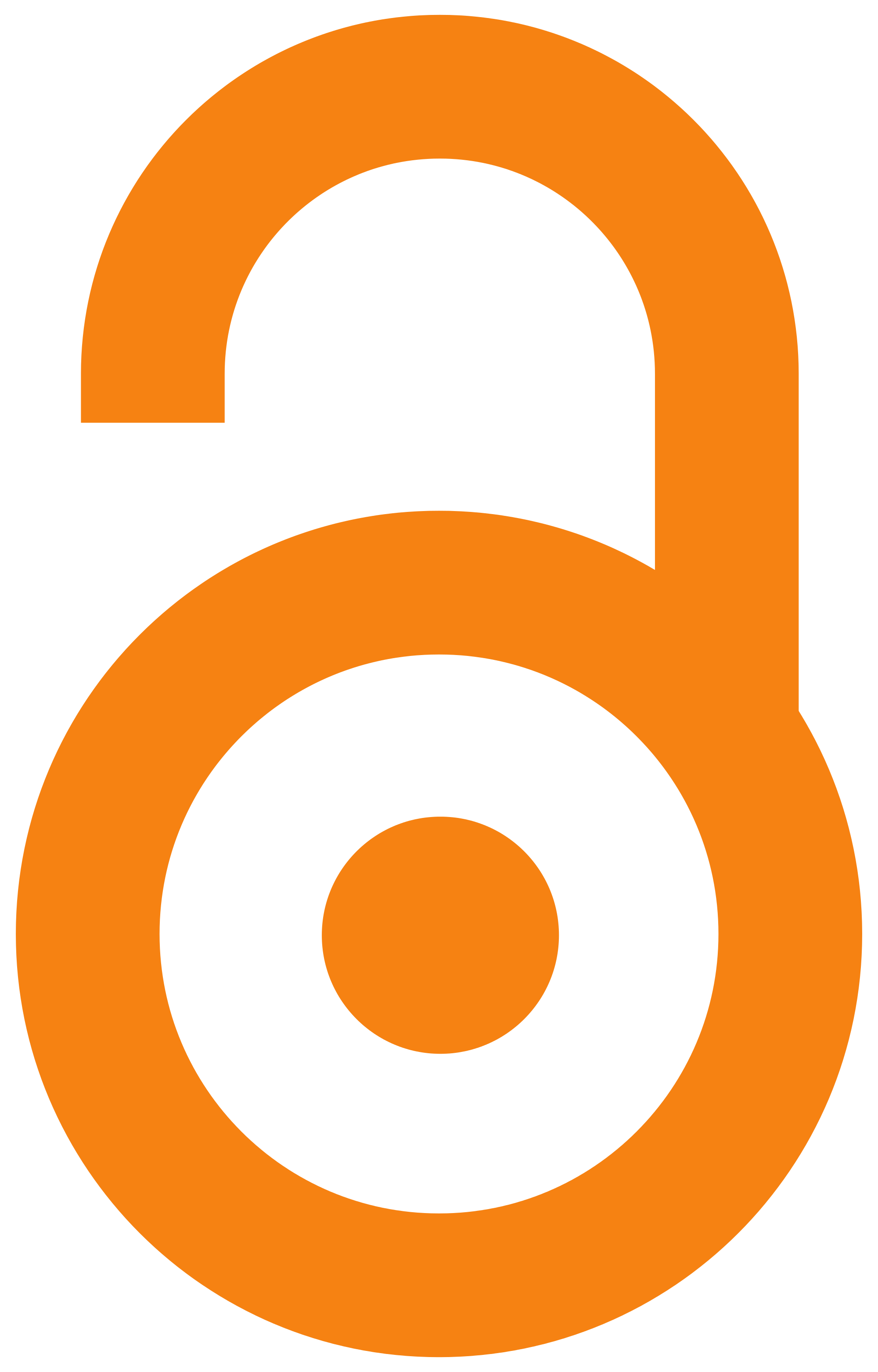 2011
Authors
Žilić, Slađana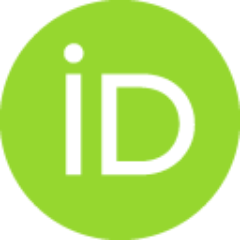 Barać, Miroljub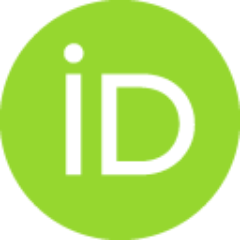 Pešić, Mirjana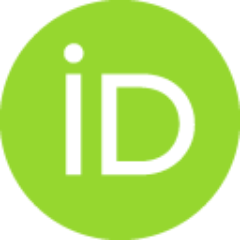 Hadži-Tašković-Šukalović, Vesna
Dodig, Dejan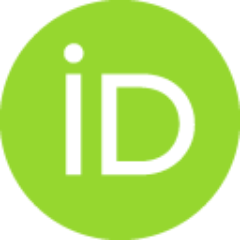 Mladenović Drinić, Snežana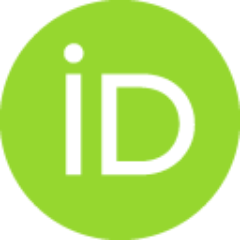 Janković, Marijana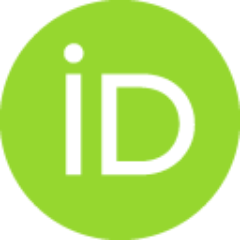 Article (Published version)

Abstract
The classical Osborne wheat proteins fraction (albumin-globulin), as well as several polypeptides from the non-gluten protein fraction using SDS-PAGE analyses were determined in the grain of five bread (T. aestivum L.) and five durum wheat (T. durum Desf.) genotypes. In addition, the activity rate of lipoxygenase (LOX) and peroxidase (POD) enzymes implicated in the antioxidant metabolism was determined. Albumins and globulins in wheat grains were characterized by rich protein pattern - the number of bands varied from 19 to 23 and they were defined by molecular weight 76.4-12.4 kDa. The great differences between bread and durum wheat polypeptide contents were found. Result pointed out that polypeptides with molecular weight of 65.6, 43.5 and 32.9 kDa could be used to differentiate the bread from durum wheat. Significant differences in the LOX and POD activity between and within two wheat species were detected. Present study showed in durum wheat a lower activities of LOX and POD enzymes
...
for about 45 and 22%, respectively, than in bread wheat. Our results could be useful for plant breeders in screening and selecting of better raw materials with high protein quality for the flour, breadmaking and pasta industry.
Određen je sadržaj albuminsko-globulinske frakcije, kao i polipetida koji ulaze u sastav ovih neglutenskih proteina korišćenjem SDS-PAGE analize u zrnu pet genotipova hlebne pšenice (T. aestivum L.) i pet genotipova durum pšenice(T. durum Desf.). Pored toga, određena je aktivnost oksidativnih enzima, lipoksigenaze (LOX) i peroksidaze (POD), koji su uključeni u metabolizam antioksidanasa.Albumisko- globulinska frakcija proteina zrna pšenice karakterisala se bogatom proteinskom šemom - broj traka na gelu je varirao od 19 do 23, a molekulska masa izolovanih proteina kretala se od 76.4 do 12.4 kDa. Detektovani polipeptidi u zrnu genotipova hlebne i durum pšenice razlikovali se u sadržaju. Rezultati ukazuju da bi se polipeptidi molekulskih masa 65.6, 43.5 i 32.9 kDa mogli koristiti za razlikovanje hlebne i durum pšenice. Između i unutar analiziranih vrsta pšenice detektovana je značajna razlika u aktivnosti enzima LOX i POD. Rezultati pokazuju nižu aktivnost LOX i POD u zrnu durum pšenice z
...
a 45, odnosno 22% u odnosu na hlebnu pšenicu.Dobijeni rezultati mogu doprineti selekciji osnovnog materijala visokog kvaliteta proteina za upotrebu u pekarstvu i industriji testenina.
Keywords:
bread and durum wheat / globulin fraction / lipoxygenase / peroxidase
Source:
Genetika, 2011, 43, 3, 503-516
Publisher:
Društvo genetičara Srbije, Beograd
Funding / projects:
Collections
Institution/Community
MRIZP