Phenotypic and biochemical characteristics of maize genotypes during selection for high quality protein in grain
Fenotipske i biohemijske karakteristike genotipova kukuruza u procesu selekcije na visok kvalitet proteina u zrnu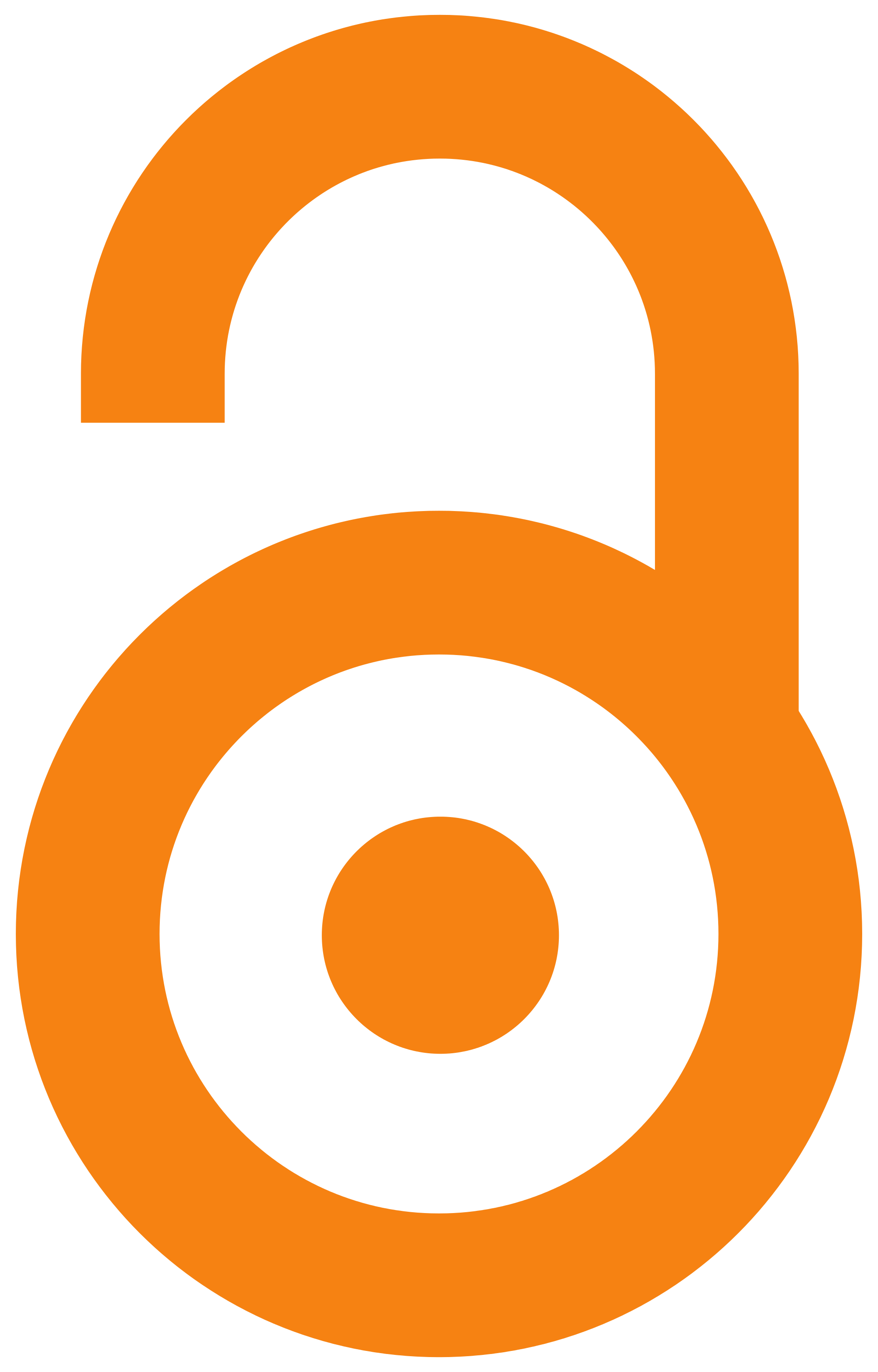 2011
Authors
Ignjatović-Micić, Dragana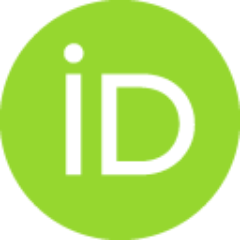 Kostadinović, Marija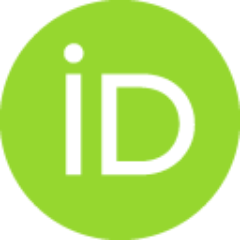 Marković, Ksenija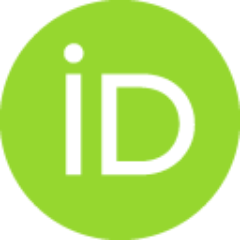 Žilić, Slađana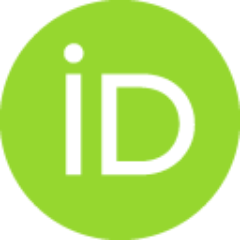 Mladenović Drinić, Snežana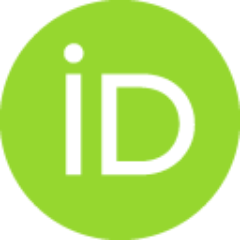 Stanković, Goran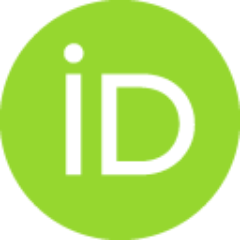 Article (Published version)

Abstract
Maize nutritional value is very poor due to deficiency of two essential amino acids - tryptophan and lysine. It was shown than opaque2 (o2) mutations increased lysine by 69-100% and tryptophan by 66% in the endosperm. The incorporation of opaque2 into high yielding commercial cultivars failed, because of its numerous agronomic and processing problems, caused by endosperm softness. These drawbacks have been corrected in genetically improved, hard endosperm quality protein maize (QPM) - a genotype in which opaque2 has been incorporated along with associated modifiers. The breeding project at the Maize Research Institute, Zemun Polje, involves QPM x opaque2, opaque2 x QPM and standard lines x QPM crosses, with the aim to improve MRI opaque2 or convert standard lines into QPM germplasm. F5 i BC1F3 plants of these crosses were phenotyped, yield per plant was determined and endosperm modification assessment and kernel biochemical analysis (protein content, tryptophan content and quality inde
...
x) were performed, with the aim to select plants for further selection process. Opaque2 x QPM progenies had the highest yield per plant - 314.3 g in BC1F3 and 230.2 g in F5. The tryptophan content and the quality index in the whole grain of QPM and opaque2 progenies were at the levels set for QPM germplasm in 72% analysed genotypes, as well as, in seven out of nine genotypes of standard lines x QPM crosses. All genotypes that had poorly modified kernels, the low tryptophan content and/or the low yield per plant will be discarded from further breeding.
Hranjiva vrednost kukuruza je dosta niska zbog nedostatka dve esencijalne aminokiseline - lizina i triptofana. Šezdesetih godina prošlog veka otkriven je prirodni opaque2 mutant kukuruza, koji u endospermu zrna sadrži 69-100% više lizina i 66% više triptofana u odnosu na standardan kukuruz. Inkorporacija opaque2 gena u visoko prinosne komercijalne hibride se pokazala neuspešnom zbog brojnih agronomskih nedostataka i problema u preradi, uzrokovanih mekim endospermom. Ovi nedostaci mogu biti prevaziđeni stvaranjem kukuruza visokog kvaliteta proteina (quality protein maize - QPM), koji pored opaque2 gena sadrži i gene modifikatore tvrdoće zrna. U Institutu za kukuruz 'Zemun Polje' kroz program stvaranja QPM germplazme formirane su F5 i BC1F3 generacije ukrštanja QPM x opaque, opaque2 x QPM i standarne linije x QPM. Utvrđene su fenotipske karakteristike, prinos po biljci, modifikacije endosperma i biohemijske karakteristike zrna (sadržaj proteina, sadržaj triptofana i indeks kvaliteta) F5
...
i BC1F3 biljaka, radi odabira genotipova za dalji proces selekcije. Potomstva ukrštanja opaque2 x QPM su imale najviši prinos po biljci - 314,3 g u BC1F3 i 230,2 g u F5. Sadržaj triptofana i indeks kvaliteta u celom zrnu F5 i BC1F3 generacijama ukrštanja između QPM i opaque2 linija je bio na nivou sadržaja triptofana QPM germplazme u 72% genotipova, kao i u sedam od devet ukrštanja između standardnih i QPM linija. Svi genotipovi koji su imali lošu modifikaciju zrna, nizak sadržaj triptofana i/ili nizak prinos po biljci će biti odbačeni u daljem procesu selekcije.
Keywords:
kukuruz / prinos / QPM / triptofan / tvrdoća endosperma
Source:
Journal of Scientific Agricultural Research, 2011, 72, 2, 5-13
Publisher:
Savez poljoprivrednih inženjera i tehničara, Beograd
Funding / projects: