Effect of sowing time on yield of ZP maize hybrids
Uticaj vremena setve na prinos ZP hibrida kukuruza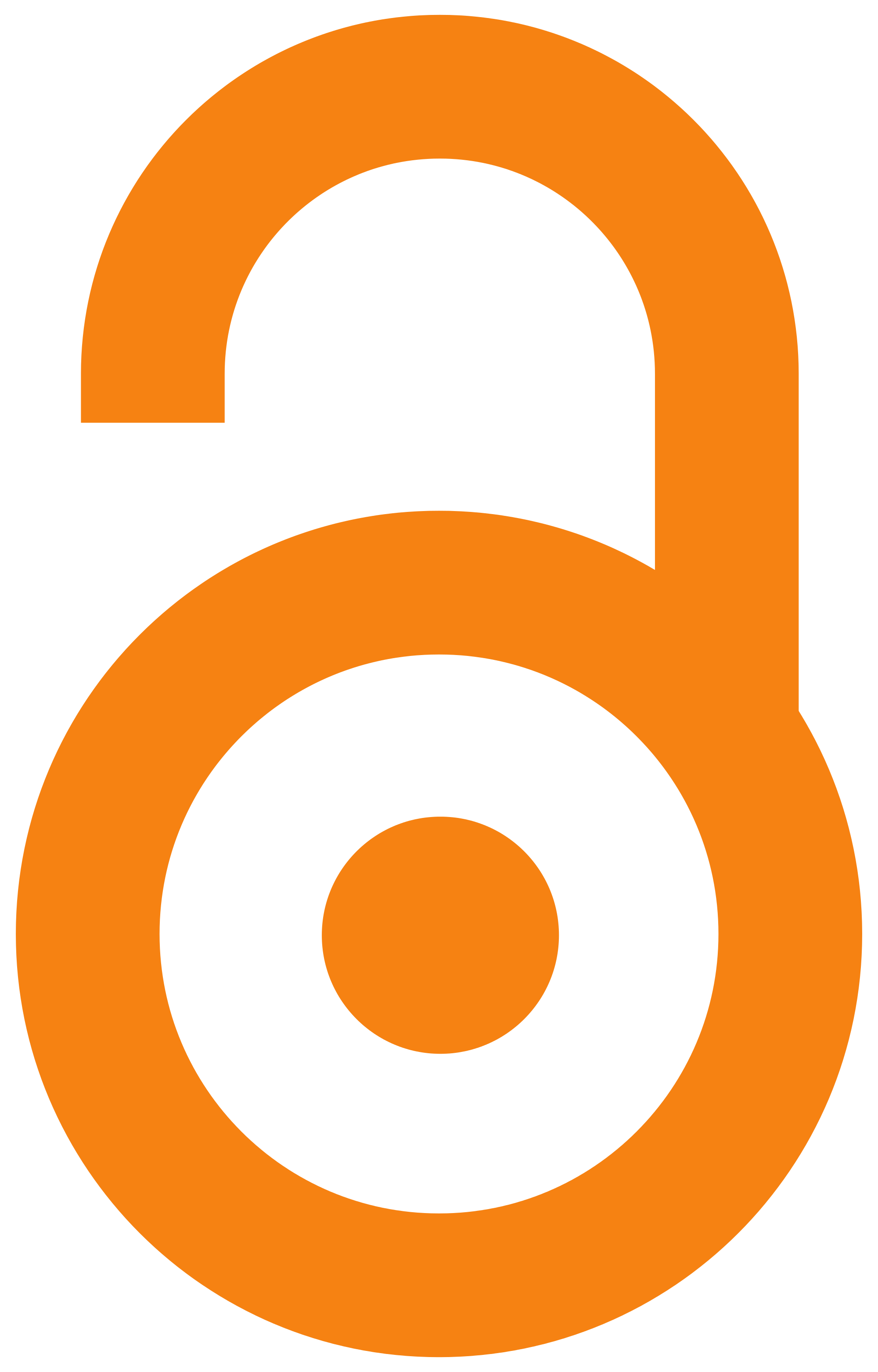 2011
Article (Published version)

Abstract
These experiments were conducted in the period 2003-2008 in Zemun Polje. Five hybrids were investigated in six sowing dates - on April 5th (Sd1), 15th (Sd2) and 25th (Sd3), and on May 5th (Sd4), 15th (Sd5) and 25th (Sd6). Three unfavorable years for the maize production were distinguished in this period: 2003 with 210.0 mm, 2007 with 290.1 mm and 2008 with 224.6 mm of precipitation; 2005 was moderately favorable, with 387.4 mm of precipitation. Two years were favorable for the maize production, both in terms of precipitation amounts and distribution: 2004 with 427.6 mm and 2006 with 417.1 mm. The highest average yield was achieved in Sd2 (11.21 t/ha - 100%). On the other April sowing dates, average yield was lower: on Sd1 - 11.04 t/ha (98.48%), on Sd3 - 10.97 (97.86%). The effects of the May sowing dates were significantly lower comparing with the Sd2: Sd4 - 10.53 t/ha (93.93%), Sd5 - 10.46 t/ha (93.31%) and Sd6 - 9.71 t/ha (86.62%). The highest yielding hybrid was ZP 684 (11.16 t/ha).
...
These results doubtlessly point to the mid April sowing date as an optimum for maize in Serbia.
Vreme setve spada u faktore koji imaju značajan uticaj na nivo prinosa kukuruza. Optimalan rok setve bi se mogao definisati kao vreme setve kojim se obezbeđuje nicanje kukuruza u najpovoljnijem trenutku kako bi se maksimalno iskoristili uslovi vegetacionog perioda i formirao što veći prinos. Ova ispitivanja obavljena su u periodu od 2003. do 2008. godine u Zemun Polju. Ispitivano je pet hibrida u šest rokova setve: tri u aprilu (5., 15. i 25.) i tri u maju (5., 15. i 25.). U toku ispitivanja, tri godine su bile nepovoljne za proizvodnju kukuruza: 2003. sa 210,0 mm padavina, 2007. sa 290,1 mm i 2008. sa 224,6 mm. Jedna godina (2005) je imala umereno povoljne uslove - 387,4 mm padavina. Dve godine su bile povoljne u smislu količine i rasporeda padavina: 2004 sa 427,6 mm i 2006. sa 417,1 mm. Najviši prinos ostvaren je pri setvi kukuruza 15. aprila (11,21 t/ha), koji je uzet kao referentna vrednost (100,00%). U ostalim rokovima setve u aprilu prinos je bio niži: Sd1 11,04 t/ha (98,48%), Sd
...
3 10,97 t/ha (97,86%). Setvom u maju, ostvareni su statistički veoma značajno niži prinosi u odnosu na referentnu vrednost: Sd4 - 10,53 t/ha (93,93%), Sd5 - 10,46 t/ha (93,31%) i Sd6 - 9,71 t/ha (86,62%). Hibrid ZP 684 imao je najviši prosečan prinos (11,16 t/ha), dok su svi ostali prinosi bili niži: ZP 680 za 8,23%, ZP 434 za 7,71%, ZP 580 za 4,75% i ZP 578 za 3,05%. Ove činjenice nedvosmisleno ukazuju da je setva kukuruza u aprilu, a posebno polovinom ovog meseca, najpovoljniji rok setve u Srbiji.
Keywords:
maize / sowing date / precipitation / yield / kukuruz / vreme setve / padavine / prinos
Source:
Journal on Processing and Energy in Agriculture, 2011, 15, 1, 23-26
Publisher:
Nacionalno društvo za procesnu tehniku i energetiku u poljoprivredi, Novi Sad
Funding / projects:
Collections
Institution/Community
MRIZP