Effects of autoclaving and pullulanase debranching on the resistant starch yield of normal maize starch
Uticaj obrade u autoklavu i hidrolize pululanazom na prinos rezistentnog skroba iz normalnog kukuruznog skroba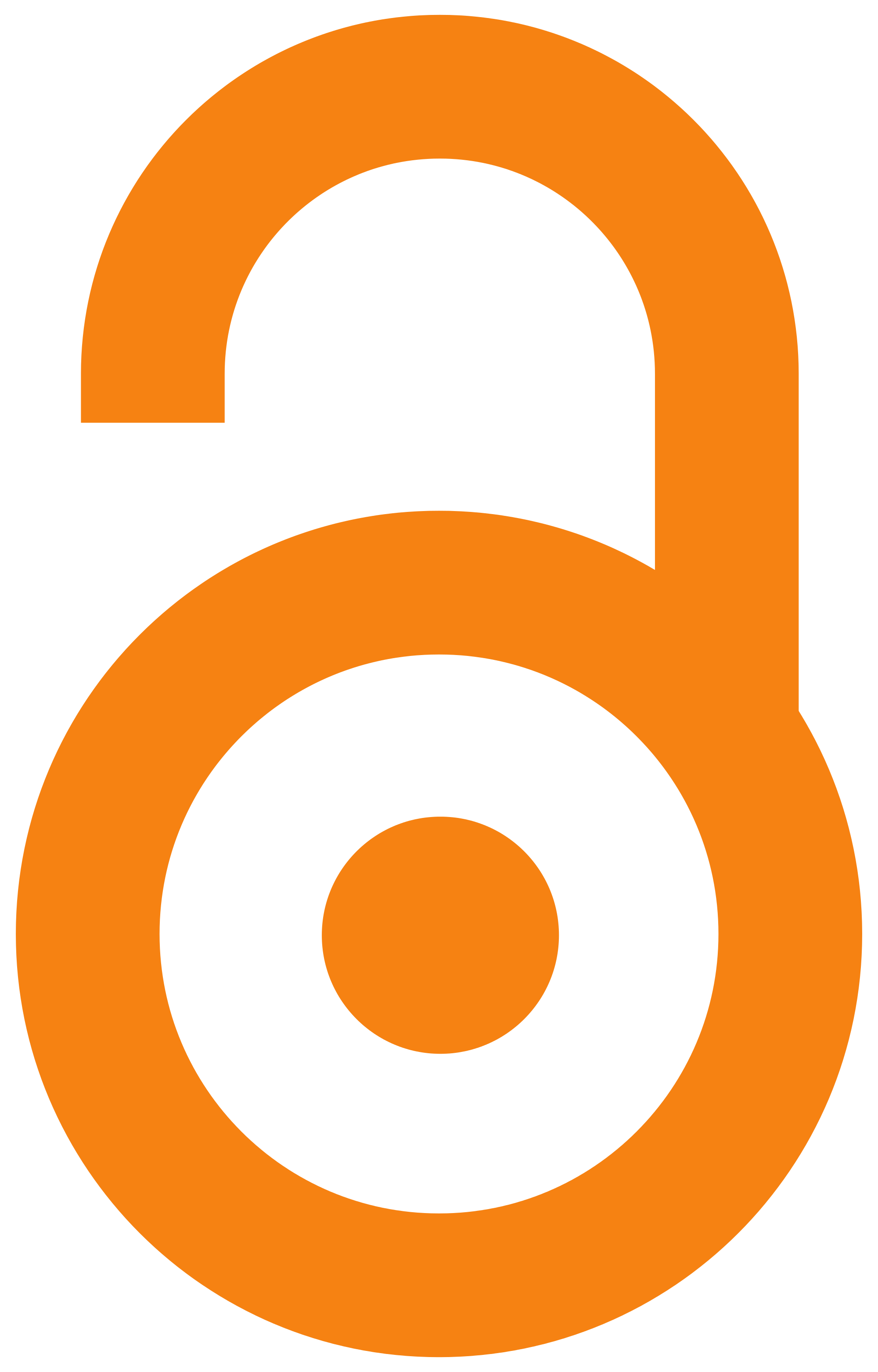 2010
Article (Published version)

Abstract
In this study, resistant starch (RS), type 3, was prepared by the autoclaving and debranching of normal maize starch isolated from a selected ZP genotype. The objectives of this study were to optimize both starch autoclaving and debranching with pullulanase (PromozymeBrewQ) for the production of RS. Autoclaving at 120°C (30 min) increased the RS content of all samples, whereas freezing at -20°C did not have an obvious effect on the RS contents. The highest RS yield in the autoclaved starch samples was 7.0% after three autoclaving-cooling cycles. After pullulanase debranching at 50°C and retrogradation at 4°C, the RS yields ranged from 10.2 to 25.5 % in all samples (depending on the hydrolysis time). Debranched starch samples with a maximum RS yield of 25.5 % were obtained after a debranching time of 24 h. This study showed that starch from the selected ZP maize genotype is suitable for pullulanase treatment and RS preparation but that additional studies with a greater number of differe
...
nt treatments (incubation time/temperature) are necessary to manipulate and promote crystallization and enhance RS formation.
U ovom radu, rezistentan skrob (RS), tip 3, pripremljen je obradom u autoklavu i hidrolizom sa pululanazom iz normalnog kukuruznog skroba koji je izolovan iz odabranog ZP genotipa kukuruza. Predmet istraživanja je bio da se izvrši optimizacija tretmana obrade u autoklavu i hidrolize pululanazom (PromozymeBrewQ) u cilju dobijanja RS-a. Obrada u autoklavu na 120°C (30 min) je uticala na povećanje sadržaja RS-a u svim uzorcima, dok temperatura čuvanja od -20°C nije imala uticaja na njegov sadržaj. Najveći prinos RS-a u autoklaviranim uzorcima skroba je bio 7,0 % nakon tri ciklusa obrada u autoklavu-hlađenje. Nakon hidrolize pululanazom na 50 °C i retrogradacije na 4°C prinos RS-a u svim uzorcima se kretao od 10,2 do 25,5 % (zavisno od vremena hidrolize). Hidrolizovani uzorci skroba sa maksimalnim prinosom RS-a od 25,5 % određeni su nakon 24 časa inkubacije. Ovo istraživanje pokazuje da je skrob iz odabranog ZP genotipa kukuruza pogodan za hidrolizu pululanazom i dobijanje RS-a, ali su neo
...
phodna dalja istraživanja sa većim brojem različitih tretmana (vreme/temperatura inkubacije) u cilju poboljšanja procesa kristalizacije i povećanja prinosa RS-a.
Keywords:
maize starch / autoclaving / debranching / pullulanase / resistant starch
Source:
Journal of the Serbian Chemical Society, 2010, 75, 4, 449-458
Publisher:
Srpsko hemijsko društvo, Beograd
Collections
Institution/Community
MRIZP