Ethics in scientific results application: Gene and life forms patenting
Etika u korišćenju naučnih rezultata - patentiranje gena i organizama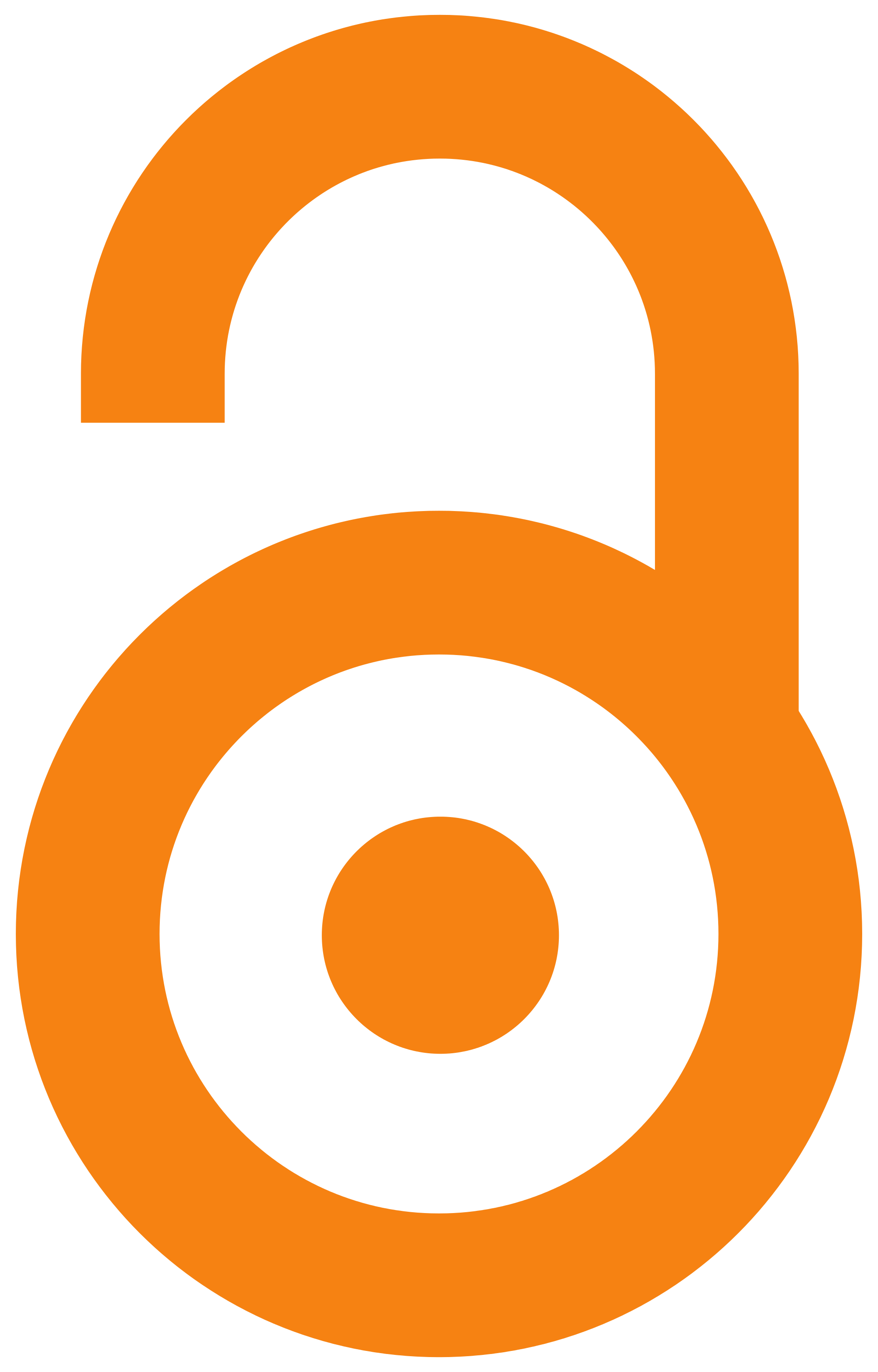 2010
Article (Published version)

Abstract
The remarkable development and application of new genetic technologies over the past decades has been accompanied by profound changes in the way in which research is commercialized in the life sciences. As results, new varieties of commercially grown crops with improved or new traits are developed. Many thousands of patents which assert rights over DNA sequences have been granted to researchers across the public and private sector. The effects of many of these patents are extensive, because inventors who assert rights over DNA sequences obtain protection on all uses of the sequences. Extremely valuable to breeders in the national agricultural research system is the ability to genotype their collections to get a clear picture of their diversity and how diversity could be enhanced through sharing and access to global collections. The issue of the eligibility for patenting of DNA sequences needs to be reopened. Patents that assert rights over DNA sequences and their uses are, in some case
...
s, supportable, but in others, should be treated with great caution. Rights over DNA sequences as research tools should be discouraged. That the best way to discourage the award of such patents is by stringent application of the criteria for patenting, particularly utility. A more equitable, ethically - based food and agricultural system must incorporate concern for three accepted global goals: improved well being, protection of the environment and improved public health (particular point food from GMO). To mitigate conflict one of the approach to solve problem is ethical and truthful label of GM food, because consumers have a right to choose whether to eat genetically modified foods or not. Interesting examples and risks as consequences of free availability of genetic resources utilization, its transformation, patenting of 'new' organism and selling it back to the genetic resource owner are presented. Society has obligations to raise levels of nutrition and standards living by all respect to ethics at each step.
Razvoj novih biotehnologija zasnovanih na tehnologiji rekombinantne DNK, definisanih kao genetičko inženjerstvo, izazvao je značajne promene u načinu primene i komercijalizacije naučnih rezultata dobijenih u oblasti osnovnih istraživanja, posebno u poljoprivredi, medicini i zaštiti životne sredine. Na hiljade patenata koji daju pravo na vlasništvo nad DNA sekvencama/genima je odobreno istraživačima u privatnom i javnom sektoru. Korišćenjem patentiranih gena, koji kontrolišu važne osobine (otpornost prema bolestima na pr.) stvorene su i uvedene u proizvodnju nove sorte i hibridi najznačajnijih gajenih biljnih vrsta kao što su kukuruz, soja, pirinač kao i mnoge ukrasne biljke. Istraživači koji su vlasnici patenta gena imaju pravo na patentnu zaštitu i transgenih biljaka koje poseduju taj gen. Od posebnog značaja za istraživače u poljoprivredi, posebno u oblasti genetike i oplemenjivanja je mogućnost, korišćenjem genskih proba, karakterizacije genotipova i dobijanje pouzdanih podataka o g
...
enetičkoj varijabilnosti, naročito u korišćenju kako u sopstvenim programima tako i u razmeni biološkog materijala sa drugim kolekcijama. Slobodna dostupnost tih proba je jedan od preduslova. Pitanje opravdanosti patentiranja sekvenci DNA/gena i njihovog korišćenja je neophodno ponovo otvoriti jer su patenti u nekom slučaju opravdani a unekom moraju da budu oprezno razmatrani.. Patentno pravo na sekvencu DNA/gen kao eksperimentalni materijal nije opravdano i treba ga obeshrabrivati. Najbolji način za ograničavanje zloupotrebe je strogo primena kriterijuma za patentiranje, posebno za pravo korišćenja patenata. Mnogo pravedniji, na etičkim principima zasnovan sistem proizvodnje hrane mora da ima ugrađena tri globalna cilja: poboljšanje kvaliteta života, zaštitu životne sredine i obezbeđenje zdravlja populacije sa akcentom na korišćenje hrane proizvedene od GMO. Jedan od pristupa ostvarenju ovih ciljeva je etičko i istinito obeležavanje hrane od GMO, jer potrošači imaju pravo izbora da li žele da koriste genetički modifikovanu hranu ili ne. Interesantan je primer i rizici koji proizilaze iz neograničene dostupnosti i korišćenja genetičkih resursa, njihova transformacija korišćenjem genetičkog inženjerstva, patentiranje 'novog' genotipa - organizma a zatim njegova prodaja vlasniku korišćenog originalnog genotipa. Društvo ima obavezu podizanja nivoa kvaliteta hrane I standard življenja uz puno poštovanje etika na svakom stepenu razvoja. U radu su navedeni neki od slučajeva patentiranja koji ne zadovoljavaju osnovne etičke norme.
Keywords:
biotechnology / ethics / GMO / Gene patenting / IPR / plants
Source:
Genetika, 2010, 42, 1, 193-208
Publisher:
Društvo genetičara Srbije, Beograd
Collections
Institution/Community
MRIZP