Visual assessment of sweet maize lines phenotype, according to UPOV descriptor, as indicator of heterosis
Vizuelna ocena fenotipa linija kukuruza šećerca, po UPOV deskriptoru, kao pokazatelj heterozisa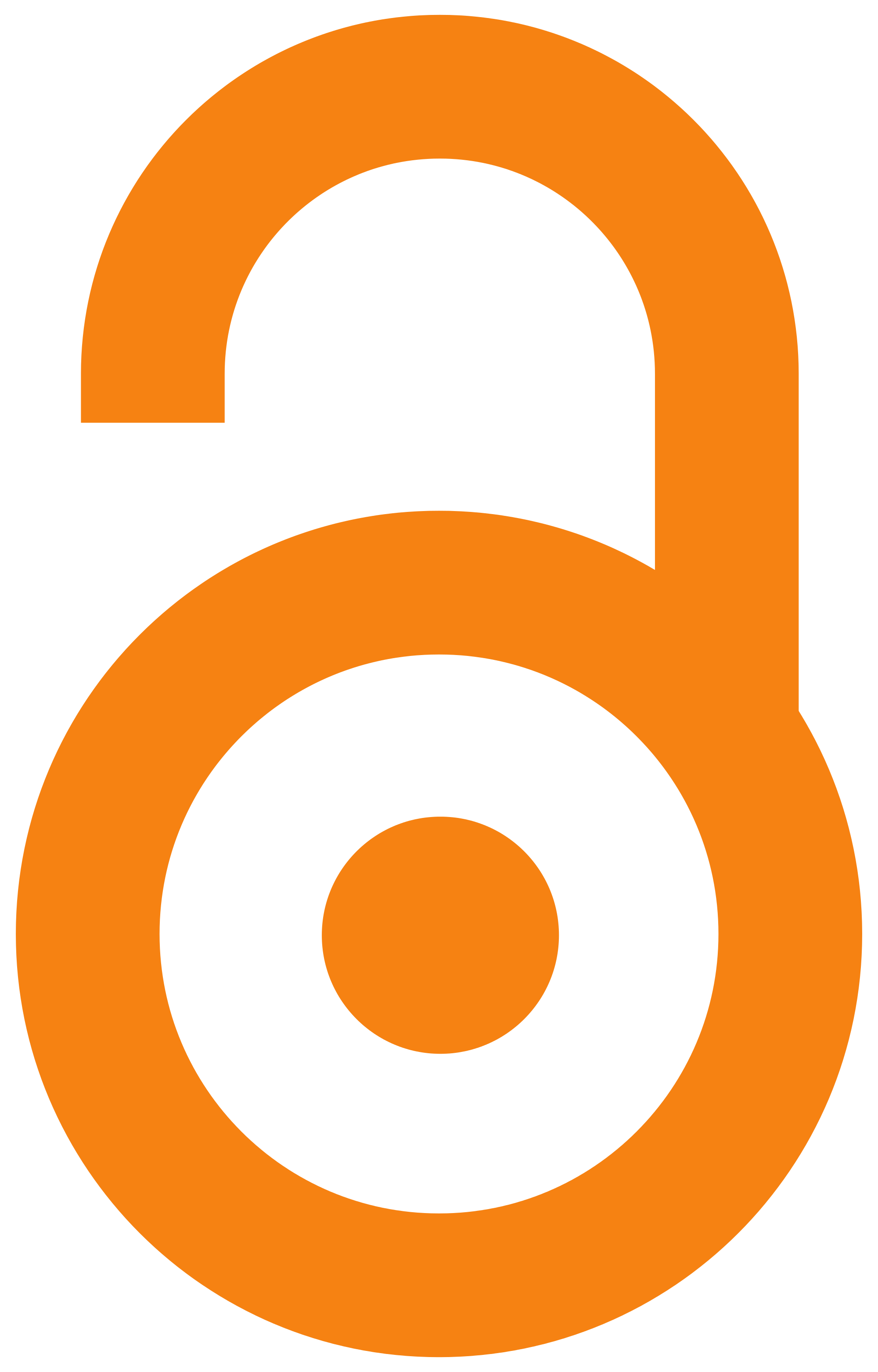 2010
Article (Published version)

Abstract
The organisation of germplasm into genetically divergent groups is of extreme importance for the development of hybrid varieties in which the identification and exploitation of heterosis is very important for the final result of breeding. It can also be beneficial for breeding of self-pollination varieties, clones and synthetics. The discovery of heterotic groups in standard grain quality maize significantly improved the process of testing. The improvement in sweet maize was relatively modest in comparison to standard grain quality maize due to a relatively narrow genetic base of sweet maize, then poorly defined heterotic relations, scarce sources of germplasm that satisfy commercial standards, poor seed vigour, low quality of root and stalk, as well as, a short period of time for the estimation of yield and quality. The efficiency of hybrid breeding programmes would be significantly higher if heterosis could be predicted prior to the evaluation in the field. The application of the mul
...
tivariate analysis method to data of phenotypic characterization according to the UPOV Descriptor was an attempt to establish whether such a procedure can be beneficial for the determination of related groups and whether the phenotypic distance, obtained on the basis of a visual estimation of a plant group, can be an indicator of heterosis. Obtained results indicate that clustering is highly analogous to the pedigree. Since sweet maize breeders have at their disposal less significant genetic variability and search for the development and defining of heterotic groups, as such a procedure can be useful in both, the process of the hybrids development and the process of new inbreed development and genetic variability increasing. Certainly, further systematic studies aimed at this direction are necessary to reliably ascertain that the phenotypic distance is a justifiable indicator of heterosis.
Organizacija germ-plazme u genetički divergentne grupe je od izuzetne važnosti prilikom stvaranja hibridnih sorti, gde je identifikacija i iskorišćavanje fenomena heterozisa veoma važno za krajnji ishod oplemenjivanja. Ali takođe može biti od pomoći u oplemenjivanju slobodno oprašujućih sorti, klonova i sintetika. Otkriće heterotičnih grupa kod standardnog kukuruza je znatno unapredilo proces testiranja. Kod kukuruza šećerca, elativno uska genetička osnova, malobrojni izvori germ-plazme koji zadovoljavaju komercijalne standarde, slaba životna sposobnost semena, loš kvalitet korena i stabla kao i kratak period za ocenu prinosa i kvaliteta su razlozi relativno skromnog unapređenja prinosa u poređenju sa standardnim kukuruzom. Efikasnost hibridnih oplemenjivačkih programa bi se znatno moga povećati ako bi bilo moguće predvideti heterizis pre evaluacije u polju. Primenjujući multivarijacione metode statistike na podatke fenotipske karakterizacije po UPOV deskriptoru pokušano je da se istra
...
ži da li ovakva procedura može biti od pomoći prilikom određivanja grupa po srodnosti i da li fenotipska distanca, dobijena na osnovu vizuelne ocene grupe biljaka, može biti indikator heterozisa. Dobijeni rezultati ukazuju da postoji grupisanje koje je u visokoj saglasnosti sa pedigreom. Kako oplemenjivači kukuruza šećerca imaju na raspolaganju manju genetičku varijabilnost i u potrazi su za razvojem i definisanjem heterotičnih grupa, ovakva procedura može biti od koristi kako u procesu stvaranja hibrida tako i u procesu stvaranje novih linija i povećanja genetičke varijabilnosti. Svakako da su sistematska istraživanja u ovom pravcu potrebna da bi se moglo sa pouzdanošću tvrditi da je fenotipska distanca pouzdan indikator heterizisa.
Keywords:
heterosis / phenotypic distance / sweet maize
Source:
Genetika, 2010, 42, 2, 313-322
Publisher:
Društvo genetičara Srbije, Beograd
Collections
Institution/Community
MRIZP