Thermal properties of photosynthetic apparatus in maize inbred lines
Termalne karakteristike fotosintetičkog aparata samooplodnih linija kukuruza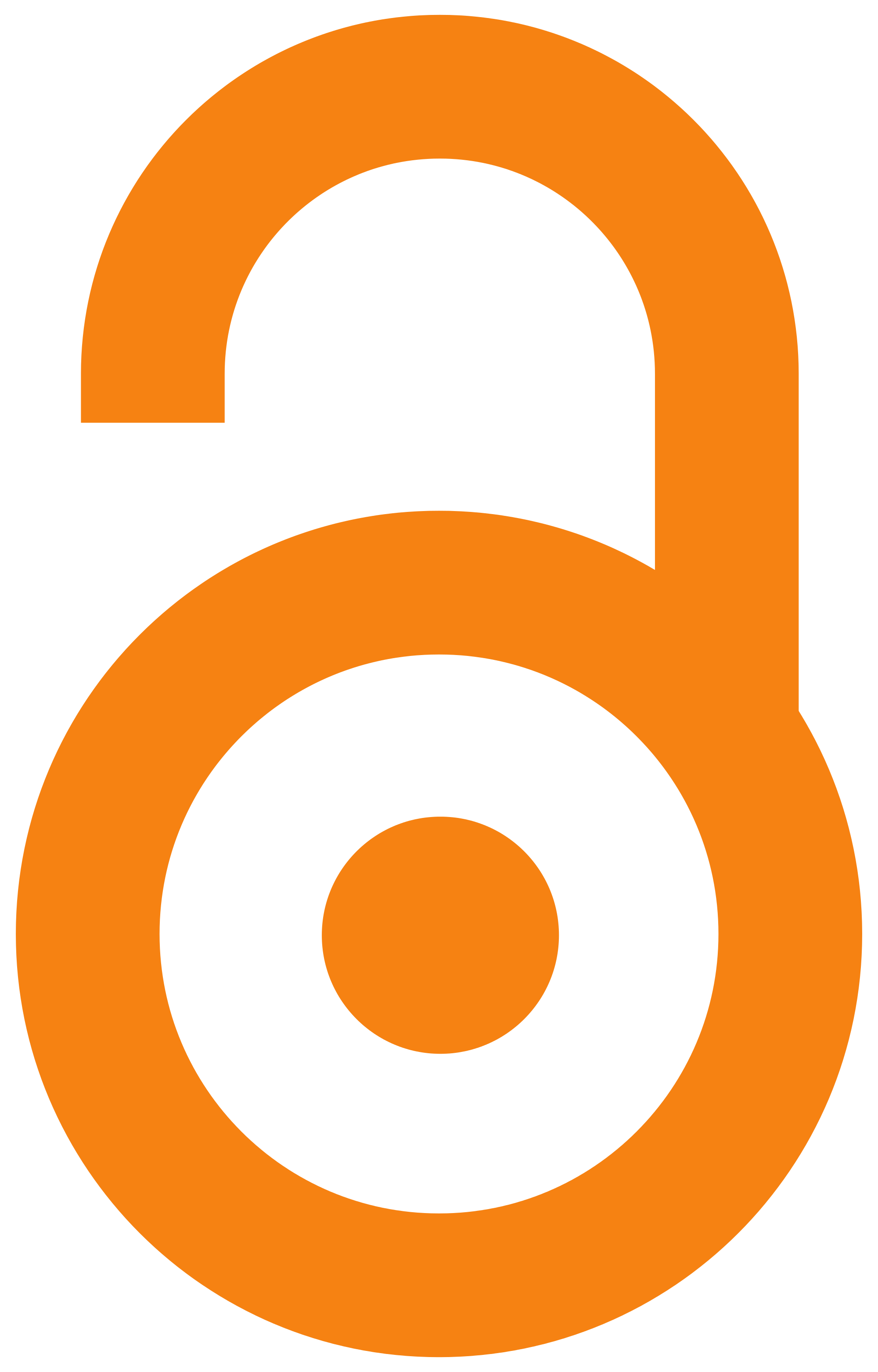 2002
Article (Published version)

Abstract
The delayed chlorophyll fluorescence method was used to determine the following thermal properties of photosynthetic apparatus of the observed maize inbred lines: the temperature dependence within the range of 25-60oC critical temperatures at which phase transitions occur in the thylakoid membrane, and by means of it, significant functional changes in the photosynthetic apparatus of these inbred lines were detected. activation energies (Ea, kJ mol-1) alongside the straight lines prior and after critical temperatures were calculated. Ea is a measure of occurrence of chlorophyll DF recombination processes and by that a measure of the total changes in structure and functioning of the thylakoid membranes. Results and the discussion of presented parameters of total thermal processes of chlorophyll DF, such as: temperature dependence, critical temperatures and activation energy, can be an important factor for a more exact characterisation of maize inbred lines in relation to their resistance
...
and adaptation to temperature and drought, contributing to a rapider and more rational development of the selection process.
Metodom zakasnele fluorescencije hlorofila utvrđene su termalne karakteristike fotosintetičkog aparata proučavanih samooplodnih linija kukuruza, i to: određena je temperaturna zavisnost u opsegu od 25 do 60oC, otkrivene su kritične temperature na kojima dolazi do faznih transformacija u tilakoidnoj membrani, a time i do značajnih funkcionalnih promena u fotosintetičkom aparatu ispitivanih samooplodnih linija kukuruza, obračunate su energije aktivacije (Ea kJ/mol) duž pravih linija pre i posle kritične temperature. Ea je mera nastajanja rekombinacionih reakcija povezanih sa uspostavljanjem zakasnele fluorescencije (ZF) hlorofila, a time i ukupnih promena u strukturi i funkciji tilakodinih membrana. Rezultati i diskusija izloženih parametara ukupnih terminalnih procesa ZF hlorofila, kao što su: temperaturna zavisnost, kritične temperature i energija aktivacije mogu doprineti egzaktnijem karakterisanju i trijaži samooplodnih linija kukuruza i linija u procesu selekcije u odnosu na njihovu
...
otpornost i adaptivnost prema temperaturi i suši, što doprinosi bržem i racionalnijem odvijanju procesa selekcije.
Keywords:
fotosintetički proces / samooplodna linija kukuruza / tilakoidna membrana / zakasnela fluorescencija
Source:
Journal of Scientific Agricultural Research, 2002, 63, 1-2, 61-74
Publisher:
Savez poljoprivrednih inženjera i tehničara, Beograd