Understanding and utilization of genotype-by-environment interaction in maize breeding
Razumevanje i iskorišćavanje GxE interakcije u oplemenjivanju kukuruza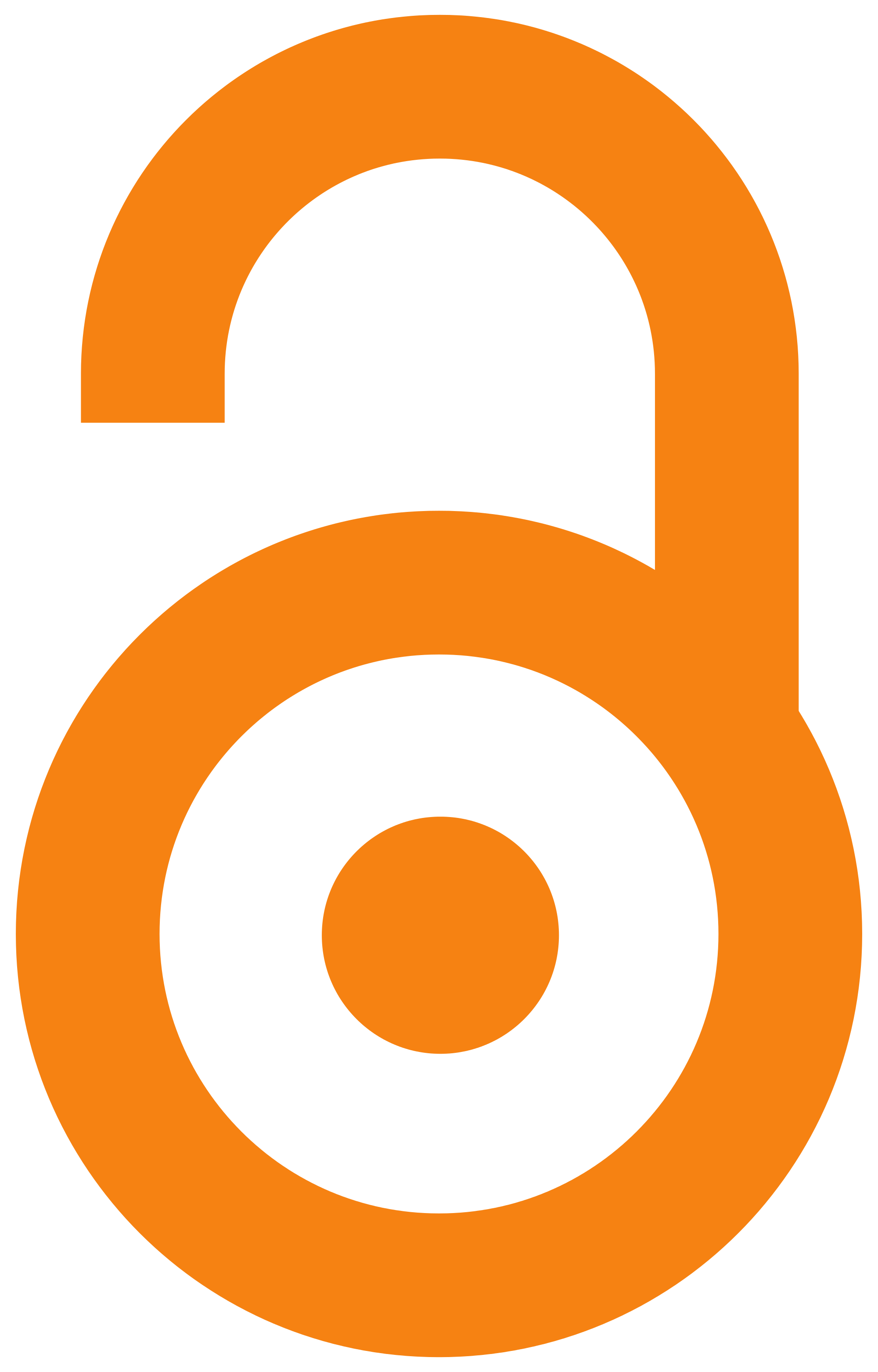 2010
Article (Published version)

Abstract
Due to the interaction and noise in the experiments, yield trails for studying varieties are carried out in numerous locations and in the course of several years. Data of such trials have three principle tasks: to evaluate precisely and to predict the yield on the basis of limited experimental data; to determine stability and explain variability in the response of genotypes across locations; and to be a good guide for the selection of the best genotype for sowing under new agroecological conditions. The yield prediction without the inclusion of the interaction with the environments is incomplete and imprecise. Therefore, a great deal of breeding and agronomic studies are devoted to observing of the interaction via multilocation trials with replicates with the aim to use the interaction to obtain the maximum yield in any environment. Fifteen maize hybrids were analyzed in 24 environments. As the interaction participates in the total sum of squares with 6%, and genotypes with 2%, the int
...
eraction deserves observations more detailed than the classical analysis of variance (ANOVA) provides it. With a view to observe the interaction effect in detail in order to prove better understanding of genotypes, environments and their interactions AMMI (Additive Main Effect and Multiplicative Interaction) and the cluster analysis were applied. The partition of the interaction into the principal components by the PCA analysis (Principal Components Analysis) revealed a part of systematic variations in the interaction. These variations are attributed to the length of the growing season in genotypes and to the precipitation sum during the growing season in environments. Results of grouping by the cluster analysis are in high accordance with grouping observed in the biplot of the AMMI1 model.
Ogledi za ispitivanje varijeteta se izvode u brojnim lokacijama i u toku više godina i u osnovi imaju tri glavna zadatka: da precizno procene i predvide prinos na osnovu ograničenih eksperimentalnih podataka; da determinišu stabilnost i objašnjivu varijabilnost u odgovoru genotipova kroz lokacije; i da budu kvalitetan vodič za odabir najboljeg genotipa za setvu u novim agro-ekološkim uslovima. Procena prinosa bez uključivanja interakcije sa spoljnom sredinom je nekompletna i neprecizna. Zbog toga je značajan deo oplemenjivačkih i agronomskih istraživanja posvećen istraživanju interakcije, kroz višelokacijske oglede sa ponavljanjima, u cilju iskorišćavanja interakcije za dobijanje maksimalnog prinosa u svakoj sredini. U radu je analizirano 15 hibrida kukuruza u 24 spoljne sredine. Obzirom da interakcija učestvuje u ukupnoj sumi kvadrata sa 6%, a sami genotipovi sa 2% ona zaslužuje detaljnije razmatranje nego što nam to nudi klasična analiza varijanse (ANOVA). Sa ciljem da se detaljnijim
...
uvidom u interakcijski efekat omogući bolje razumevanje genotipova, spoljnih sredina i njihovih interakcija primenjene su AMMI (Additive Main Effect and Multiplicative Interaction) i klaster analiza. Raščlanjujući interakciju na glavne komponente PCA (Principal Components Analzsis) analizom, otkriva se deo sistematskog variranja koji se nalazi u interakciji, a koji je kod genotipova vezan za dužinu vegetacije, a kod spoljnih sredina za količinu padavina u toku vegetacije. Rezultati grupisanja klaster analizom su u visokoj saglasnosti sa grupisanjem koje se uočava na biplotu AMMI1 modela.
Keywords:
AMMI / cluster analysis / interaction / maize hybrids
Source:
Genetika, 2010, 42, 1, 79-90
Publisher:
Društvo genetičara Srbije, Beograd
Funding / projects:
Education, Research and Training for Global Environmental Change and Sustainable Management of Natur
Collections
Institution/Community
MRIZP