Maize gene bank collections as potentially valuable breeding material
Kolekcije banke gena kukuruza kao potencijalni selekcioni materijal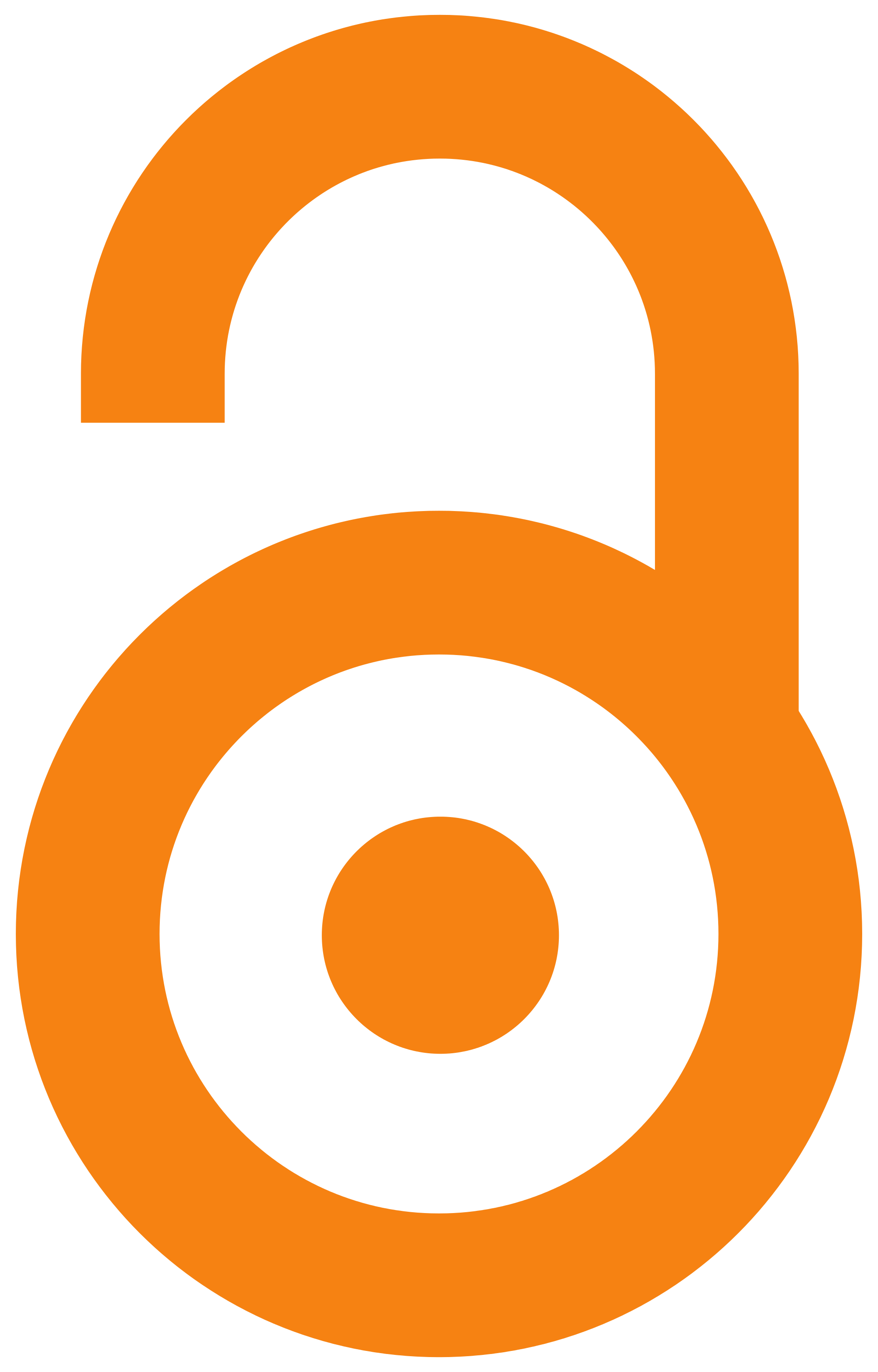 2010
Authors
Vančetović, Jelena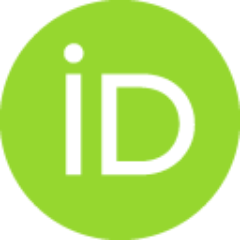 Mladenović-Drinić, Snežana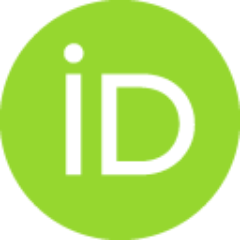 Babić, Milosav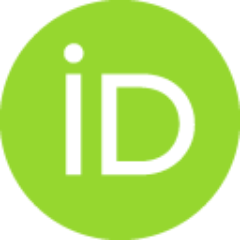 Ignjatović-Micić, Dragana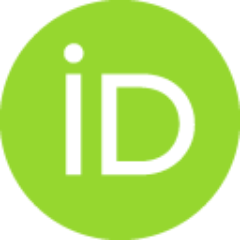 Anđelković, Violeta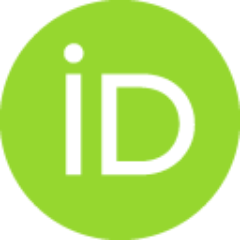 Article (Published version)

Abstract
Characterization and evaluation of the genetic resources provide breeders with valuable information on an effective utilization of the genetic resources in breeding programs. In this paper we present the results of different research programs aimed at identification of superior genotypes among MRI gene bank accessions, regarding stress tolerance (drought and herbicides), better nutritional quality (phosphorus) and specific traits (cytoplasmic male sterility - CMS). Fifty-two genotypes were identified as a potential source for drought tolerance. Considering herbicide tolerance only genotypes with resistance to the Pivot were found. Within 100 sources of CMS in the collection S cytoplasm was identified as the predominant type. Phytate analysis of 60 maize populations identified three groups of populations - with low (8), intermediate (25) and high (27) phytate content. The results of these researches, which are a part of pre-breeding activities, will be included in MRI breeding programs,
...
with the aim of developing new genotypes with improved traits important in commercial maize breeding and seed production.
Karakterizacija i evaluacija genetičkih resursa omogućava njihovo efikasno korišćenje u različitim selekcionim programima. U ovom radu predstavljamo rezultate različitih istraživanja usmerenih na identifikaciju superiornih genotipova iz banke gena Instituta za kukuruz, a u pogledu tolerantnosti na stres (sušu i herbicide), poboljšanih nutritivnih vrednosti (fitin) i specifičnih svojstava (citoplazmatičnu mušku sterilnost - CMS). Kao potencijalni izvor tolerantnosti na sušu identifikovano je 52 genotipa. Među uzorcima ispitivanim na herbicide nađeni su samo genotipovi tolerantni na Pivot. Što se tiče specifičnih svojstava među 100 identifikovanih izvora citoplazmatične muške sterilnosti S tip citoplazme je bio dominantan. Analizom fitina 60 populacija kukuruza identifikovane su tri grupe populacija - sa niskim (8), srednjim (25) i visokim (27) sadržajem fitina. Rezultati ovih istraživanja, koji predtsavljaju deo pre-breeding aktivnosti, će biti uključeni u selekcione programe Instituta
...
za kukuruz, sa ciljem razvijanja novih genotipova sa poboljšanim svojstvima značajnim u oplemenjivanju kukuruza i semenskoj proizvodnji.
Keywords:
CMS / drought / genetic resources / maize / phytate
Source:
Genetika, 2010, 42, 1, 9-21
Publisher:
Društvo genetičara Srbije, Beograd