Biotechnology: Reality or dream
Biotehnologija - stvarnost ili san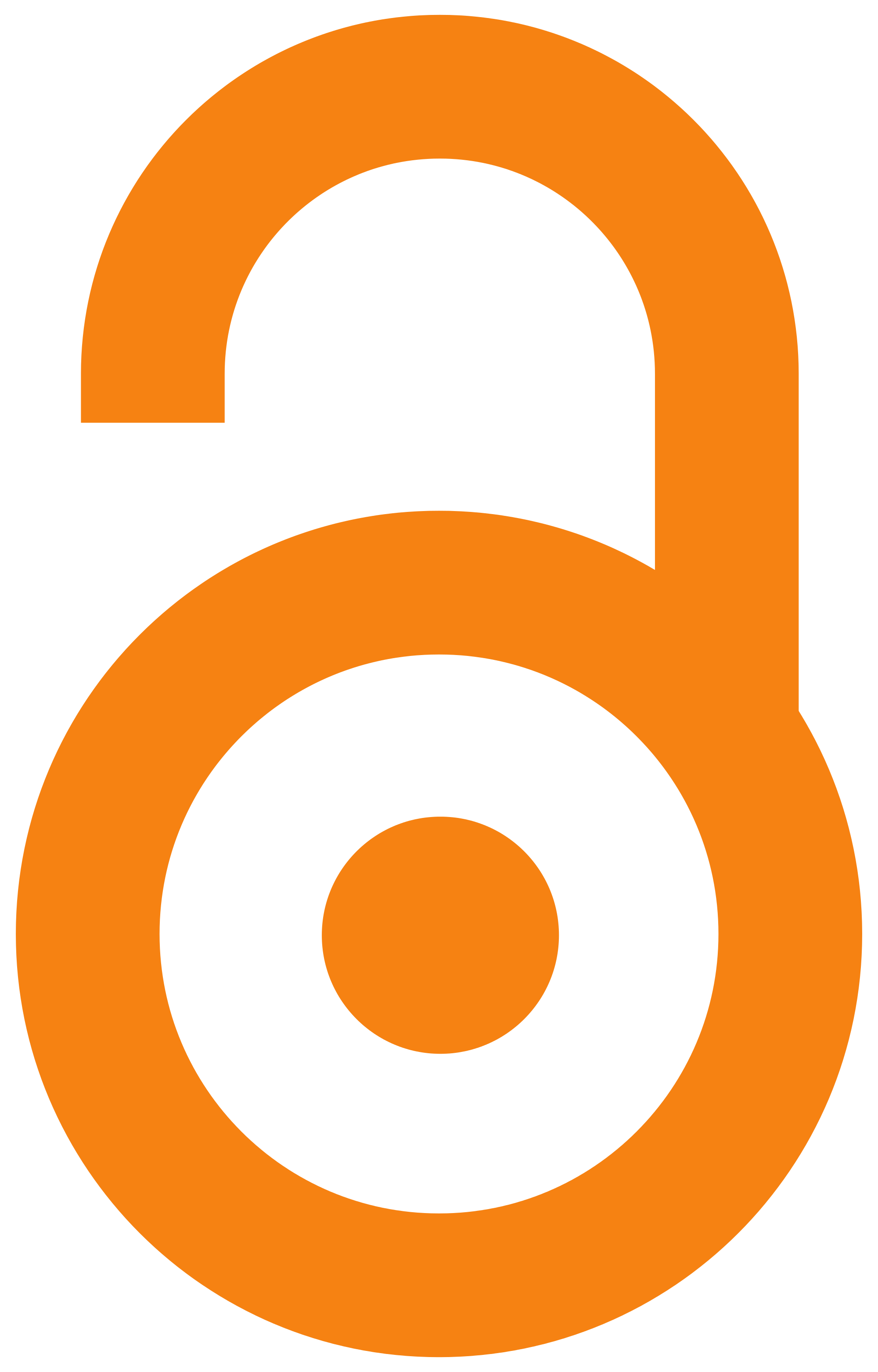 2002
article (publishedVersion)

Abstract
The development of molecular biology and molecular genetics, especially of the recombinant DNA technology enabled improvement of experimental methods that provide manipulation within a cell-free system, such as cell and tissue cultures. Such methods resulted in the development of different new technologies with specific properties in relation to the conventional definitions. According to PERSLEY and lantin (2000) the following components are essential for the contemporary biotechnology: (i) genomics - a molecular characterization of all genes and gene products of an organism (ii) bioinformatics - the assembly of data from genomic analysis into accessible forms; (iii) transformation - the introduction of genes controlling a trait of interest into a genome of a desired organism (micro organisms, plants, animal systems). By the application of cotemporary biotechnology new methods in the field of diagnostic are developed such as rapid and more accurate identification of the presence and ab
...
sence of genes in the genome of the organism of interest (identification of pathogens prenatal diagnostics, molecular markers assisted breeding for plants, etc). The traits of an organism are determined by its genetic material, i.e. by a molecule of deoxyribonucleic acid (DNA). watson and crick (1953) were the first scientists to describe the structure of DNA as a double-stranded helix. Higher organisms contain a set of linear DNA molecules - chromosomes and a full set of chromosomes of an organism is a genome. Each genome is divided into a series of functional units, i.e. genes. The traits of an organism depend on genes, but their expression depends not only on genes but also on many other factors, including whether a gene, controlling the trait, expresses, specific cells in which it expresses and specially the mode by which the gene and its product interact with the environment. A special aspect within the application of biotechnology occurs as an interaction of a foreign gene with a genome of an integrated organism. Also application of biotechnology provides transfer of one or several favorable genes from any evolutionary category into other category of an organism and in such a way it is possible to develop genetically modified organisms (GMO) having expressed desired, target traits. A survey of the application of biotechnology in the world and our country is presented in this paper.
Razvoj molekularne biologije i molekularne genetike posebno tehnologije rekombinantne DNK uz istovremeno usavršavanje tehnologija koje omogućavaju manipulacije u bezćelijskom sistemu kao što su kultura ćelija i tkiva rezultirao je u formiranju oblasti biotehnologije sa specifičnim osobinama u odnosu na klasične definicije. Integracijom najpropulzivnijih naučnih disciplina kao što su biologija, biohemija, molekularna biologija, genetika hemijski inženjering i informatika otvorene su neograničene mogućnosti i izazovi u sprečavanju bolesti humane populacije, biljaka i životinja kontroli insekata bez pesticida, povećanju produktivnosti stoke, povećanju proizvodnje i poboljšanju kvaliteta hrane i redukciji životne sredine. Osnovne komponente moderne biotehnologije, prema Presley-u i Lantin (2000) su: (i) genomika - molekularna karakterizacija svih gena i produkata gena organizma; (ii) bioinformatika - organizovanje podataka dobijenih iz analize genoma u prihvatljivu formu; (iii) transformac
...
ija - unošenje gena koji kontroliše osobinu od interesa u genom željenog organizma (mikroorganizmi biljke, animalni sistemi) i (iv) dijagnostika - brža i pouzdanija identifikacija prisustva ili odsustva gena u genomu organizma od interesa (identifikacija patogena, prenatalna dijagnostika, molekularno oplemenjivanje biljaka korišćenjem molekularnih markera i sl). Svojstva organizma su određena njegovim genetičkim materijalom, odnosno molekulom dezoksiribonukleinske kiseline (DNK). Watson i Crick (1953) su prvi objasnili strukturu molekula DNK kao dvolančane zavojnice. Viši organizmi sadrže set linearnih DNK molekula - hromozoma i kompletan set hromozoma organizma je genom. Svaki genom je podeljen u serije funkcionalnih jedinica odnosno gena. Svojstva organizma zavise od gena ali njihovo ispoljavanje zavisi i od mnogih drugih faktora, uključujući da li se gen odgovoran za tu osobinu eksprimira, specifičnih ćelija u kojima se eksprimira a posebno kako gen i njegov produkt intereaguju sa spoljašnjom sredinom. Poseban aspekt u okviru korišćenja biotehnologije se javlja kao interakcija stranog gena sa genomom organizma u koji je integrisan. Primena tehnologije rekombinatne DNK ima nekoliko prednosti u odnosu na tradicionalno oplemenjivanje. Genetičke modifikacije biljaka kao i klasično oplemenjivanje imaju isti cilj, dobijanje biljaka sa poboljšanim svojstvima. Klasičnim metodama oplemenjivanja prenosi se kompletan set gena iz roditeljskih linija u novo potomstvo. Time se ne prenosi samo jedan ili dva željena gena već stotine drugih gena, neki poželjni, a neki ne. Takođe, tradicionalne metode oplemenjivanja se zasnivaju na prenosu genetičkog materijala između jedinki iste ili veoma bliske vrste. Primenom biotehnologije moguće je preneti jedan ili više poželjnih gena iz bilo koje evolucione kategorije u istu ili drugu kategoriju organizma i na taj način stvoriti genetički modifikovane organizme (GMO) sa željenim osobinama. U radu će biti dat pregled stanja u oblasti primene biotehnologije u svetu i kod nas.
Keywords:
genomics / bioinformatics / genetic transformations
Source:
Genetika, 2002, 34, 2-3, 101-113
Publisher:
Društvo genetičara Srbije, Beograd
Collections
Institution/Community
MRIZP