Genetic diversity of Austrian pine (Pinus nigra Arnold) populations in Serbia revealed by RAPD
Genetička varijabilnost populacija crnog bora (Pinus nigra Arnold) u Srbiji primenom RAPD metode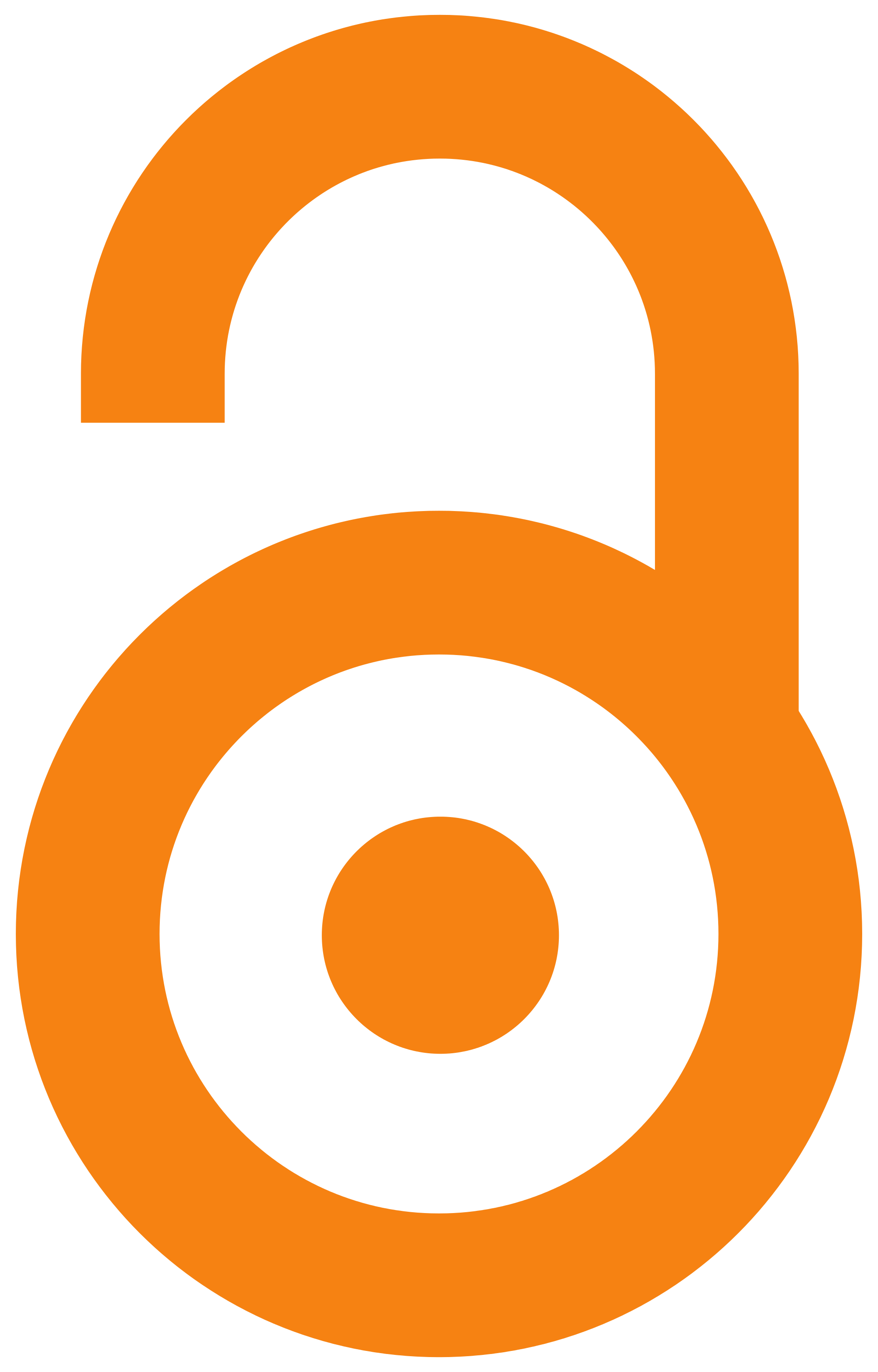 2010
Authors
Lučić, Aleksandar
Mladenović Drinić, Snežana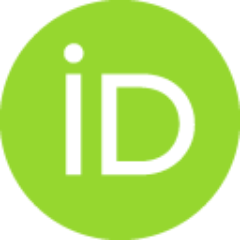 Stavretović, N.
Isajev, Vasilije
Lavadinović, Vera
Rakonjac, Ljubinko
Novaković, Marijana
Article (Published version)

Abstract
The ability of random amplified polymorphic DNA (RAPD) to distinguish among populations of Austrian pine from Serbia was evaluated. Ten arbitrary 10mer primers employed in the analysis produced 113 fragments of which 100 were polymorphic (88.5%). All populations had specific RAPD phenotypes. Certain rare and genotype specific bands were identified which could be effectively used to distinguish the populations. Polymorphism in RAPD markers among P. nigra population was high and sufficient to distinguish each of the populations. The results obtained suggest that RAPD markers are valuable for the genetic diversity estimation in Pinus nigra and for the study of the divergence among populations.
RAPD markeri su korišćeni za procenu genetičke različitosti populacija crnog bora (Pinus nigra Arnold) u Srbiji. Deset odabranih 10mer prajmera upotrebljenih za analizu je dalo 113 fragmenata od kojih je 100 bilo polimorfno (88.5%). Sve populacije su imale specifične RAPD fenotipe. Identifikovani su pojedini fragmenti karakteristični za određenu populaciju kao i genotip specifični fragmenti na osnovu kojih je moguće efikasno razdvajanje analiziranih populacija. Polimorfizam RAPD markera među populacijama Pinus nigra je bio visok i dovoljan da se izdvoji svaka od populacija. Dobijeni rezultati pokazuju da su RAPD markeri pogodni za proučavanje genetičkog diverziteta i genetičke srodnosti populacija crnog bora.
Keywords:
Pinus nigra / population / RAPD / polymorphism
Source:
Archives of Biological Sciences, 2010, 62, 2, 329-336
Publisher:
Srpsko biološko društvo, Beograd, i dr.
Collections
Institution/Community
MRIZP