Significance of combining abilities and heterosis for grain yield of maize
Značaj kombinacionih sposobnosti i heterozisa za prinos zrna kukuruza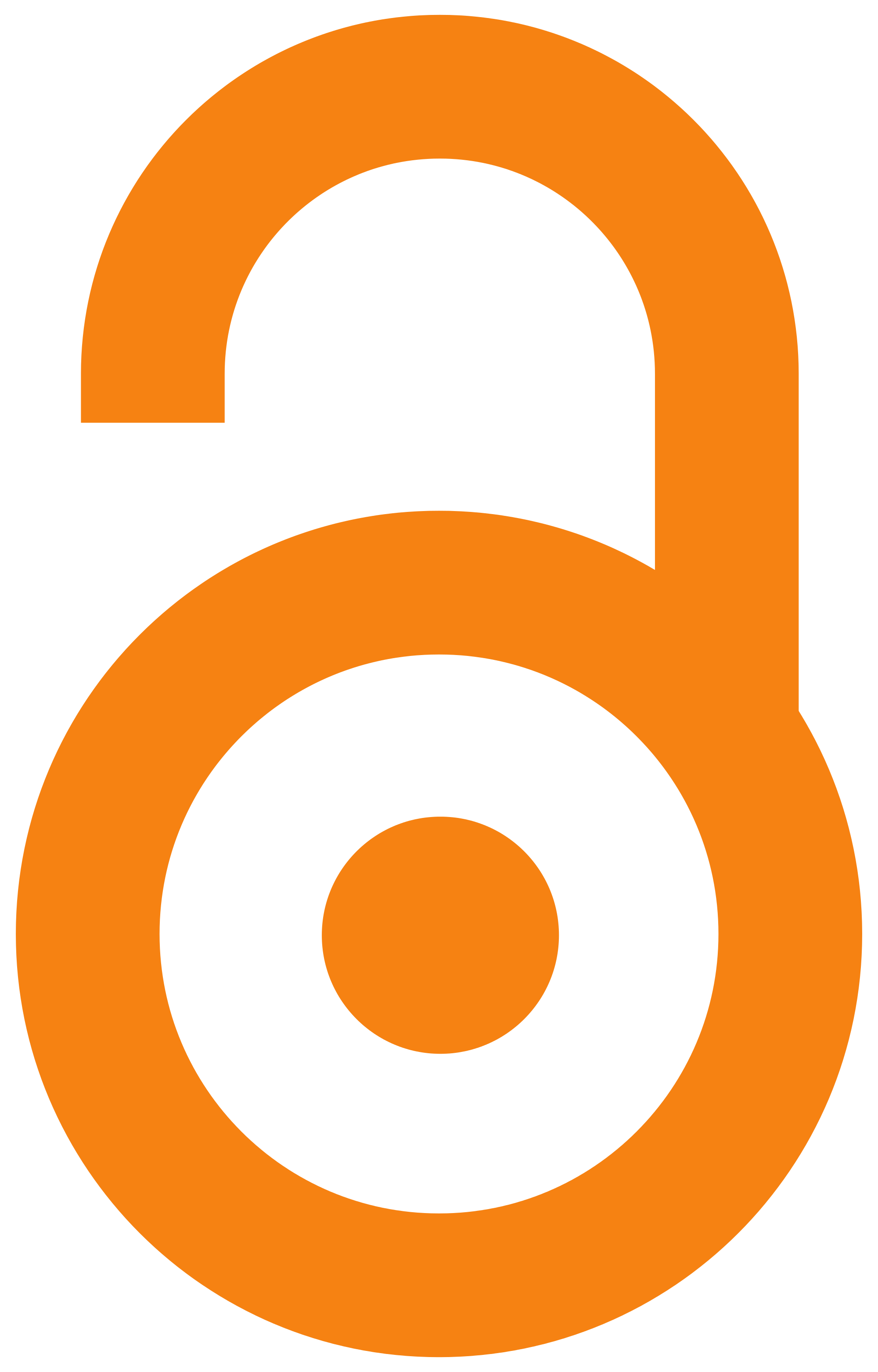 2010
Authors
Živanović, Tomislav
Radanović, Slavko
Todorović, Goran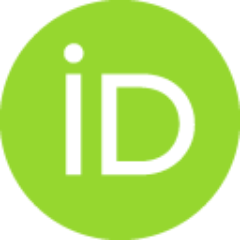 Sečanski, Mile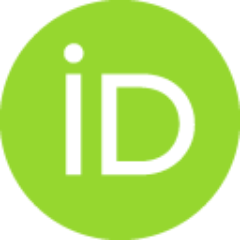 Vasiljević, Sanja
Đorđević, Radiša
Article (Published version)

Abstract
The estimation of variability of five maize inbred lines and their diallel hybrids related to the grain yield, superior-parent heterosis and general and specific combining abilities after the method developed by Griffing, (1956a) (Method I, mathematical model I) was the aim of this study. According to obtained results it can be concluded that the variability of this trait is significantly affected by a genotype, year and a genotype x year interaction. Since the depression of the ear length occurs in inbreds in inbreeding, this trait was greater in hybrids than inbreds, as expected. The highest average heterosis for the grain yield was determined in the hybrids F-7R x NS-1445 (157,38% in 2005.) and F-7R x BL-47 (114.23% in 2006). The analysis of variance of combining abilities for the grain yield pointed out to highly significantly positive values of GCA and SCA for the observed trait in both years of investigation. Non-additive genes (dominance and epistasis) had the significant import
...
ance for grain yield heritability, indicating that the GCA to SCA ratio was bellow 1. The inbreds F-7R and NS-1445 were genotypes with the highest GCA effects, while hybrid combinations NS-1445 x BL-47, F-7RxW-37A, F-7RxNS-1445 were population with significant SCA effects in both years of investigation. They encompass both parents with high GCA effects or one parent with high GCA effects and other with low GCA effects. This is probably a result of additive gene effects (additive x additive) of the interaction between parents.
Cilj ovog istraživanja je bio da se za prinos zrna kukuruza procene: varijabilnost inbred linija i njihovih dialelnih hibrida, heterozis u odnosu na boljeg roditelja i opšte i posebne kombinacione sposobnosti. Na osnovu dobijenih rezultata dvogodišnjeg istraživanja može se zaključiti da na varijabilnost ove osobine značajno utiču genotip, godina i njihova interakcija. Kao posledica fenomena heterozisa i depresije usled inbridinga, hibridi su u odnosu na linije u obe godine imali značajno veće srednje vrijednosti za prinos. Ispitivani genotipovi su specifično reagovali na uslove proizvodnje za prinos. Najveći prosečan prinos zrna imao je hibrid F-7R x NS-1445 u 2005. i njegova recipročna verzija u 2006. godini. Ustanovljene su značajne vrednosti OKS i PKS kod prinosa zrna. Odnos između OKS i PKS, pokazuje da dominantno delovanje gena ima preovlađujuću ulogu u nasleđivanju prinosa zrna. Najbolju OKS za prinos zrna pokazala je linija NS- 1445. Najveću vrednost PKS za prinos zrna pokazao j
...
e hibrid NS-1445 x BL-47 u obe godine. To je dokaz da pojedine hibridne kombinacije koje uključuju jednog roditelja sa dobrim OKS i drugog roditelja sa lošim OKS, mogu imati izuzetno vredne performanse. Ovo je verovatno posledica delovanja aditivnog tipa (aditivni x aditivni) interakcije među roditeljima. Ustanovljeno je da recipročno ukrštanje utiče na efekat PKS za prinos zrna, jer osim nuklearnih gena i plazma geni imaju važnu ulogu u nasleđivanju prinosa kukuruza. Najveću razliku u vrijednosti PKS za prinos zrna između direktnog i recipročnog ukrštanja ispoljio je hibrid F-7R x BL-47 u obe godine proučavanja. Pri tome su značajno veći prinosi ostvareni korišćenjem linije F-7R na poziciji majke umjesto oca.
Keywords:
grain yield / maize / heterosis / combining abilities / prinos zrna kukuruza / heterozis / kombinacione sposobnosti
Source:
Zbornik naučnih radova Instituta PKB Agroekonomik, 2010, 16, 1-2, 75-84
Publisher:
Institut PKB Agroekonomik, Padinska skela