Types of interactions in intercropping of maize and soya bean
Tipovi interakcija u združenom usevu kukuruza i soje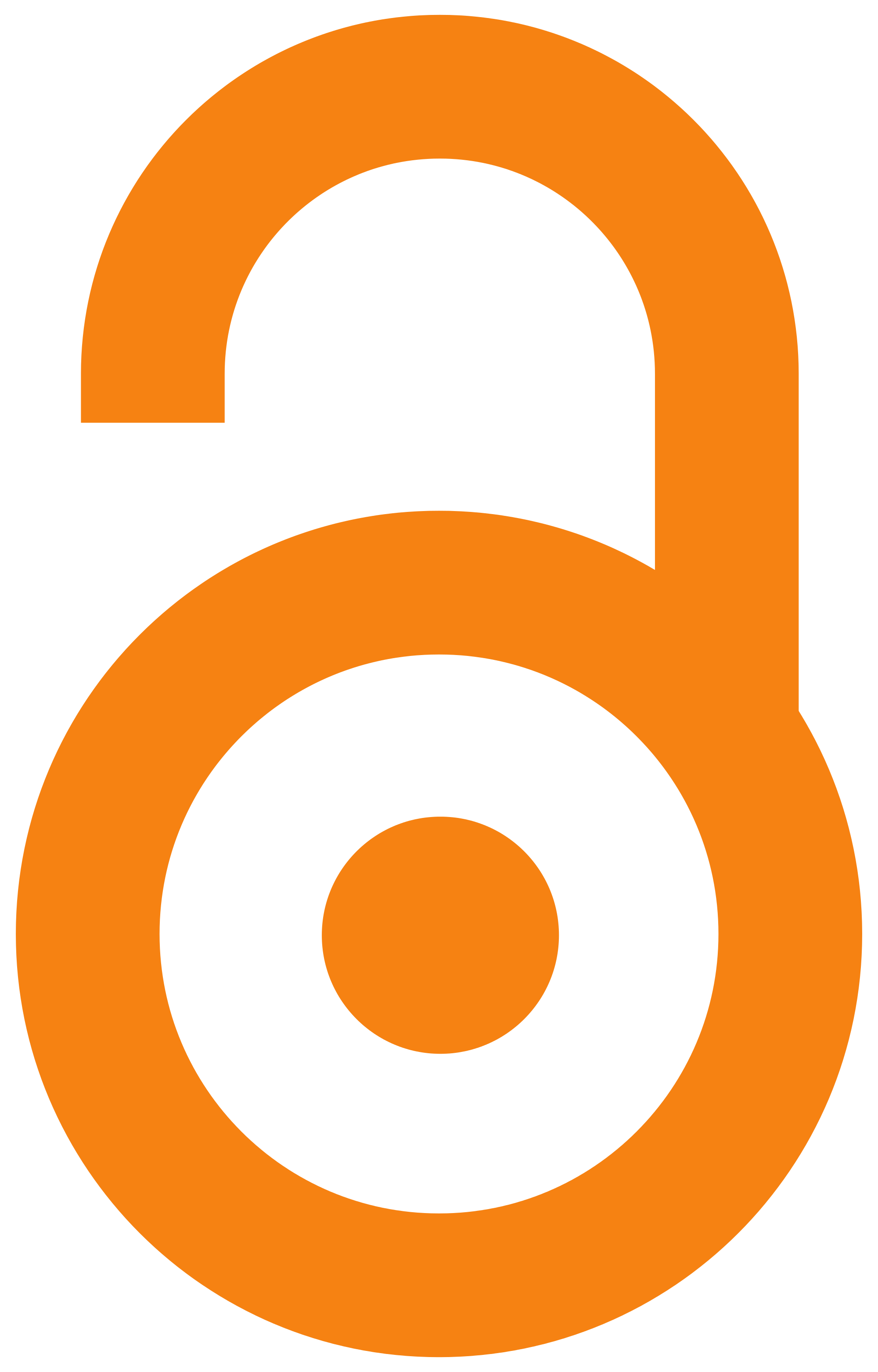 2009
Article (Published version)

Abstract
Intercropping two or more crops under similar micro environmental conditions can increase the agricultural productivity. A field study was conducted in three-year period 2003-2005 at experimental field of Maize Research Institute, Belgrade on chernozem soil type. This examination included three experimental hybrids of maize from various FAO groups of ripening (500,600 and 700) and the type of soya bean from II group of ripening (Nena). Maize and soybean was grown in pure stands and three combinations of intercrops (alternate-row and in strip intercropping). Additive design was used for creating of intercrop variants. The paper investigated the grain yield of maize and soya bean in the intercropping, and compared with the yield of the monocrops. Comparison of the yield was carried out with the most Number indicators- Land equivalent Ratio index (LER). For individual comparisons used the standard error differences between means. Comparing with the intercropping production of monocrops pr
...
oduction of maize and soya bean, with the index LER, the results obtained indicate that there are more intercropping production, especially in 2004. The three-year average, the increase of grain yield in the intercropping in relation to monocrops of maize and soya bean was 45% in the strip, or 49% in the alternate rows. Intra-species the intensity of competition is higher in the strip and in the pattern arrangement of the resulting lower relative grain yield, primarily due to lower maize yield.
Gajenje dva ili više useva u sličnim mikroklimatskim uslovima može dovesti do povećanja produktivnosti. Ispitivanja združenih i čistih useva kukuruza i soje, u prirodnom vodnom režimu, su sprovedena u periodu od 2003. do 2005. godine na eksperimentalnom polju Instituta za kukuruz u Zemun polju, na zemljištu tipa černozem. Gajena su 3 eksperimentalna hibrida kukuruza iz različitih FAO grupa zrenja (EPH2-FAO 500, EPH4-FAO 600 i EPH 11 - FAO 700) i sorta soje Nena iz II grupe zrenja. Združena setva kukuruza i soje je obavljena po aditivnom metodu, a primenjivana su dva prostorna rasporeda: u trakama i u naizmeničnim redovima. U radu su ispitivani prinosi zrna kukuruza i soje u združenim i upoređivani sa prinosom u čistim usevima. Upoređivanje dobijenih prinosa je obavljeno pomoću najpoznatijeg brojčanog pokazatelja-indeksa efikasnosti korišćenja zemljišta (LER indeksa). Za pojedinačna poređenja korišćena je standardna greška razlike aritmetičkih sredina. Upoređujući produkciju združenih s
...
a produkcijom čistih useva kukuruza i soje, pomoću LER indeksa, dobijeni rezultati ukazuju na veću produkciju združenih useva, posebno u 2004. godini. U trogodišnjem proseku, povećanje prinosa zrna u združenim u odnosu na čiste useve kukuruza i soje iznosilo je 45% u trakama, odnosno 49 % u naizmeničnim redovima. Intenzitet intraspecijske kompeticije je veći u trakama, pa su u tom prostornom rasporedu dobijeni niži relativni prinosi zrna, prvenstveno zbog nižih prinosa kukuruza.
Keywords:
maize / soybean / intercrops / monocrops / productivity / competition
Source:
Journal of Agricultural Sciences, 2009, 54, 3, 179-187
Publisher:
Univerzitet u Beogradu - Poljoprivredni fakultet, Beograd
Collections
Institution/Community
MRIZP