The effect of cycloxydim tolerant maize (CTM) alleles on grain yield and agronomic traits of maize single cross hybrid
Authors
Vančetović, Jelena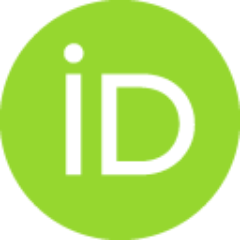 Vidaković, M.
Babić, Milosav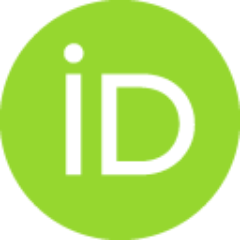 Branković-Radojčić, Dragana V.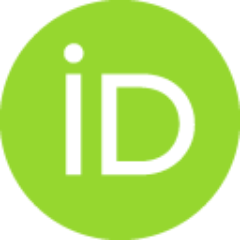 Božinović, Sofija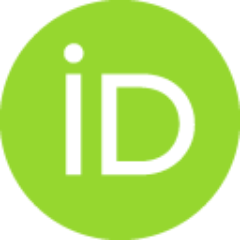 Stevanović, Milan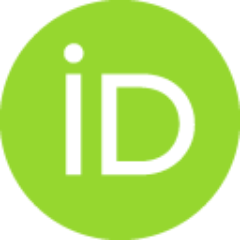 Article (Published version)

Abstract
Grain yield and some of the more important agronomic traits of four variants of a single cross maize hybrid, with different number of CTM (cycloxydim tolerant maize) alleles were studied, when different rates of herbicide Focus Ultra were applied. The active ingredient of this herbicide is cycloxydim, to which ordinary maize is susceptible. Obtained results show that resistance of maize to this herbicide can be achieved by the introduction of just one CTM allele (heterozygote) into a single cross maize hybrid, for the herbicide rates up to 4 1 ha(-1), that is die maximal dose proposed by producer to be used in practice. The CTM homozygote was tolerant up to the final observed rate of 10 1 ha(-1), but this dose is only of theoretical importance. From the breeding aspect, this facilitates the introduction of new inbreds into maize hybrids to create the DUO system (herbicide Focus Ultra for the protection against narrow-leaf weeds plus some of herbicides for the protection against broad-l
...
eaf weeds), in which one component already carries a CTM homozygous allele, while the other is crossed to it in order to develop an Ultra hybrid. Based on our results, it seems that it is better if female component carries a CTM homozygous allele - a very moderate positive female effect in the inheritance of maize tolerance to the active ingredient cycloxydim was revealed.
Keywords:
Cycloxidim / CTM / Cycloxidim tolerant maize / Focus Ultra
Source:
Maydica, 2009, 54, 1, 91-95
Publisher:
Maydica-Ist Sper Cerealicoltur, Bergamo