Effects of donor plant environmental conditions on immature embryo cultures derived from worldwide origin wheat genotypes
Samo za registrovane korisnike

Autori
Mitić, Nevena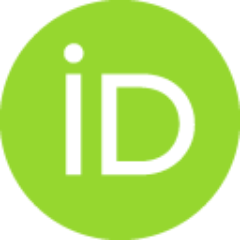 Nikolić, Radomirka
Ninković, Slavica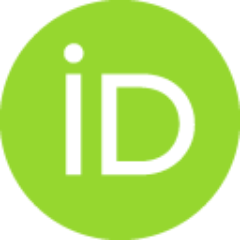 Vinterhalter, D.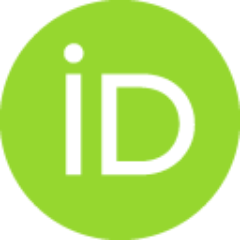 Vinterhalter, Branka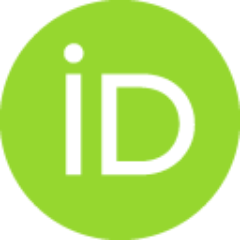 Dodig, Dejan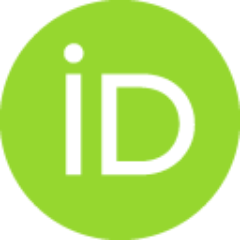 Članak u časopisu (Objavljena verzija)

Apstrakt
The influence of donor plant growth conditions in years 2003, 2004, and 2005 on tissue culture response (TCR) traits of 96 wheat genotypes was evaluated. Immature embryos, collected 12-15 days after anthesis from field-grown plants, were cultured on Murashige and Skoog medium containing 2 mg/l 2,4-D followed by their transfer to a growth regulator-free medium. Donor plants growth in a season 2003 characterized by drought and heat stress, as compared to favorable growth seasons 2004 and 2005, resulted in a increased variability and a decreased percentage of callus formation and the number of regenerating calli and plants regenerated per embryo in all genotypes, except genotype Florida that exhibited a significantly increased number of regenerating calli in 2003. The reduction rate of regenerating callus formation depended on genotype, and it was the highest in Magnif 41, NS66/92, and Mexico 3. The results suggest that the impact of donor plant growth conditions on TCR traits can be as l
...
arge as the effect of the genotype, which should be taken into account when planning transformation work with wheat.
Ključne reči:
Triticum aestivum / immature embryo / growth conditions / tissue culture response / plant regeneration
Izvor:
Russian Journal of Plant Physiology, 2009, 56, 4, 540-545
Izdavač:
Maik Nauka/Interperiodica/Springer, New York
Finansiranje / projekti: